NAT. Skincare are a botanically-derived, eco-friendly brand offering a range of solutions for all skin types. Focusing on salon quality products that don't use harsh nasties, NAT. Skincare boast cleansers, moisturisers, serums and much more. Discover ethical new favourites from NAT. today with RY.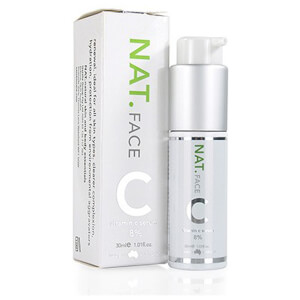 NAT. Vitamin C Serum
Save 20% off on selected products
Discount has been taken from RRP. Offer valid for a limited time only.
SHOP NOW