Taren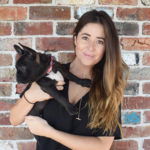 I'm a beauty fanatic and have worked in the industry for 5 years. The combination of my Architecture and Business Degree means I'm a sucker for packaging BUT stay loyal to products that perform. The creative element of new and emerging brands pulls me in, but the effectiveness is what I rave to my friends (and you) about. In my spare time, I'm either 'Nettflixing' or at the beach with my puppy.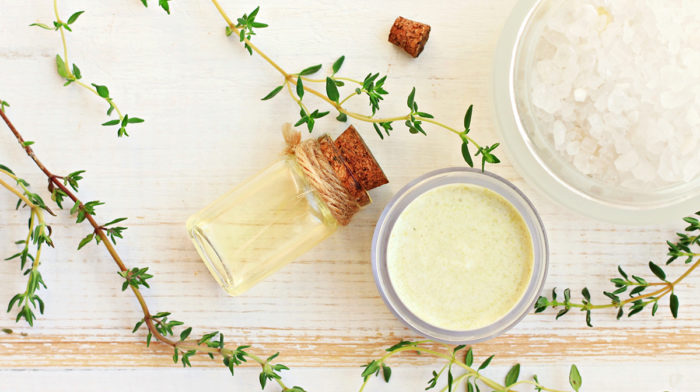 Are you always on the look out for the best vegan makeup buys? These are the products we love, all of which include no animal derivatives.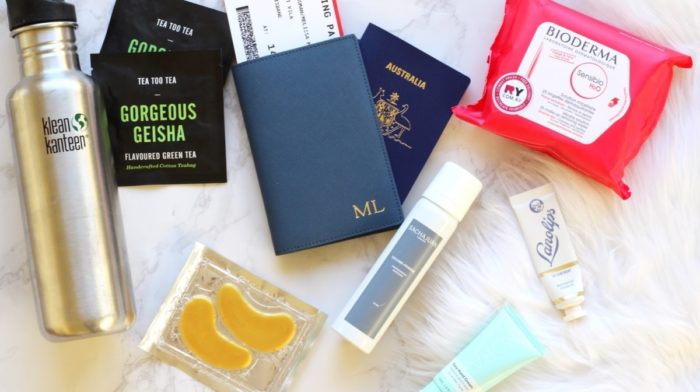 Heading off on an adventure soon but not sure what to pack? Getting your beauty gear ready for a trip can be tough, especially because cramming lots of full-sized products into your carry-on or suitcase will increase your baggage weight and decrease how much space you have for other faves!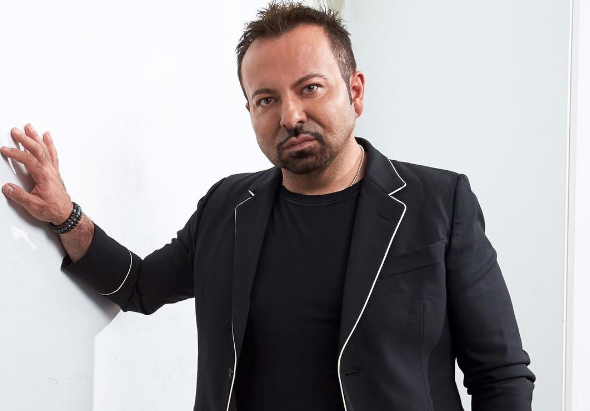 As Australia's much loved makeup brand Napoleon Perdis turns 25, we celebrate Napoleon's artistry, creativity and innovation with our own Napoleon Perdis Week!