Charlotte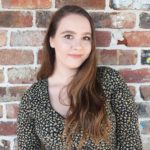 I'm a journalism grad and avid makeup fan with an unhealthy addiction to buying nude lipsticks, no matter how similar they all may seem. I love chatting to anyone who will listen about my new favourite products, skincare dos and don'ts and practically any other beauty-related topic under the sun. That doesn't mean I'm frivolous with my recommendations, though–you can count on me to give you the nitty gritty on all your wishlist products. In my spare time, you'll find me binge-watching old episodes of Gilmore Girls or at brunch with a large iced coffee in my hand.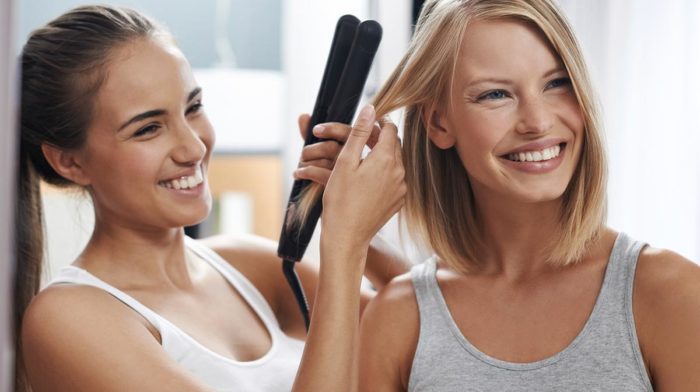 Puzzling over whether to opt for a ghd or Cloud Nine straightener? We've broken them down for you, including reviews and specs, so you can make the perfect purchase for your unique needs.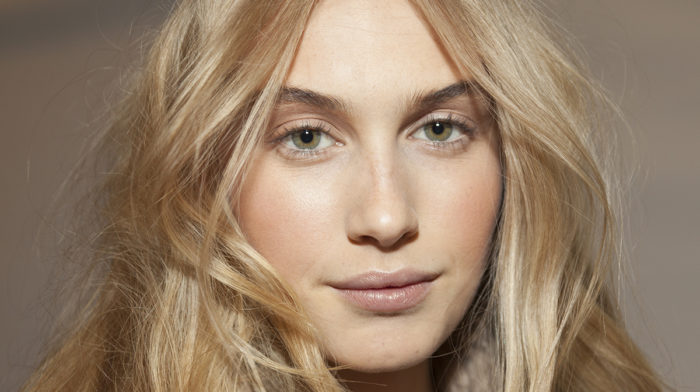 Being a blonde is hard work, but with the right blonde shampoo in your arsenal, upkeep is about to get a whole lot simpler! Discover our fave products.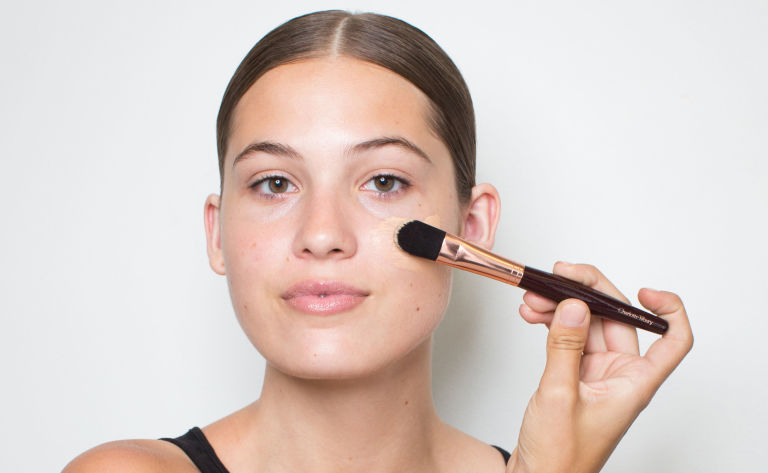 Whether you're planning a Halloween look early or need to do makeup for a dance concert, play or musical, it's important to go bold--after all, how else will you stand out from the crowd? Not to worry if you're new to show biz, though, because we've put together a little cheat sheet for you to make putting on your 'slap' a breeze.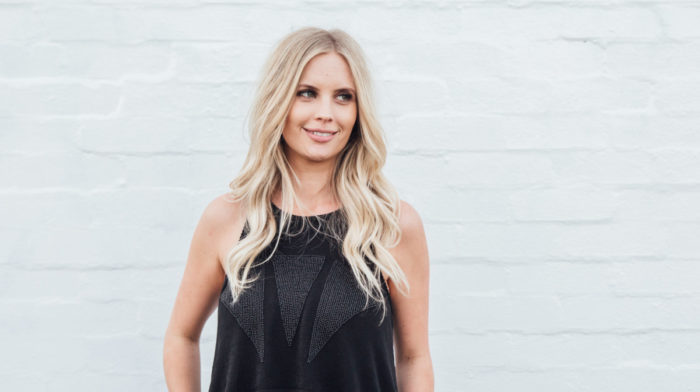 RY recently sat down with wellness guru, entrepreneur and super-mum Angela Simson of the acclaimed blog The Gratitude Project. Hear what Ange had to say about self care, winter beauty and much more.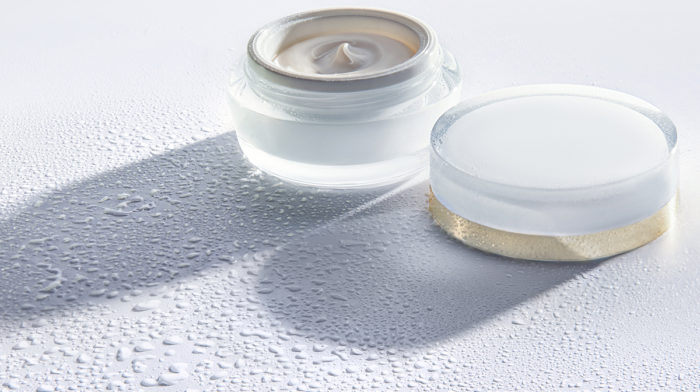 As we get older, night cream becomes a common recommendation. But, what makes it different from regular old moisturiser? Here's our breakdown, including the best night creams for all skin types.