Katie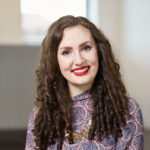 Beauty is my absolute passion and even having worked in the Beauty Industry for six years, I still love to spend my spare time trying out new discoveries. From red lipsticks to electrical facial devices, I'm always willing to trial the next best beauty product. When I'm not at work I try to explore the USA, so I'm always on the hunt for mini beauty samples to pop in my travel bag for my next flight to NYC.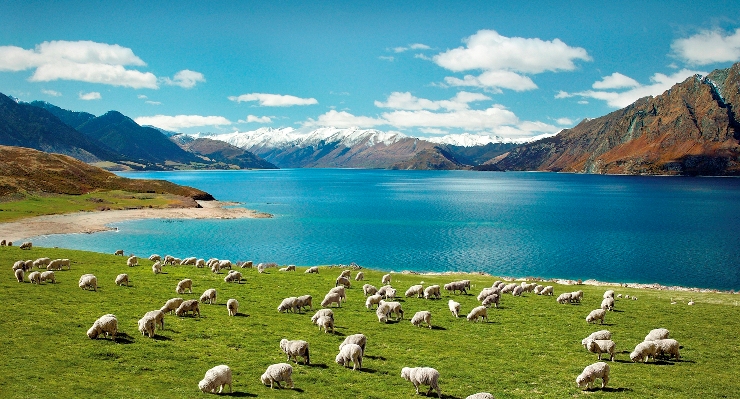 The beauty industry is booming and there are some great beauty bloggers coming straight out of New Zealand.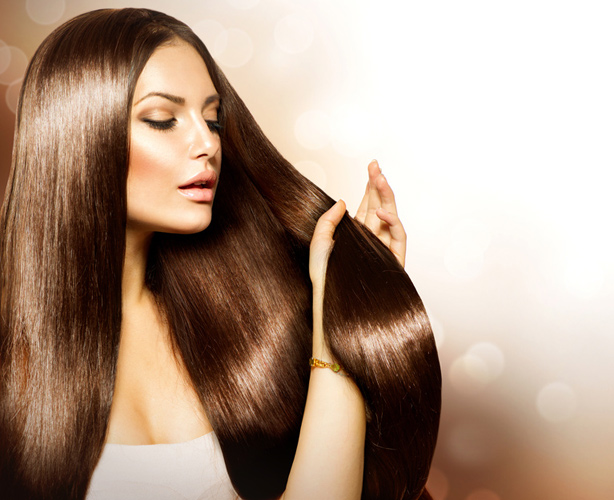 We've heard celebs raving over Keratin treatments, and how straight and smooth they can make your hair. But do Keratin treatments actually live up to the hype? And what is Keratin anyway?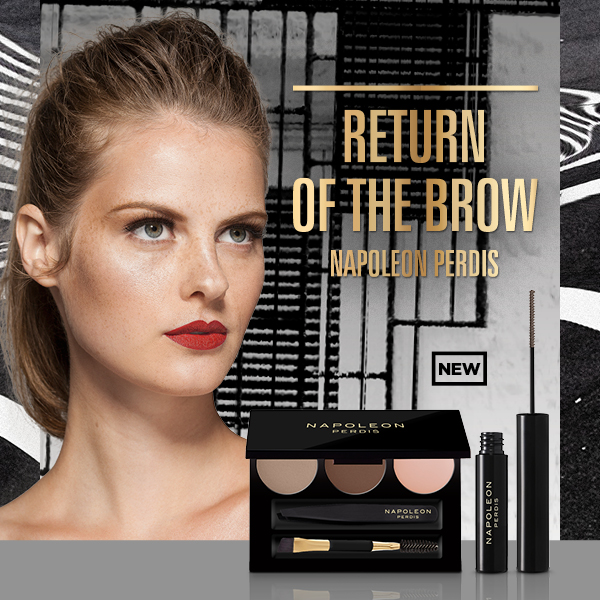 To have perfectly groomed, shaped and filled eyebrows is now the most important aspect of your make-up/ life. Napoleon Perdis has just come out with not one, but TWO amazing brow products that will provide you with the most on fleek looking brows easily.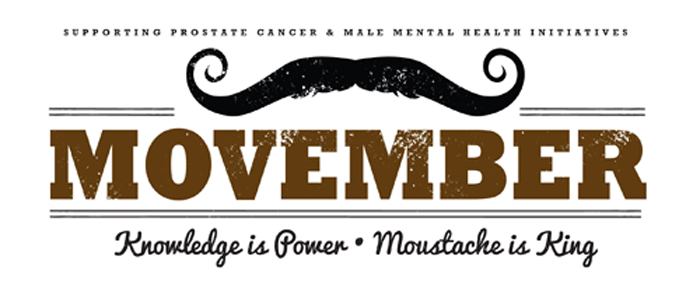 Movember is the month to raise awareness for men's health including illness such as prostate cancer, testicular cancer, poor mental health and physical inactivity.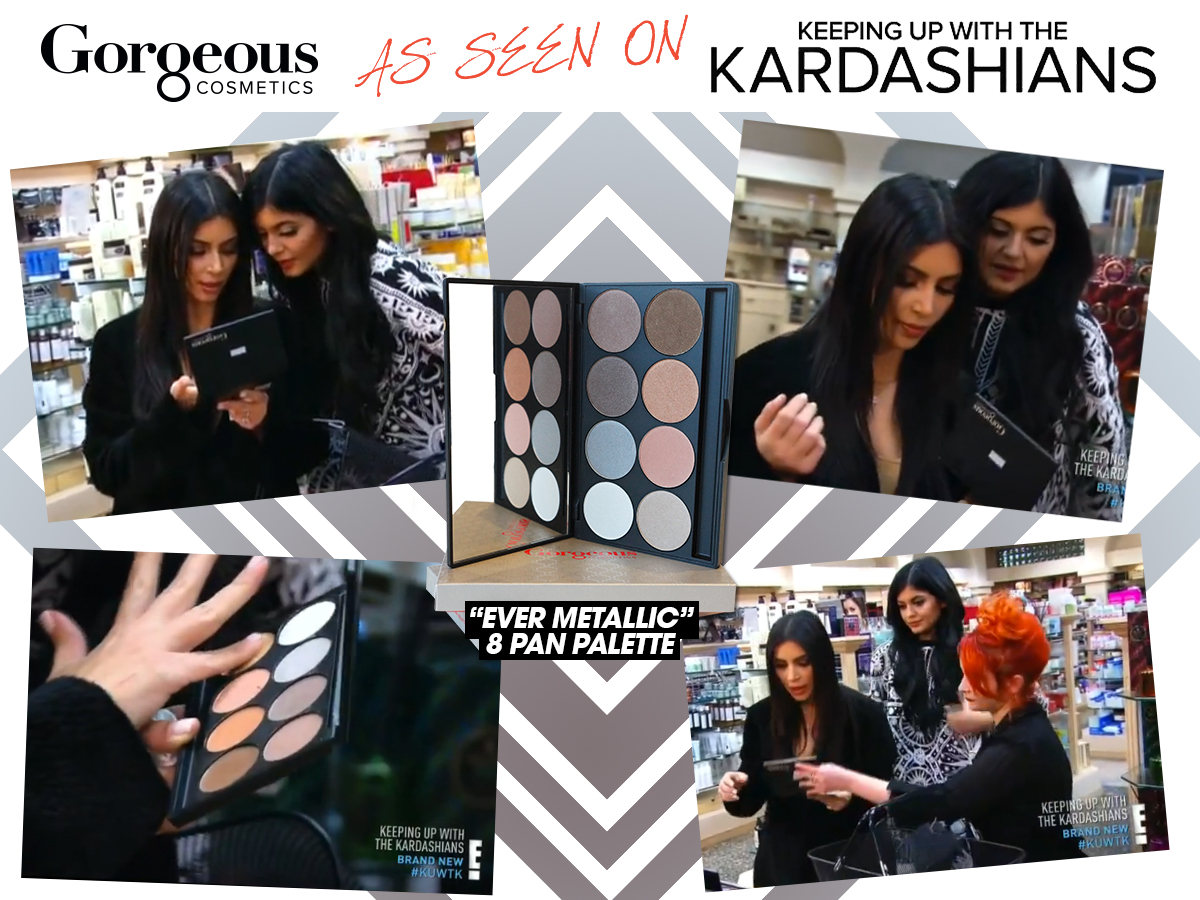 If you keep up with Kardashians as much as the Ry.com.au team do, you probably noticed on the most recent episode of KUWTK Kim and Kylie raving over the beautiful Ever Metallic 8 Pan Eye Palette by Gorgeous Cosmetics. Read on to find out which shade Kim loved most!