We've said it before, but we'll say it again–awards season is honestly the best. This week brought on the 2017 Emmy Awards, where celebrities from the television and film industries alike all get together in Hollywood to celebrate their biggest and brightest.
Although we're always hooked on who receives awards (props to Nicole Kidman for doing us Aussies proud), there's something that stands out just that little bit more, especially from a beauty editor's perspective. You've guessed it–we're talking about the hair and makeup!
Awards season is the best time of year to pull out those stand-out trends that are sure to filter down into every fashion magazine, store, and eventually our faces. Here are the trends we're lovin' on from this year's Emmy Awards.
5 Looks From the 2017 Emmy Awards We're Obsessing Over
Radiant and Natural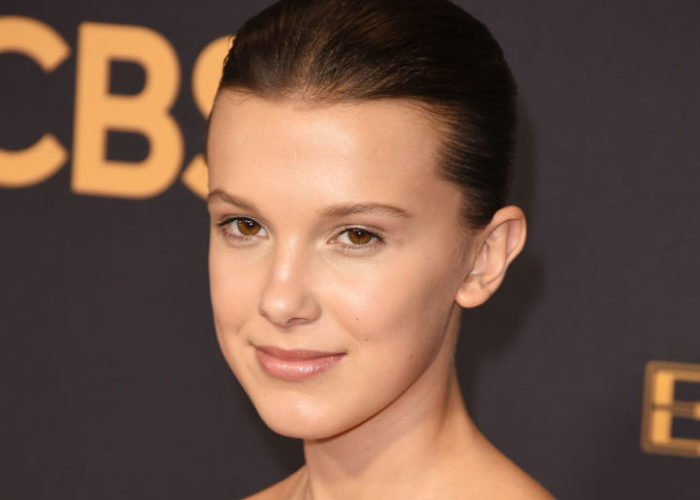 Flawless, glowy skin will always be in, but leave it to the baby of the group to knock it right out of the park. We're alluding to this year's teenage sweetheart, none other than British babe Millie Bobby Brown. With a starring role in Stranger Things and the most adorable pixie grow-out documented to date, this girl is doing pretty darn well for age 13. Yep, 13…we're struggling to comprehend, too.
Achieve Millie's look by firstly starting out with a hydrating primer, preferably one with a little radiance–we love the Becca First Light Priming Filter for this. Layer on a light to medium coverage foundation to even out your skin tone without overdoing it. Then, all that's needed is a quick sweep of colour on the cheeks and lips (Millie loves lip gloss like any true tween should) and a little pencil through your brows to shade, without defining them too much.