Your skin is the biggest organ on your body and it's very important to nurture this organ. You only have one skin, and while it can be hard to avoid damaging it with external factors such as the sun and pollution – there are definitely steps you can take to look after your skin and fight the visible signs of ageing.
I have got the resident RY beauty therapist Jade Dowling to provide her expert opinion on your skin and why it's so important to invest in it.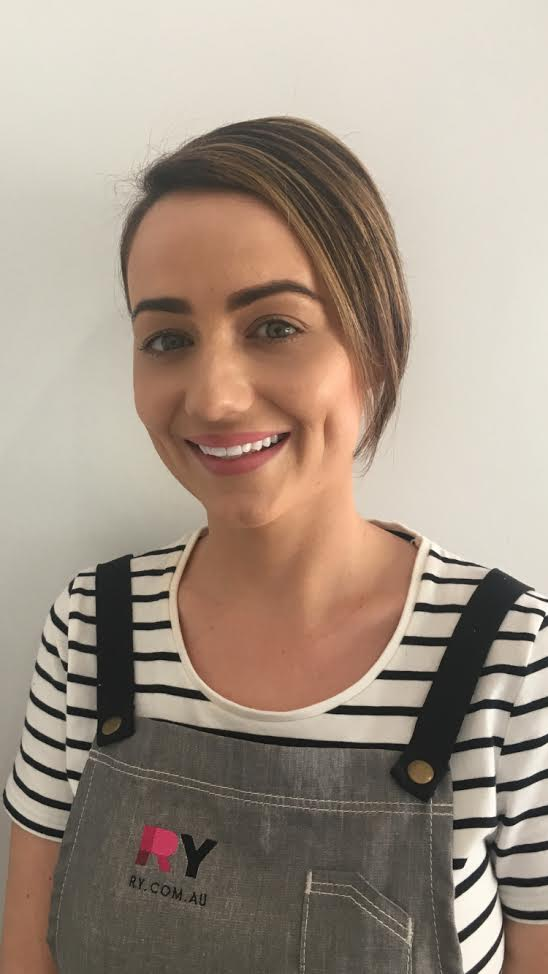 Why You Should Invest in your Skin – From our Beauty Expert Jade Dowling
5 Skin Tips from a Beauty Expert
1. Your skin represents who you are so it is very important to look after it. It is the first thing you see when you look at someone, or talk to them and your skin is a dead give away of age (or premature ageing). Looking after your skin will prevent you from ageing prematurely.
2. The right home care is the most important thing about caring for your skin – everyone's skin is different so the correct products are super important.  Cleanser, exfoliant, moisturiser & SPF are essential, but why you ask? Cleansing the skin removes make up, dirt & oil from the skin leaving clean and free from anything that doesn't belong. An exfoliator helps remove any dead skin cells and other nasties from the skins surface while a moisturiser hydrates the skin to keep it soft, plump and supple. SPF of course protects you from the sun and given that the sun is the number 1 cause of external skin aging investing in a good quality sunscreen is SUPER  important.
3. Figuring out the RIGHT skincare for you is so important. A professional skincare range prescribed by a beauty therapist is always going to be the BEST thing for your skin. A professional skin care specialist or beauty therapist can help determine your skin type and what your skin needs will determine which products are right for you. For examply, if your skin is oily then you'll need a lightweight oil-free moisturiser will be best for you whereas if your skin is dry, then a thick, nourishing moisturiser is better for you.
4. So now you're thinking: "What about the products at the supermarket? Why can't I use them?" These products usually have extremely small amounts of active ingredients and are full of fillers and alcohol which are not good for your skin at all. A professional skincare range may be more expensive but the results will speak for themselves!
5. Seeing your beauty therapist on a regular basis for facial is highly beneficial for looking after your skin. Professional skin services such as facials and microdermabrasion will give your skin a boost when its feeling its worst and also is so calming for the mind in helping to relax and look after yourself. A facial will help treat any key concerns you have and will put you on the right path to investing in the things your skin needs. Too often people aren't educated and are using the wrong products.
Beauty Expert Jade's Top Skincare Picks: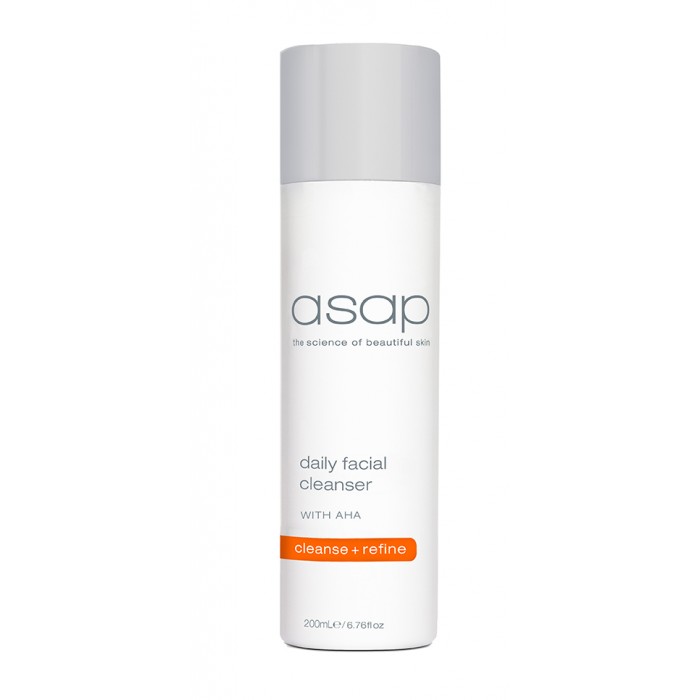 The asap Daily Facial Cleanser is gentle enough to be used every day, but will still slough through the dirt and debris of the day.
2. Alpha-h Micro Cleanse Super Scrub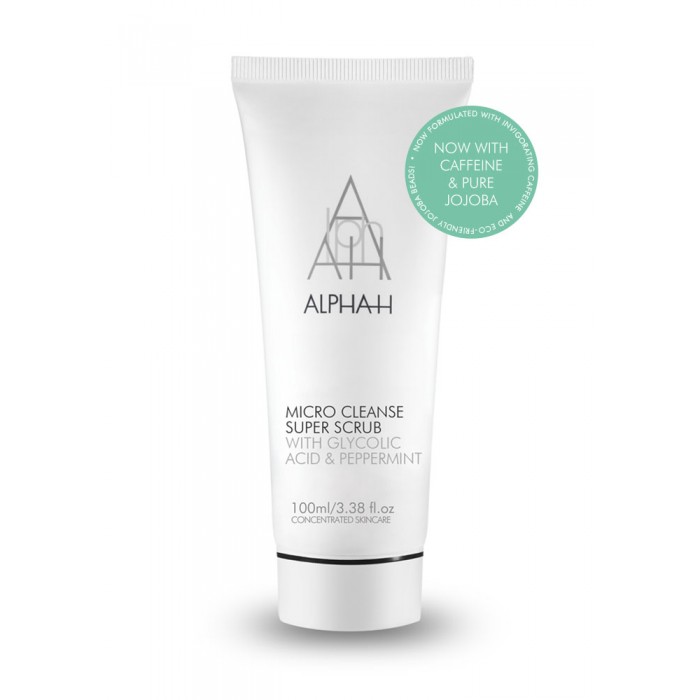 Effectively remove all traces of makeup plus the dirt and the grime of your day, you will notice a difference in the appearance of you skin especially if you are prone to breakouts.
3. Dermalogica Skin Smoothing Cream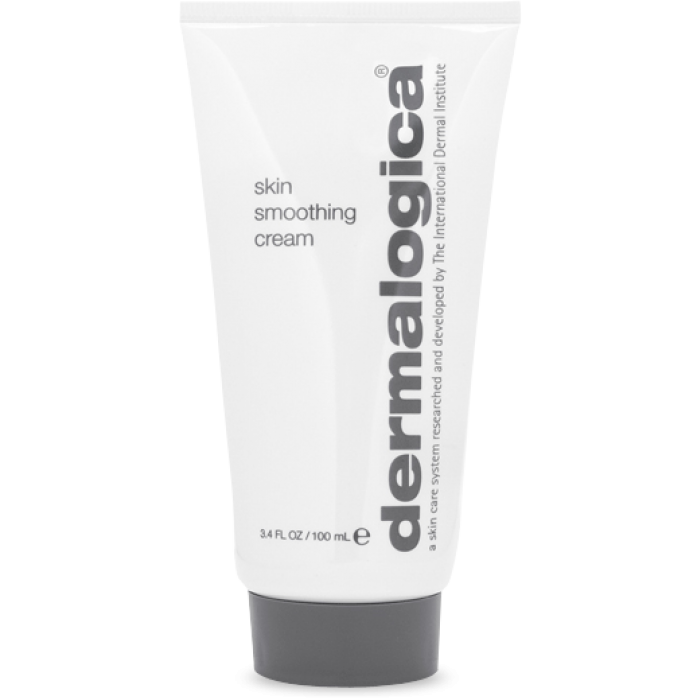 A medium-weight moisturiser, suitable for combination skin types, it's the answer to soothing dry skin.
4. Payot Les Demaquillantes Radiance Boosting Perfecting Toner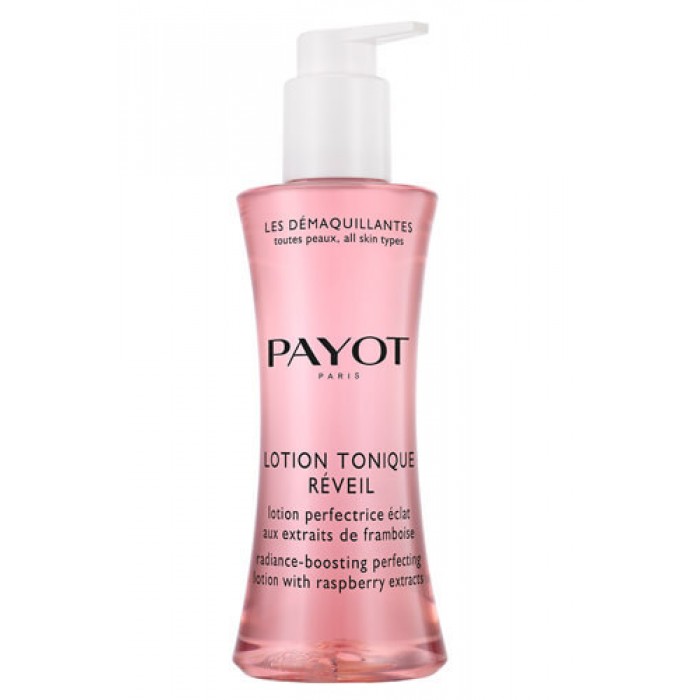 This toning lotion completes make-up removal, revitalises the skin and reveals the luminosity of the complexion.
5. Elemis Pro-Collagen Super Serum Elixr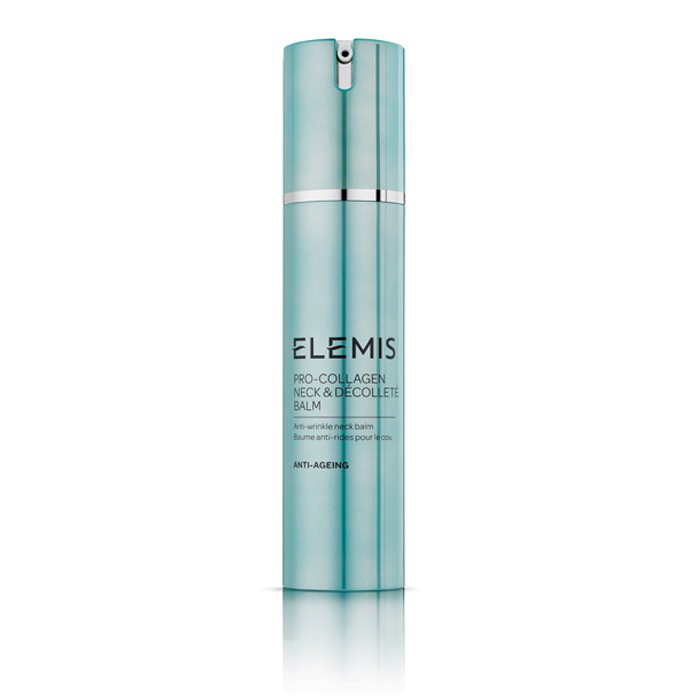 Clinically proven, this concentrated anti-ageing super serum elixir significantly reduces the appearance of fine lines and wrinkles.
Shop professional, beauty expert recommended skincare here and experience the difference for yourself!