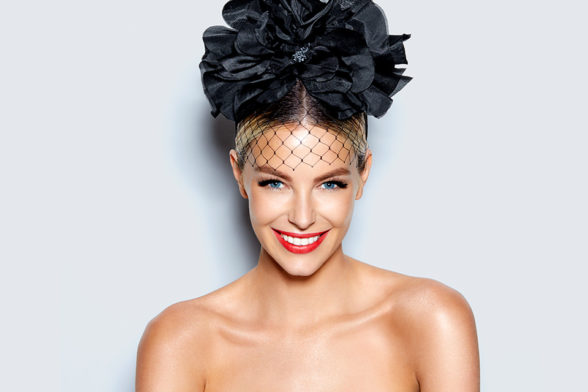 Melbourne Cup 2017 is fast approaching--have you sorted out your makeup yet? If not, maybe it's time to take inspiration from these stunning 2016 looks!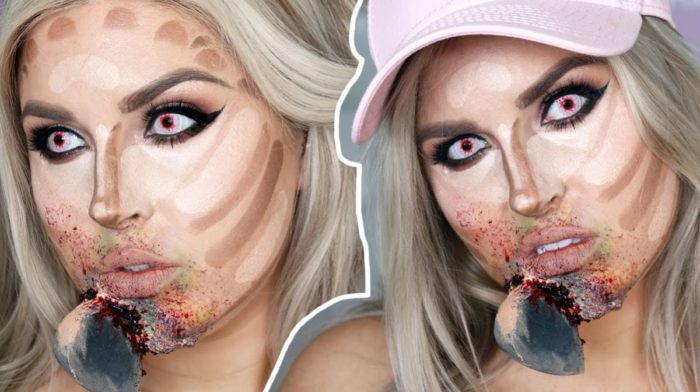 It's September, which means Halloween is creeping up on us! Check out our fave blogger looks from 2016 for a little makeup inspiration.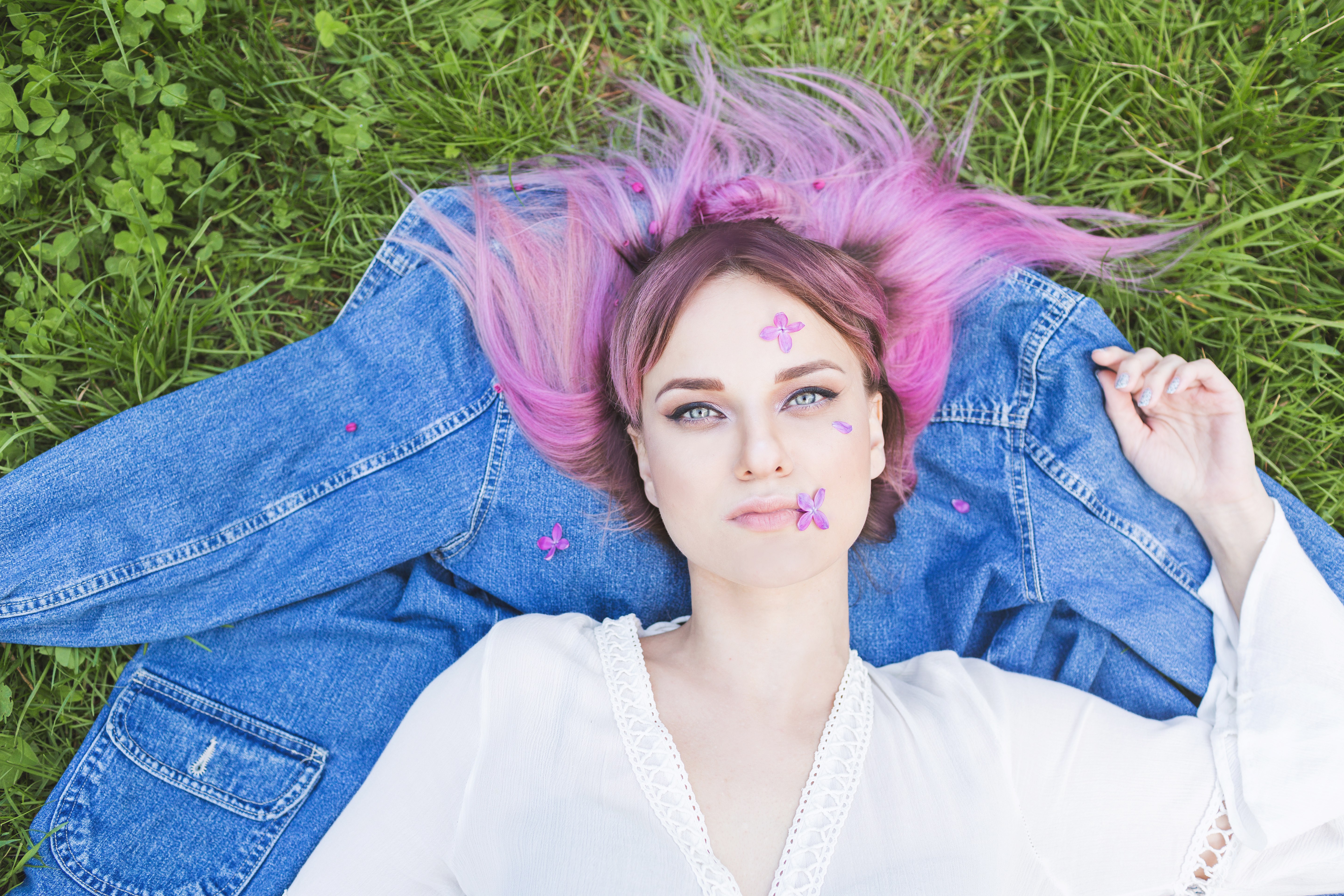 Off to a major music festival this year but struggling with creating that stand-out look? We've rounded up our favourite hair and makeup trends that'll certainly be spotted amongst this year's festival crowds.