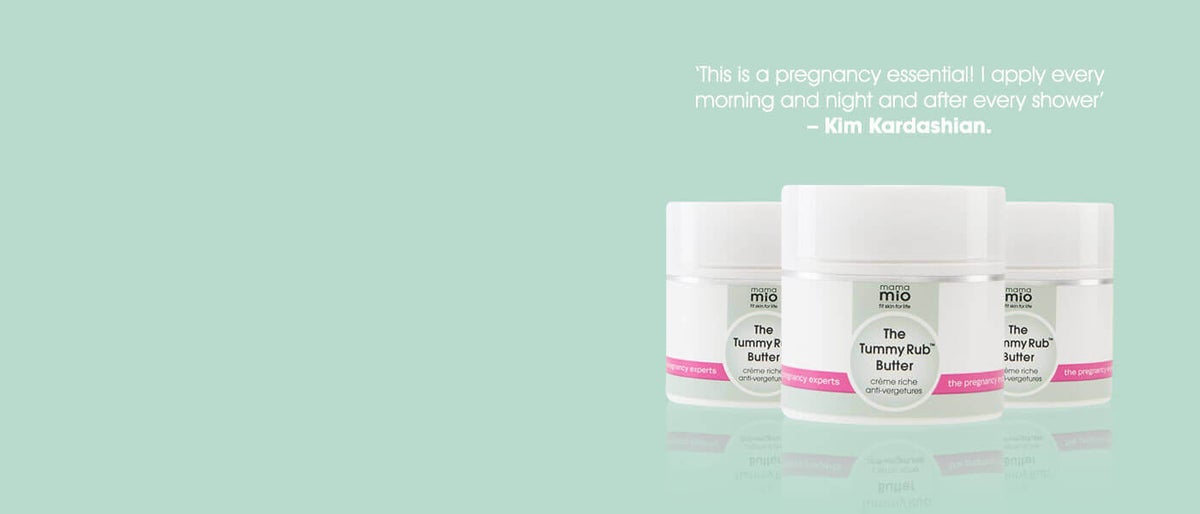 The Kardashian Faves
As you may have seen across our social media, we have some famous fans. These celebrities have LOVED Mio Skincare from the get –go. With luxurious and unique ingredients, it's no wonder that Mio and Mama Mio are taking Hollywood by storm.
Put it on your chest and your butt. I put it everywhere, not just my stomach.
- TOP TIP FROM KIM KARDASHIAN