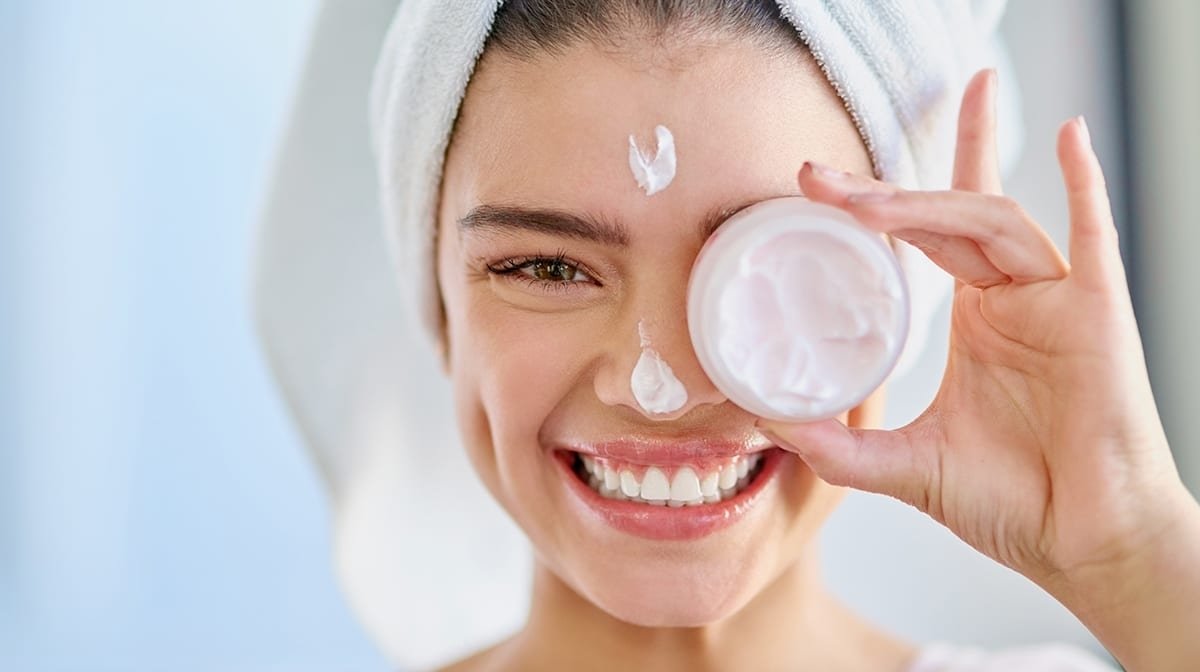 We've made a list of some of the best ways to keep your skin healthy and hydrated year-round, including some of our top products to try today. Read on to discover our hydrating skincare recommendations that you'll love!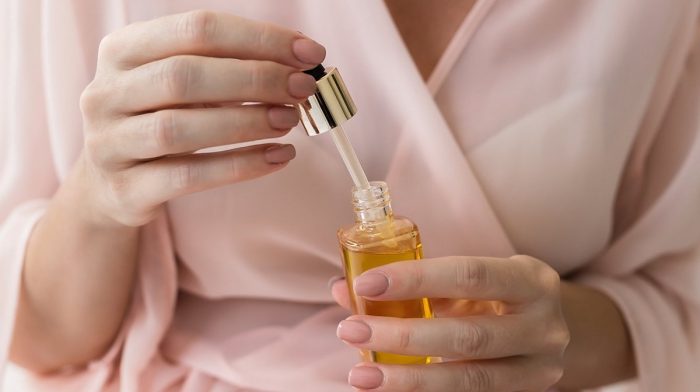 Wrinkles, dark spots, fine lines… Does your skin make you wish you could turn back the clock? A good skincare routine can't help you go back in time, but it can nourish and firm up your skin so you'll look and feel as though you have! So if you're looking for the best wrinkle-reducing, skin-firming, anti-ageing products on the market, you've come to the right place!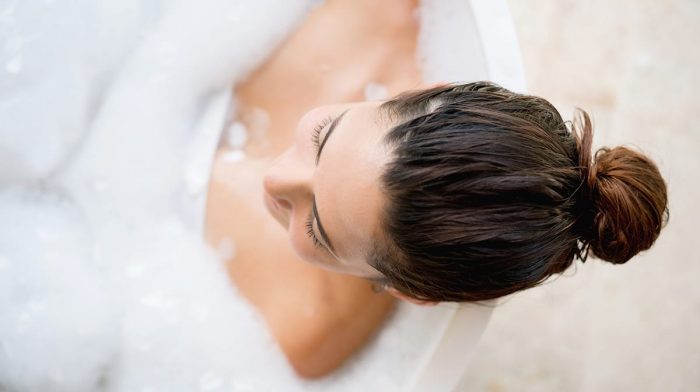 No more itchiness, just flake-free locks that look great any day of the year. We've collated some of the best dandruff treatments on offer to get you started: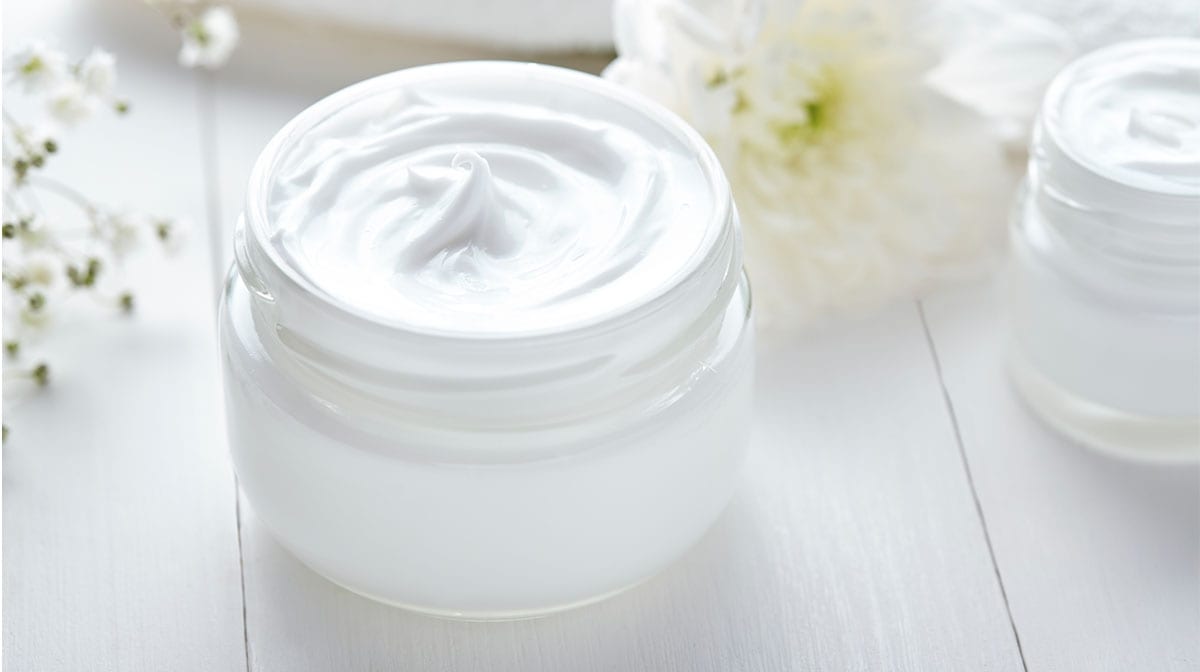 Are you on a search for that 'must-have' hand cream? There is no perfect formula for everyone. We all have different skincare concerns, moisture requirements, and sun protection needs. Thankfully, there is a wide range of hand cream products available today to suit a variety of preferences.
---
Our editors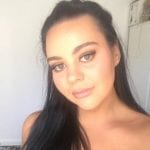 Beauty Editor