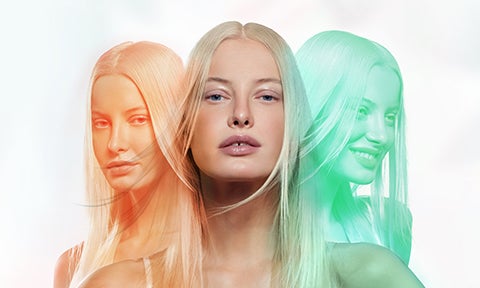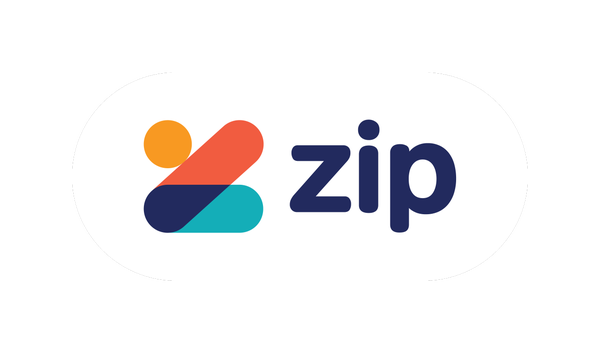 Pay with Zip
Zip Pay is a reusable account of up to $1000 that lets you shop now and pay later. No upfront payments and interest free always. Make as many purchases as you like up to your account limit, then set up flexible repayments to suit your lifestyle. Easy as.
Frequently Asked Questions
Klarna is a Swedish payment service provider that takes end-to-end responsibility for your payment. Klarna is the provider of Smooth payments to more than 100,000 online stores. Over 60 million consumers worldwide have trusted Klarna to securely handle their payments.
Use your own valid debit or credit card to pay (no prepaid cards).
You must be 18 years old and capable of entering into a legally binding contract.
The first payment is charged when the merchant confirms your order (usually the shipping date), the next 3 payments are automatically charged every 2 weeks after that.
There are no interest charges with Pay later in 4 instalments, and no fees when you follow your automatic payment schedule. If you are delayed in making a payment, Klarna may charge late fees. Any missed instalments, including any added late fees, will be rolled over to the next scheduled Due Date.
You can pay via credit or debit card at www.klarna.com/au
To use Pay later you must be at least 18. Whilst this option is widely promoted, Pay later is subject to your financial circumstances. When choosing Pay later, our assessment will not affect your credit rating.

Klarna is unique and offers Pay later based on a number of factors such as the order value, previous order history and item availability. If you are 18 or over, you can improve your chances of being offered Pay later by ensuring you provide your full name and accurate address details and shipping to your registered billing address. All orders are assessed individually. Just because you have had Pay later before does not mean it will be offered for every order and in turn, as it is denied does not mean it will be denied for all future orders.

Although Pay later is widely promoted it is not always universally available. The Pay later method is automatically generated by algorithms that are dependent upon a number of factors including amount of order, the online store, previous order history and item availability. Alternatively, you are able to complete your order by paying by credit or debit card at the checkout.