Eddy & Patsy are back in Absolutely Fabulous – the movie. Hitting Australian shores this week, the movie picks up right where the TV show left off – in all its hilarious glory. If you missed the era (*coughs* me), Ab Fab is about the dysfunctional friendship of Edina Monsoon & Patsy Stone (Jennifer Saunders & Joanna Lumley) who drink heavily, abuse drugs and are constantly chasing fads in their quest to stay young and hip forever. In the movie, Eddy & Patsy are blamed for a major incident at an uber fashionable launch party. The focus of hundreds of paparazzi, the two flee the event and have to somehow navigate the French Riviera – playground of the rich and famous without a penny between them!
The two are high powered career women in the London Fashion Scene and their iconic, outlandish style captured the nation, and is still remembered.
With the movie upon us, we want to re-create the various hair styles of Eddy & Patsy. And the good news is – thanks to ghd & AbFab, you can! The go-to styling tools of this movie are from ghd – without these iconic styling tools, the amazing looks could not have been achieved.  ghd teamed up with Ab Fab the movie, so all styling tools used in the film were the best selling ghd products you can get right from RY!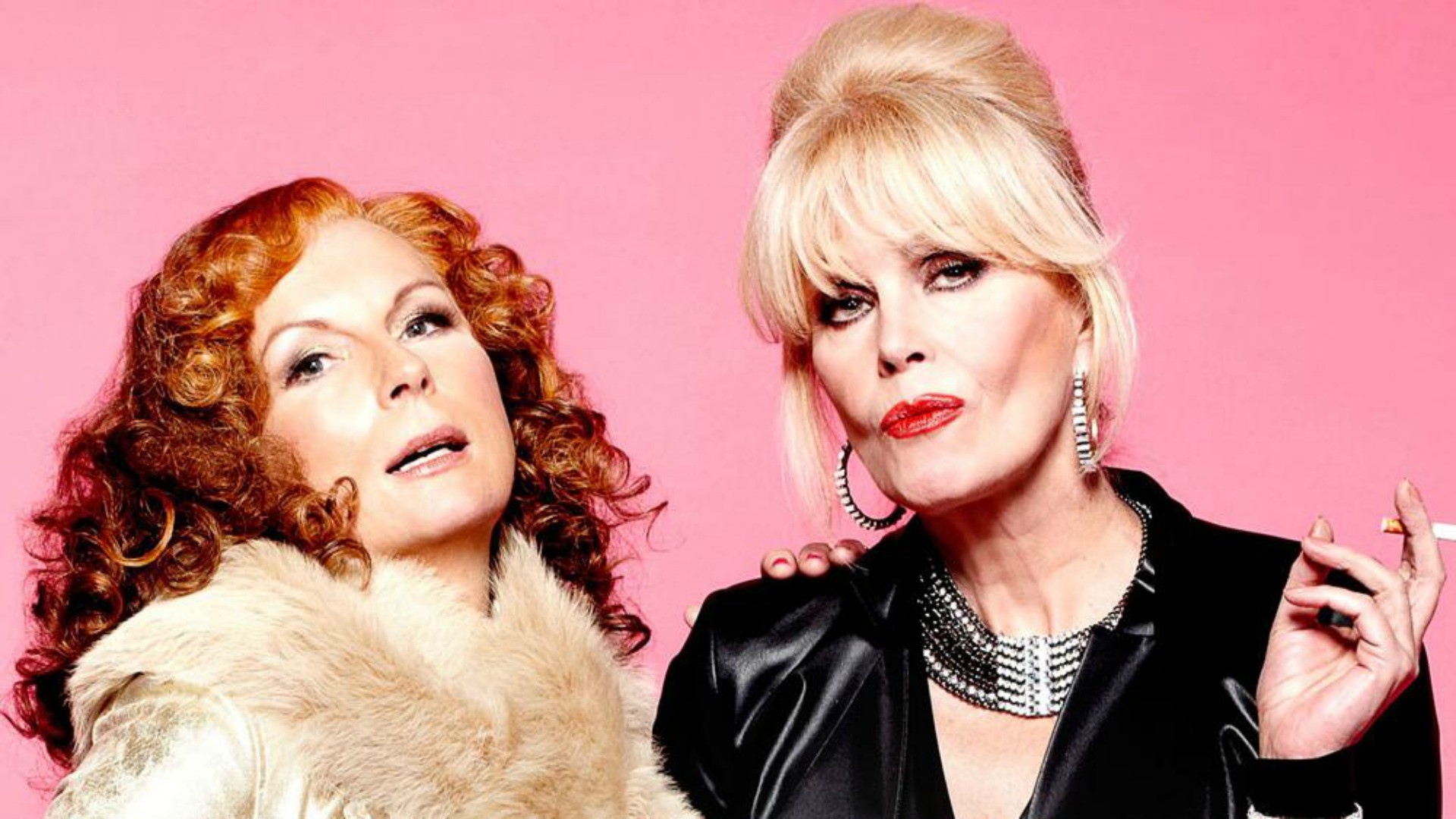 Keep reading to find out how to achieve the looks of Eddy and Patsy with ghd.
How to get Patsy's Hair with ghd & AbFab:
1. Back comb your crown with the ghd Natural Bristle Radial Brush in Size 3 to create the perfect quiff.
2. Secure your quiff with a LOT of ghd Final Fix Hairspray
3. Keep your bangs and pony sleek with the ghd Platinum Straightener – Pearl
How to get Eddy's Hair with ghd & AbFab:
1. Create Eddy's tight curls that last wherever your crazy day or night takes you with the ghd Curve Classic Curl Tong
2. Keep your curls in place with the ghd Curl Hold Spray
3. Comb curls while ensuring they don't fall out with the wide tooth ghd Detangling Comb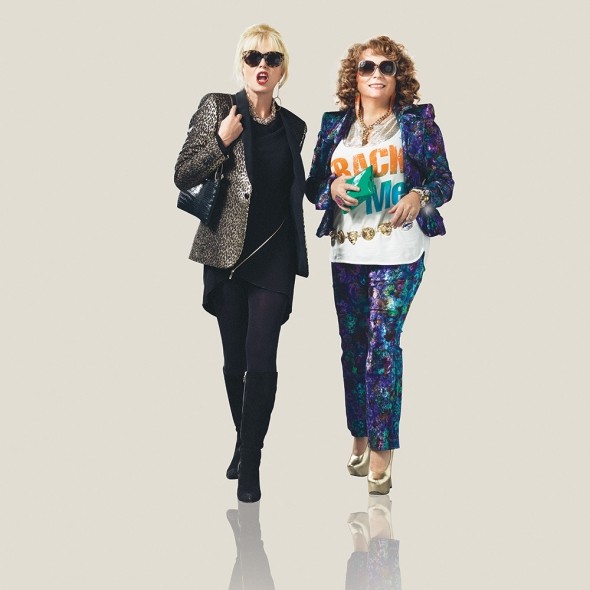 Get in the sale, Quick Sweetie! We are selling ghd reduced to celebrate the launch of this Absolutely Fabulous movie so you can grab your favourite ghd products for less!
ghd Air Electric Pink Hairdryer was $200 now $180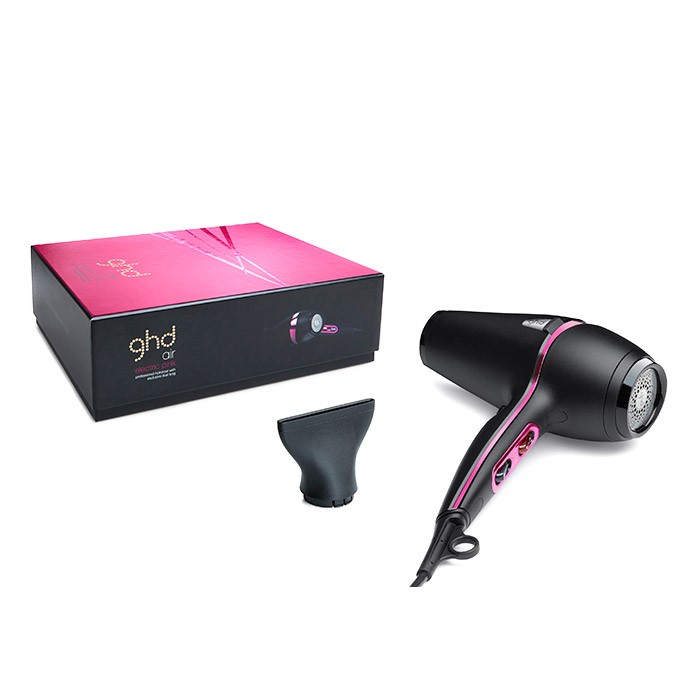 ghd Black Platinum Styler was $315 now $279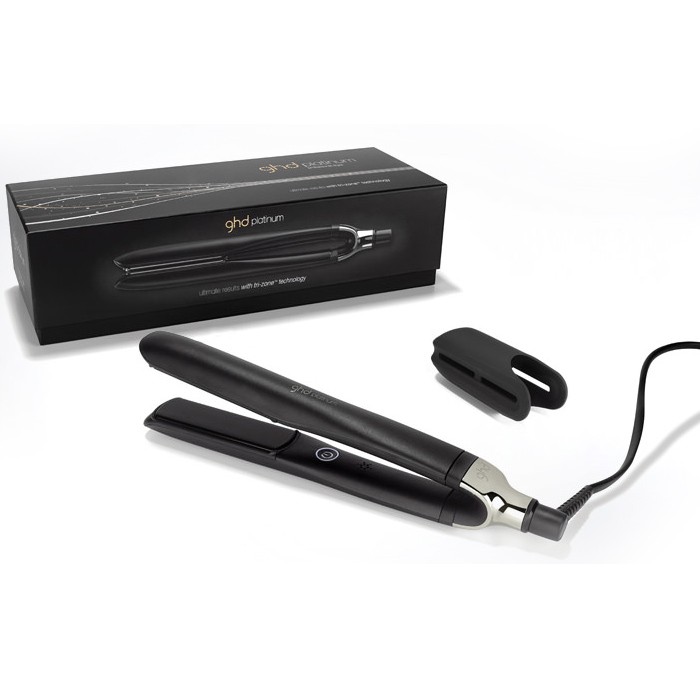 ghd Curve Classic Wave Wand was $220 now $209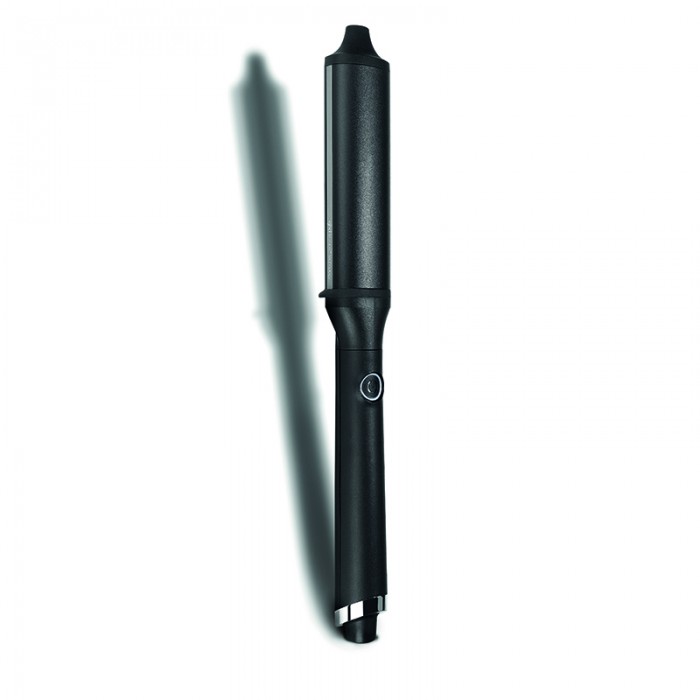 Now you've got everything you need to be Absolutely Fabulous with the help of ghd.
Get into cinemas today to see the movie – launched in Australia on August 4th 2016.