Most people on this side of the world are waiting with abated breath for Spring for the chirping of birds, the blooming of flowers, the warming of the weather. Me – I'm waiting for the change in air so I can actually go outside without being laden with lip products to avoid looking like The Joker.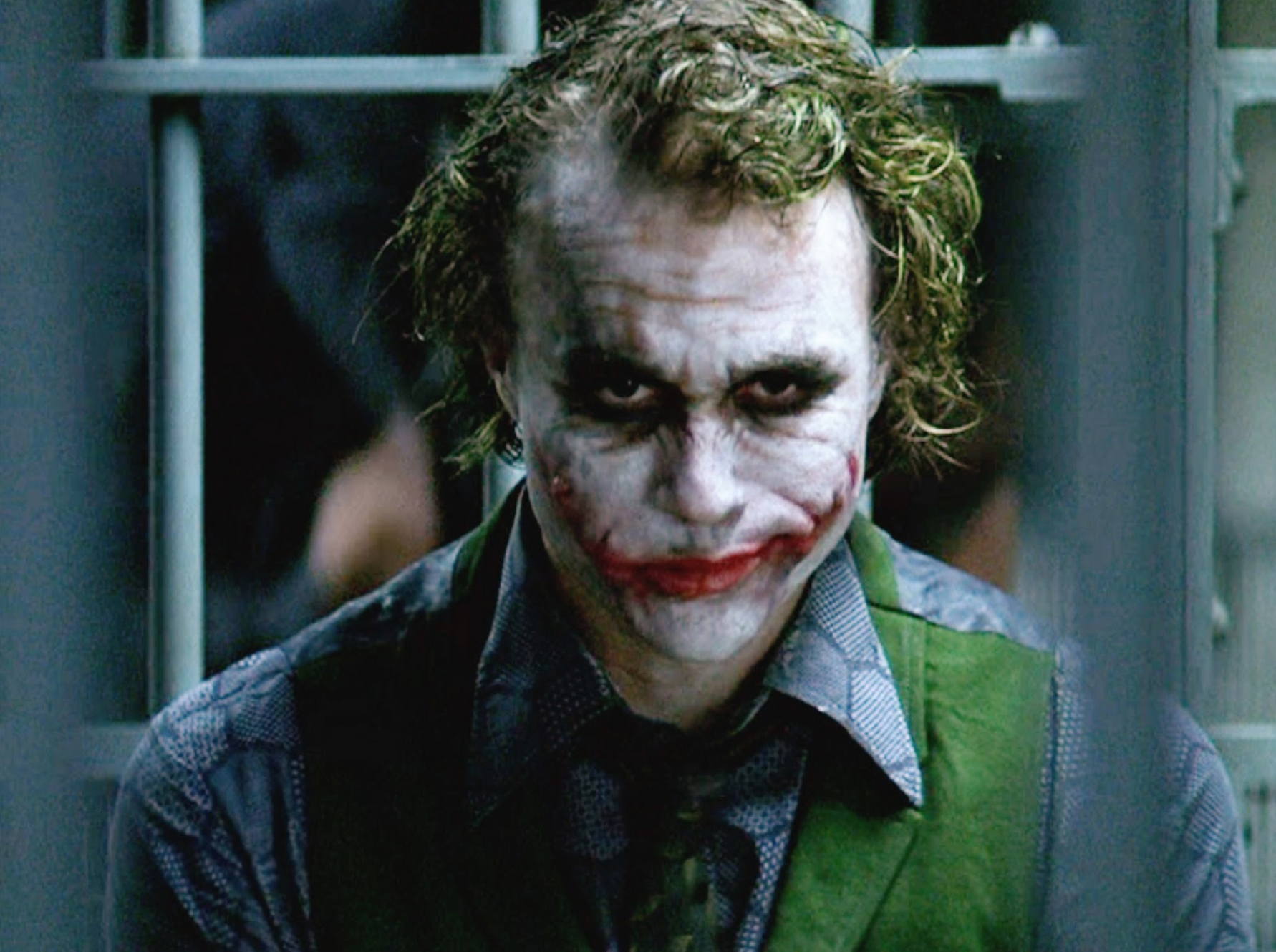 Oh my lips are bleeding? I had no idea.
The winter air seems to get the best of our skin, the dryness is manageable on our body and even on our face. I love slathering on heaps of different creams, moisturisers, and body oils and feeling the smoothness of my skin. But how come it doesn't matter how much moisturiser and chap stick we put on our lips – they won't stop cracking. Nothing makes you feel or look worse than cracked, dry, or flakey lips. Especially when you want to wear your favourite lipstick! So keep reading to find out the best ways to prevent chapped lips this winter and how to heal them once they're already cracked.
Prevent Chapped Lips This Winter
1. Apply lip balm before you feel your lips getting dry. Obviously when your lips start cracking everyones reaching for their lip balm. But if you take steps to nourish and protect your lips at all times – you might prevent them from chapping at all. Not all lip balms are made the same. For instance – avoid those with petroleum jelly (bye vaseline) as that only tends to make your lips MORE dry. For one that works – try Dermalogica Climate Control Lip Treatment.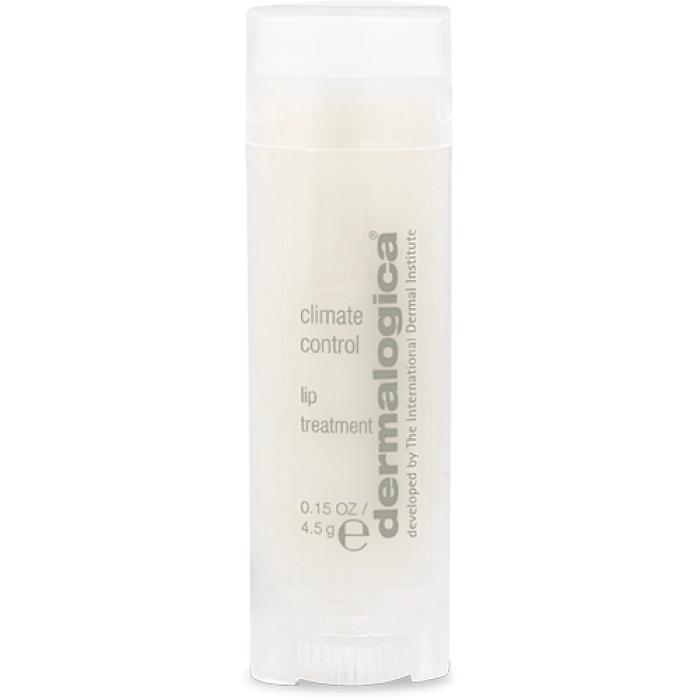 2. Don't lick your lips. It is so tempting to lick dry lips because hey, moisture = hydration right? Not in this case. The enzymes contained in saliva break down your food so saliva is actually dehydrating your lips. It's best to not touch your lips at all. Or your entire face. Which is entirely possible and not habit breaking at all….
3. Drink loads of water. Hydrate from the inside out. The first sign of dehydration is being thirsty, then parched, then your whole mouth is dry (including your lips). Stop this at the first signs of thirst by drinking water (2-3L per day please).
4. Turn on a humidifier at night. This helps to bring some of the moisture in the air overnight. Unless you want to set an alarm for every hour to apply more lip balm as you sleep… but we value our sleep too much. It also helps to not be in air conditioning. So fight for your right to the air conditioning remote at work and try to keep the air circulating as naturally as possible.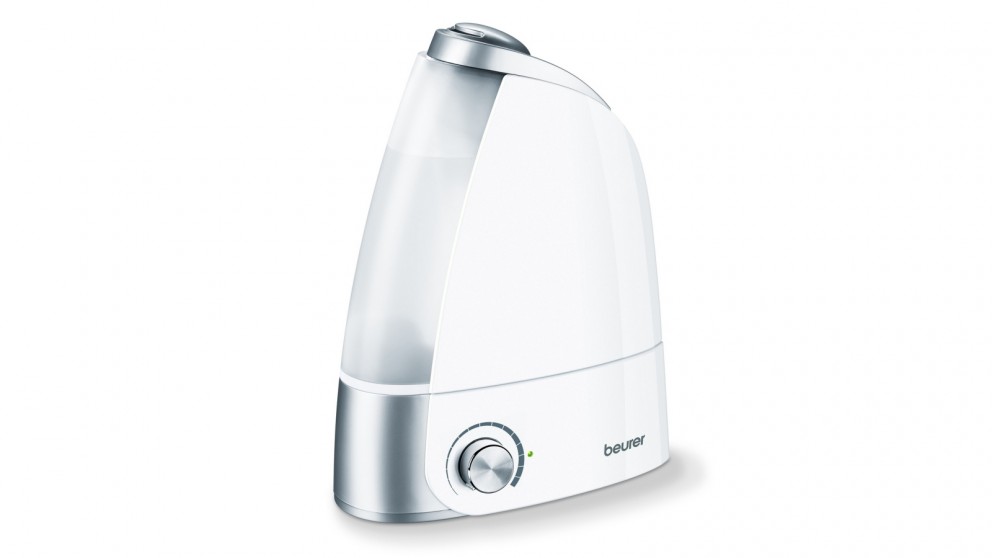 The air's best friend. 
5. Wear sunscreen! Make sure it's SPF50+ and make sure it's on your lips. The biggest cause of lip dryness is sunburn so keep the SPF close. We love Alpha-H protection plus daily SPF 50 because it's non greasy and also boosts skin health.
6. Steer clear of matte lipsticks. This one is the hardest for me to follow as the matte berry/ brown lip trend is here and I am among it. However by 11am this lipstick is peeling off my lips and looking horrible anyway so one day I might learn my lesson and stick to a nourishing lipstick. Comfort Zone have a good one that contains no silicone, only nourishing oils and butters for the smoothest lips. Sacred Nature Bio-Certified Lipstick shop it here.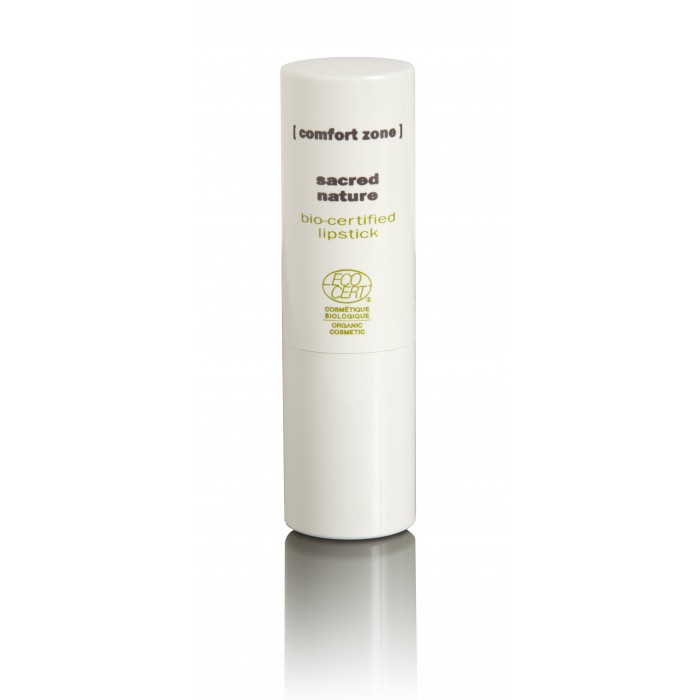 7. Stay away from hot or salty foods. What a bummer – just when you were looking forward to that Butter Chicken extra hot on a cold Sunday Night. These foods only work to dry out lips.
Heal Chapped Lips
If you ignored all of 1-7 (guilty) and have found yourself with chapping lips – it's not all bad news. You can help ease some of the pain and dryness with the following:
1. Step your lip care up a notch. Your average chapstick ain't gonna cut it anymore. The Comfort Zone Regimen Juvenate Lip Balm contains no nasties, acts as a natural emollient to heal over cuts and cracks and will stay on your lips without feeling sticky. Apply before bed too for best results.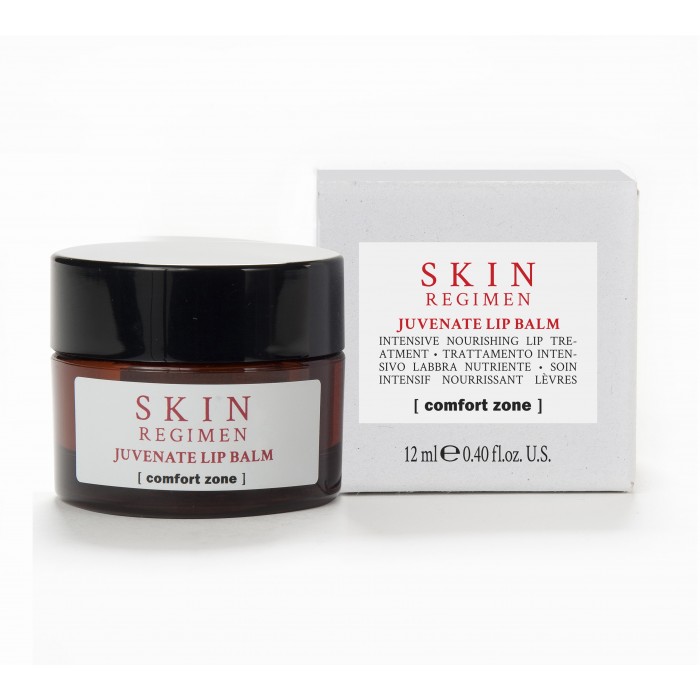 2. Remember step two of no licking or touching your lips – especially if they're peeling. This will just cause them to bleed or peel further. Instead get a lip scrub to help exfoliate away any annoying dead skin. Then re-apply your amazing lip treatment.
3. Avoid all citrus foods including orange juice as this creates more dryness and chapping.
4. If your chapping still persists after all of this, it's best to speak to a doctor, as you could be having an allergic reaction to a lipstick, face cream or even your toothpaste.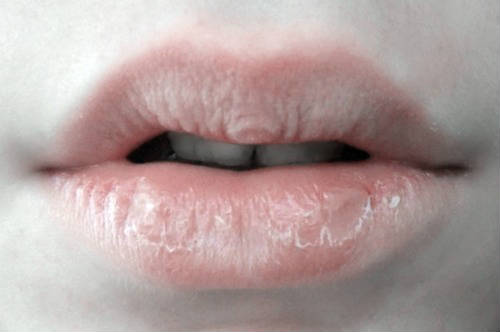 Here's to happy mouths this winter!
I hope you can save your lips before it's too late.