Ry.com.au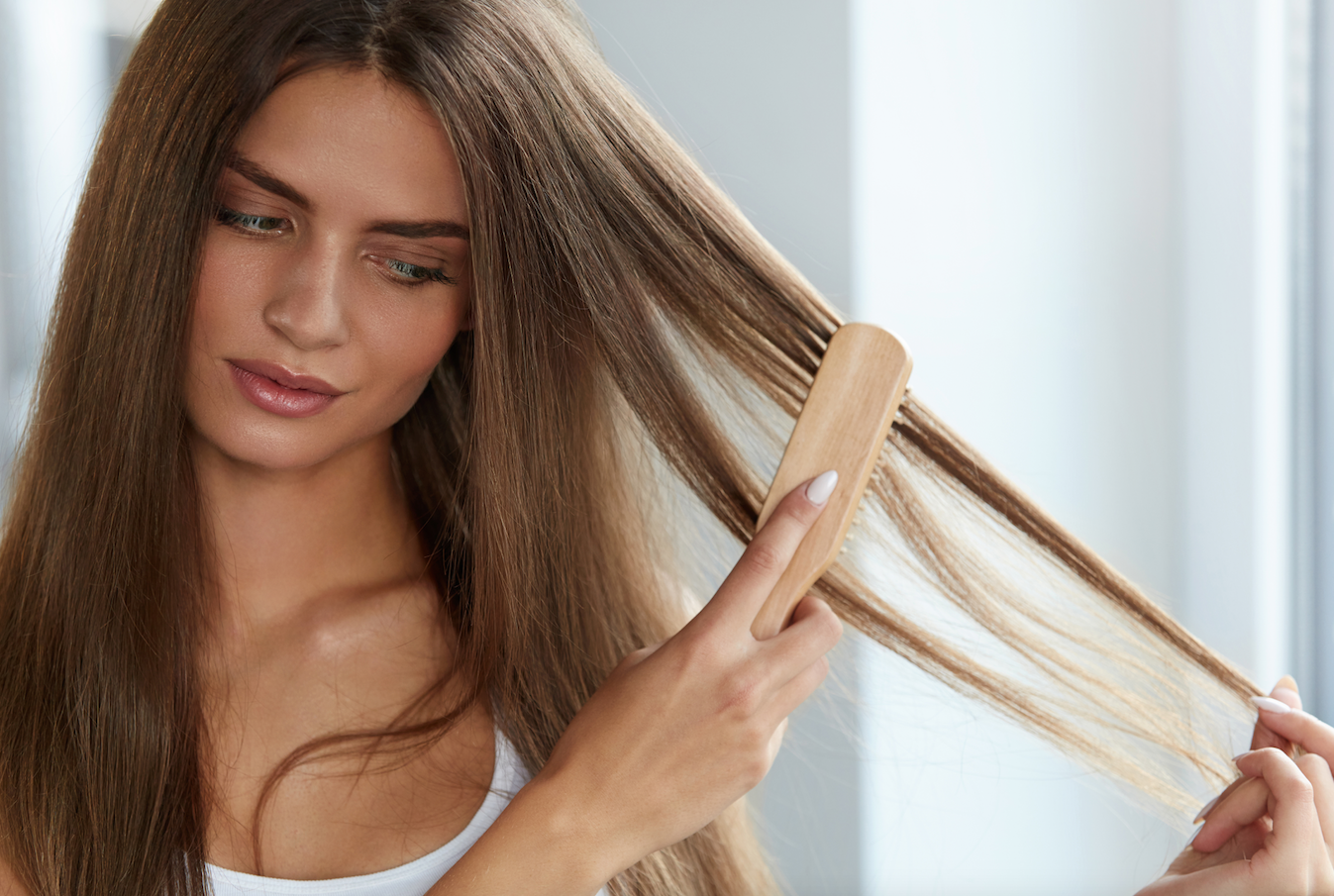 The whole evo range really embodies funky, quirky naming and descriptions of all their products - so why should the brushes be any different? If you want to know the difference between a Hank or a Bruce, or any of the other great brushes - keep reading below!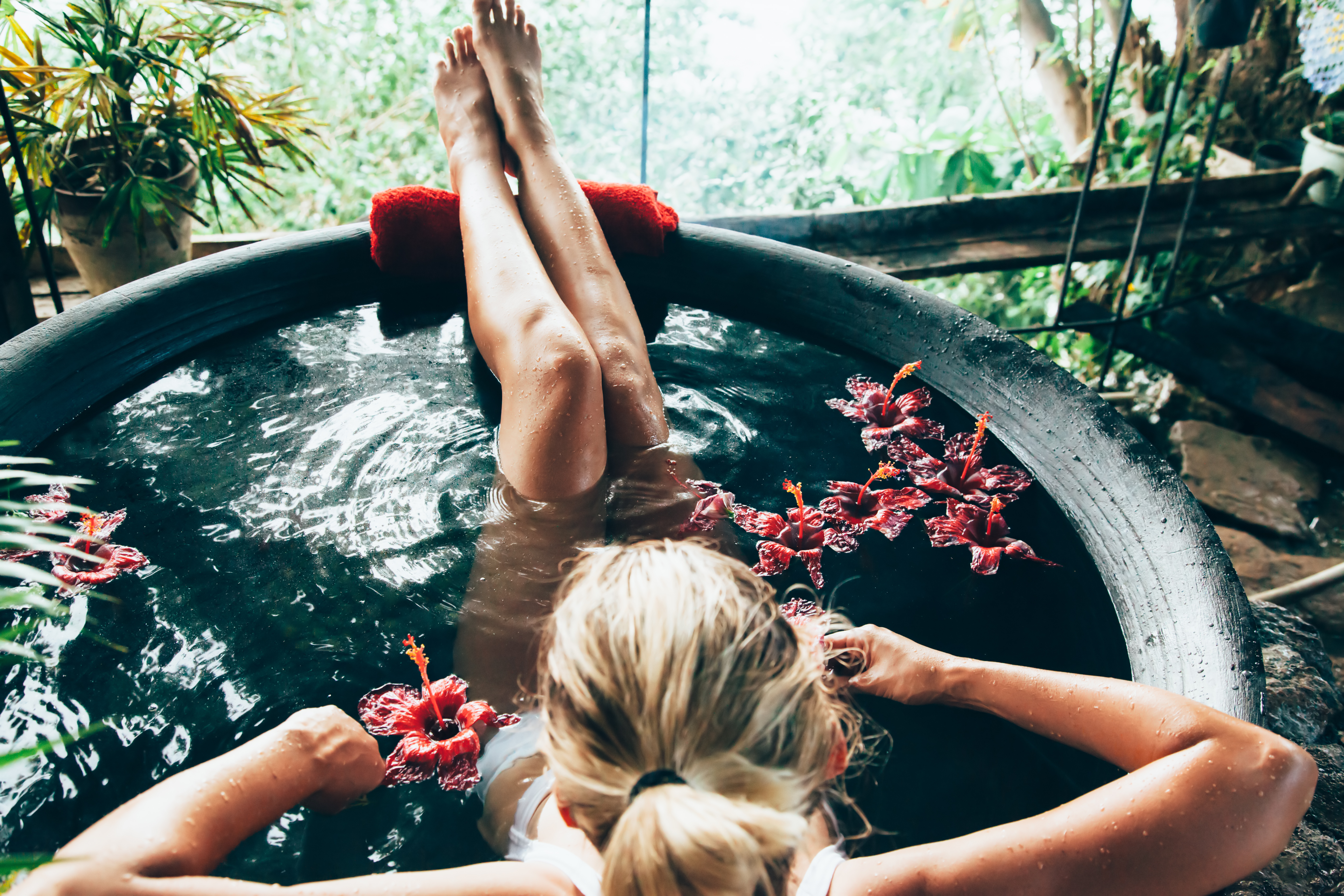 Thalgo is a luxury skincare range that incorporates rich marine elements to produce real results. This popular range has been changing skin around the world for over 50 years. Read our Thalgo buying guide to help you on the road to glowing skin!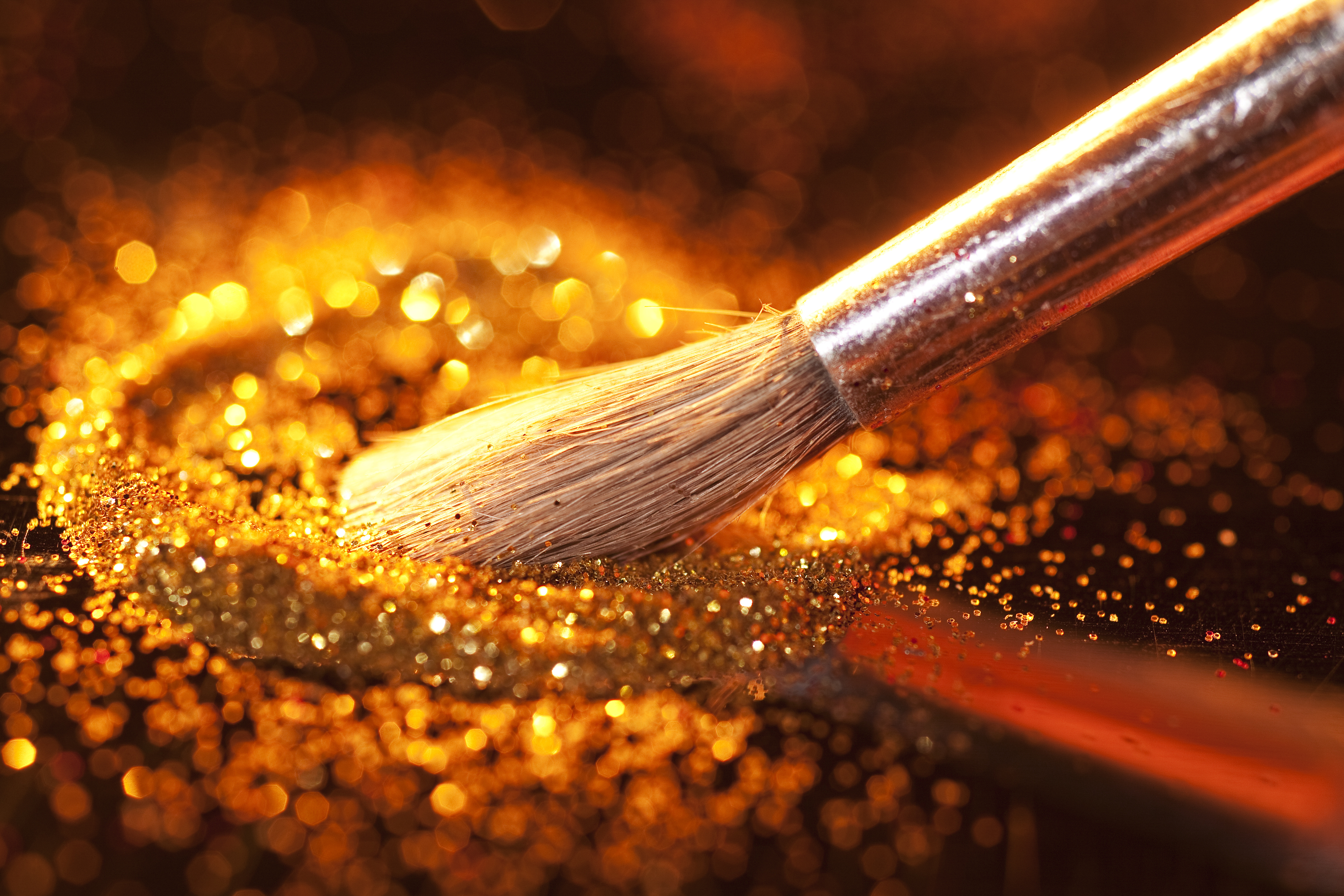 A good quality set of makeup brushes make the perfect foundations to a great makeup kit. But how do you go about choosing an ideal brush set? We've highlighted some of our favourites.