Decluttering has emerged as one of 2017's fastest growing search terms (thanks, Marie Kondo), with more and more people wanting to clear all of the unnecessary junk out of their lives for a more alert mind and a conducive space to work in.
Reflecting on this, I realised–how often do I actually clear out my makeup? It's quite scary how long some of the products sitting on my bathroom counter or stashed away in one of my various (incredibly messy) drawers have stuck around for. I'm talking through multiple jobs, friendships and perhaps the entirety of my four years at university.
Makeup Shelf Life: How Long Do Products Last?
So, how long does your makeup really last? I can tell you for a fact that your makeup shelf life is shorter than you may think. We set out to discover which items can be long-standing staples in your makeup bag, and which ones only serve a super-short shelf life.
We've broken it down for you, month by month, so you know when it's time to say bye bye to your favourites (very tearfully, if they're not yet empty) and grab a hold of some fresh faces to fill your bathroom cupboard. Plus, we've rounded up our favourite makeup bag hacks so that you're not left wasting all your hard earned dollars on new makeup every five minutes — keep reading to find out how to make the most of what you've got.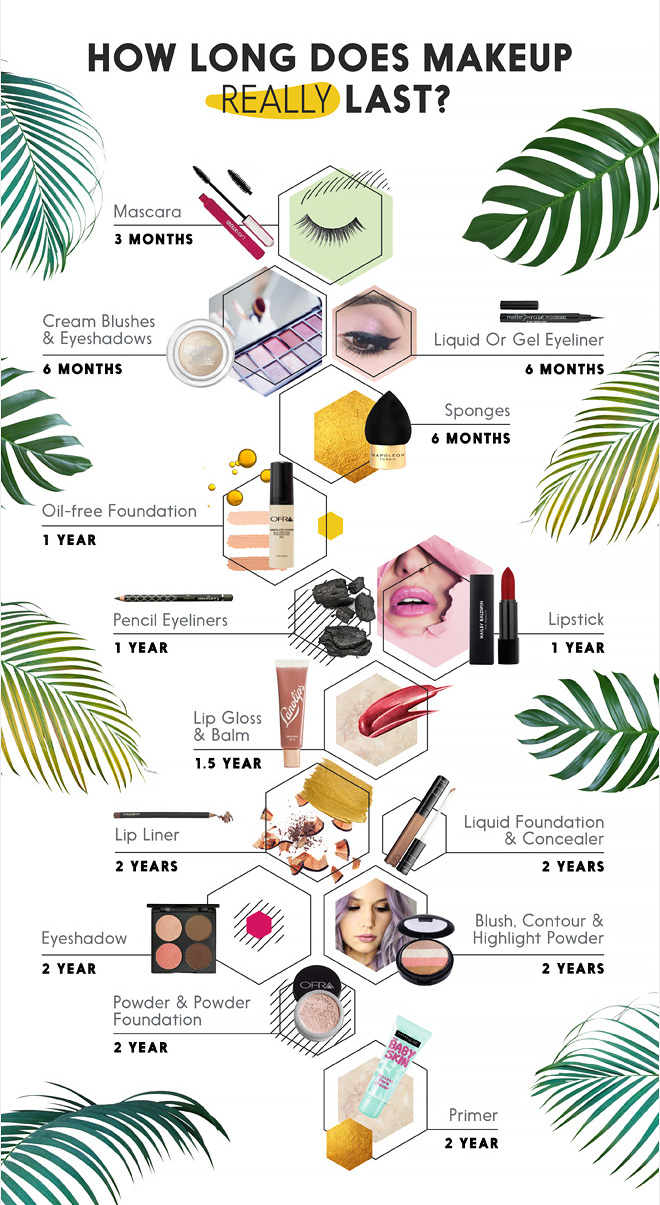 Who knew that mascara, cream eyeshadows and eyeliners were intended to be such fleeting parts of our lives? It's definitely time for a little clear out on my end, and we encourage you to do the same! After all, not only is keeping old makeup kinda gross, it's not the safest for you–instead, have a little browse (maybe our MUA Shop will take your fancy) and pick up a few new gems to refresh that makeup collection.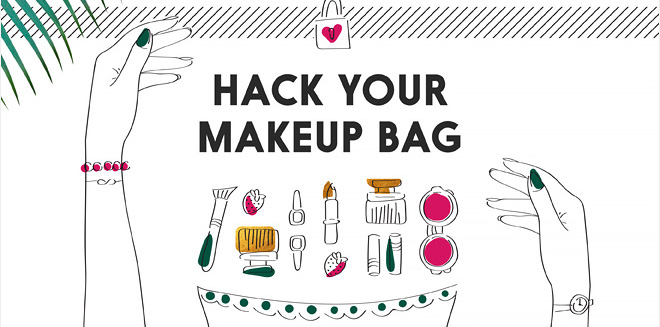 Not only are we here to give you the signal when your stuff's about to expire, but we also want to help you hack your makeup bag to avoid any unnecessary chucking-out. Keep on reading for a few tips and tricks that'll help your makeup last longer…
Save Sponges For the Washing Up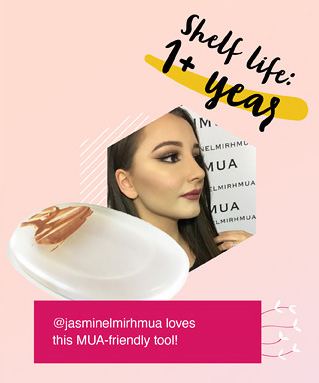 Instead of using a sponge, which easily absorbs water and attracts nasty germs, invest a few dollars into a silicone 'sponge' such as the Lulu & Lipstick Sili Fili. This baby blends like a dream and will prevent skin from transferring bacteria, meaning it'll last you way longer. For less than a cup of coffee, we're pretty darn sold.