Amanda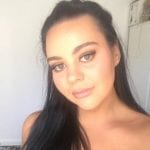 A coffee addicted, YouTube obsessed Libran, I absolutely live and breathe all things beauty!
I love to try new products and find myself switching things up regularly, as I continue on my ultimate quest to find the perfect flawless base and skin-care regime.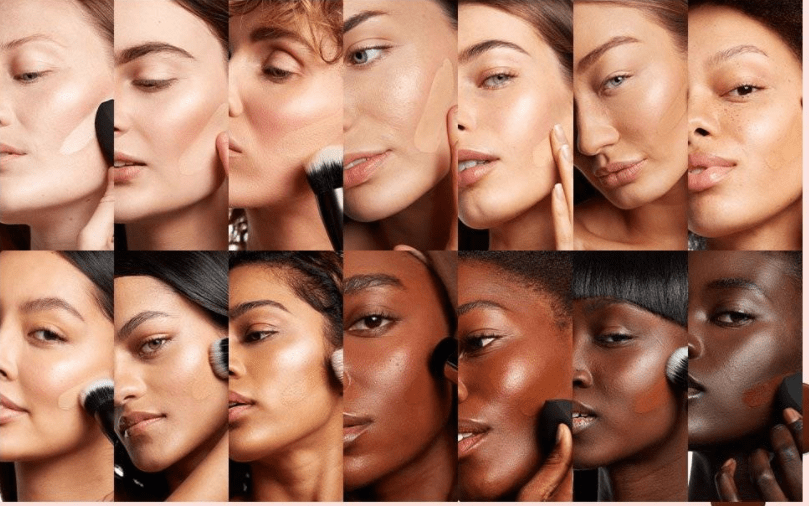 In this blog, we single out some of the best foundations for mature skin, including those which also offer a range of skin benefits. Read on!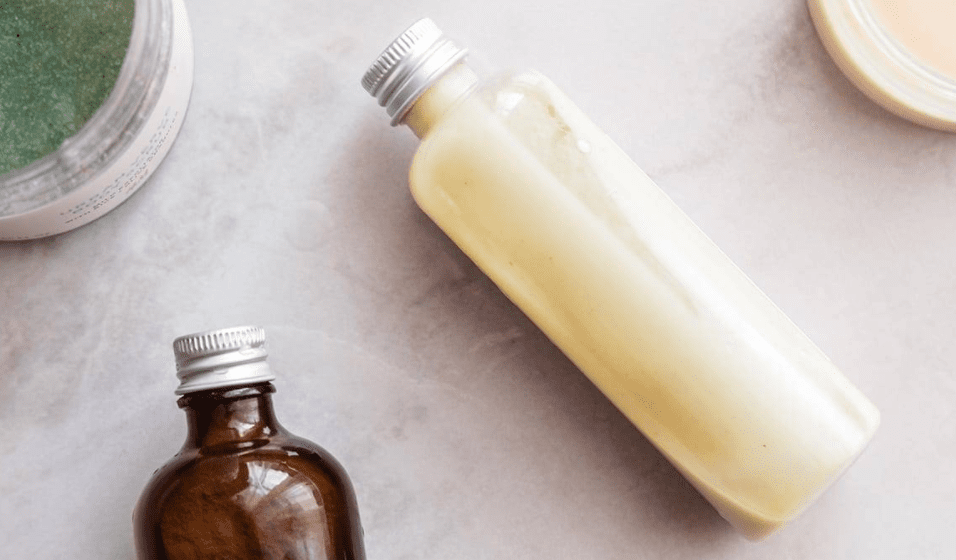 We look at why you want your hair to be as healthy as possible, how to keep your scalp happy, and even how to get started on transforming damaged hair into something repaired, healthy and shinier than ever.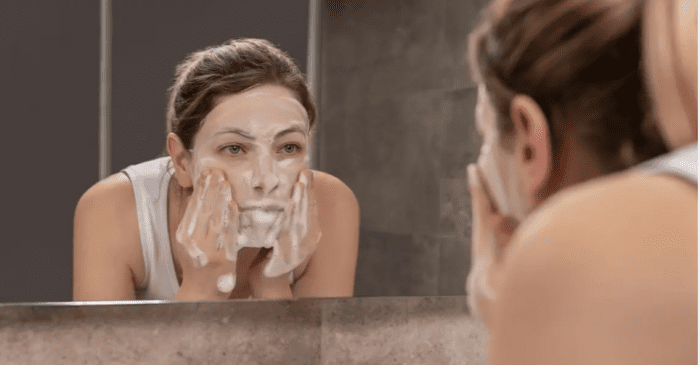 Exfoliation is a process that gently removes these dead skin cells to leave you with skin that looks fresh and revitalised.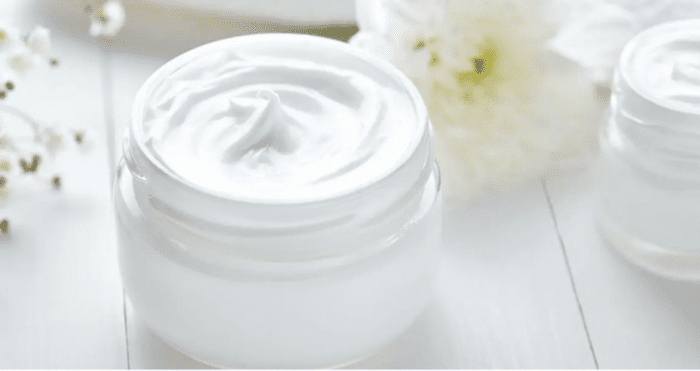 At RY, we feel that scars are beautiful. However, for some people, scars can really impact their confidence. Therefore, we have created this blog post in an attempt to help educate on what scars are, how they are created and how you can prevent them. In addition to this, we have pooled together our expertise to pick out some products that we believe will help improve the appearance of your scars.