Amanda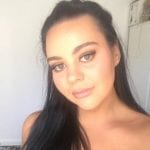 A coffee addicted, YouTube obsessed Libran, I absolutely live and breathe all things beauty!
I love to try new products and find myself switching things up regularly, as I continue on my ultimate quest to find the perfect flawless base and skin-care regime.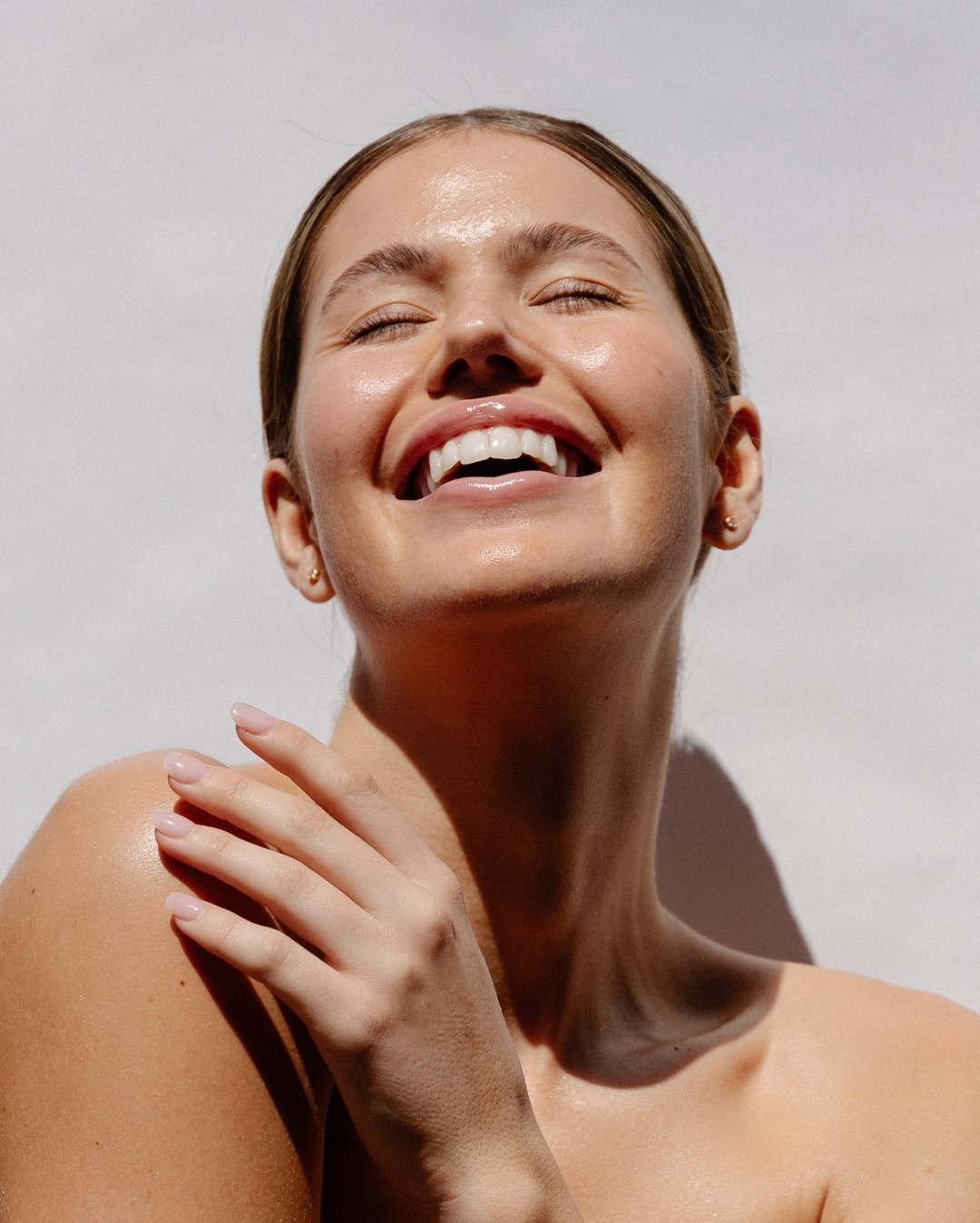 First things first; let's break down these acronyms. AHA stands for Alpha Hydroxy Acid and BHA stands for Beta Hydroxy Acid.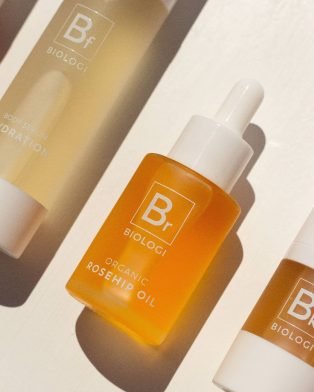 Men, did you know that Biologi has got your skincare concerns covered with their 100% active, unisex, and clean plant products? While men's skin may be up to 25% thicker than women's, it deserves just as much care and attention to function at its best. Read on to learn how to prep and care for your skin with our easy and simple regime using Biologi serums!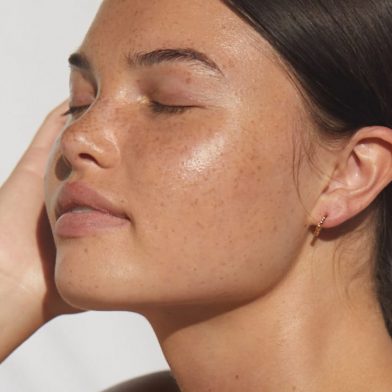 The secret to glowing skin lies within your daily morning routine. It's important to start each day with skin-loving products that will nourish and support you from the inside out. Have you always wanted that fresh, dewy look? Keep reading to find out how you can achieve this in just 5 easy steps.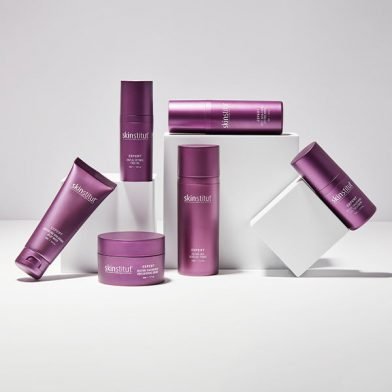 We all know Skinstitut. The OGs of cosmeceutical skincare, who are renowned for their transformative products at prices that won't break the bank. They have recently launched their new ageing-focused EXPERT skincare range. Discover more about the range today!