Summer has well and truly arrived now that it's December, so you've officially got an excuse to hit the beach and soak up the sun…not that you really needed one. With the change of season comes the hot, humid Aussie weather we're all accustomed to, and as a result, a definite need to shake up your routine.
Whether you're on the hunt for a foundation that'll stay matte or want to add a new bikini to the collection, summer is a great time to get shopping. We've rounded up our must-have summer essentials in collaboration with killer fashion retailer Beginning Boutique.
These Are the Summer Essentials You Won't Be Able to Live Without
Keep reading to find out which summer essentials you simply won't be able to live without this season, and where you can pick them up in time, to beat this insane heat!
That Gorgeous Glow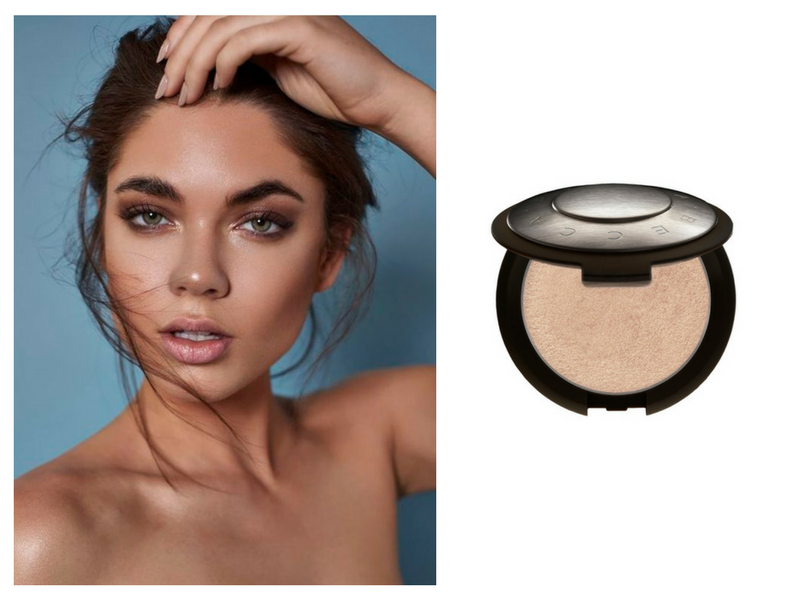 When we think of summer makeup, it's all about that radiant, natural glow. Think Insta-models with perfectly bronzed skin and luminous cheekbones — that's the look we're always striving to recreate. Thankfully, you don't just have to rely on the sweltering Australian sun to give you the ideal glow.
Choose a highlighter with a subtle, soft-focus radiance rather than chunky glitter and apply to the high points of the face, including cheekbones, tip of the nose and cupid's bow. Our favourite highlighter for this is the Becca Shimmering Skin Perfector Pressed in Opal. The champagne-gold shade complements a huge range of skin tones, and looks particularly gorgeous with a tan. Go wild and cover yourself from head to toe in this baby.