With the Melbourne Cup just hovering on the horizon, it's time to start prepping. After all, it's not just a horse race, but one of the biggest days of the year for fashion and beauty addicts. Race day is the time to don a gorgeous dress, a fascinator and heels, and drink champagne while the horses gallop around the track.
Seeing as the Melbourne Cup ushers in the warmer season, we predict we'll see a lot of fresh, summery looks complete with bright colours and glowy skin. Here are our five favourite beauty essentials that are sure to make an appearance track-side this year.
Race Day Essentials
1. Flawless, airbrushed skin
There's nothing like uneven or caked foundation to start off your makeup look on the wrong foot. Race day is a long, often sweltering hot day, so keeping your base looking perfect despite the humidity is a must! Prep your face with an oil-controlling primer so your makeup doesn't slip and slide around. Follow up with your favourite foundation, and then lightly press on some powder with a duo-fibre brush to set everything in place. Pop a compact in your clutch for touch-ups throughout the day!
2. A healthy glow
We all know that highlighting has been this year's biggest makeup hit, and it's definitely still a go-to for emphasising those cheekbones and giving your whole look a bit of sparkle. A radiant yet natural highlight will help bring out your best features on race day. Dab an illuminating powder like the Becca Shimmering Skin Perfector all over your cheekbones, cupid's bow and the tip of your nose. Plus, it'll look absolutely perfect with a tan, so get bronzed up first and you'll be glowing like a goddess.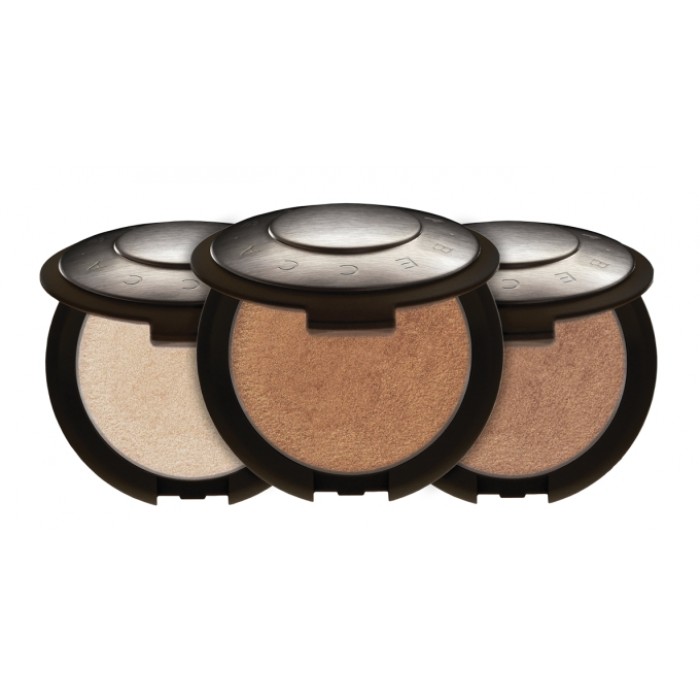 3. 'Undone' eyebrows
Up until recently, no one in the beauty world would be caught dead with unruly eyebrows, but they've emerged as this season's newest trend. The undone eyebrow has been adopted by beauty bloggers and celebrities alike, with Cara Delevingne pioneering this bold look. Brush your brows upwards and fill them in with feather-light strokes. An eyebrow pencil or crayon works best for this because you'll have complete control and amazing colour payoff. The best part is, you won't have to stress about getting your brows to look perfect – the messier, the better! 
4. Summery lips
Melbourne Cup is quite unfortunately timed for those who gravitate towards dark, vampy makeup, as it's right at the beginning of summer. Make the most of the time of the year and go for a pink, red or coral lip to give your look a pop of colour! The ideal formula for a hot day like the Melbourne Cup is a hydrating liquid lipstick with a matte finish. Give the Gerard Cosmetics Hydra Matte Liquid Lipstick a try – 'Summer Lovin' is the perfect bubblegum pink whereas the bright coral-red 'Mercury Rising' will surely pack a punch.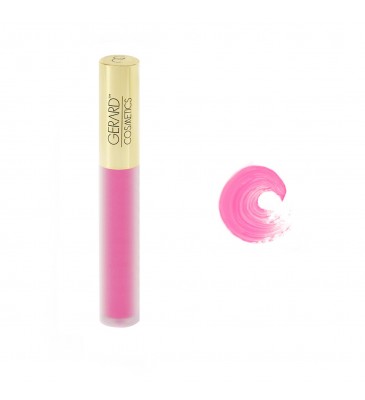 5. Perfect curls
We all know race day wouldn't be complete without a stunning fascinator, and what better complements a statement hairpiece like beautiful, cascading curls? Whether loose waves or bouncy ringlets are your thing, you're guaranteed to turn heads at the track. The ghd Curve Creative Curl Wand is one of the best tools on the market for creating just about any kind of curl that'll last all day. Remember to use a heat-protectant beforehand so your hair stays looking shiny and hydrated!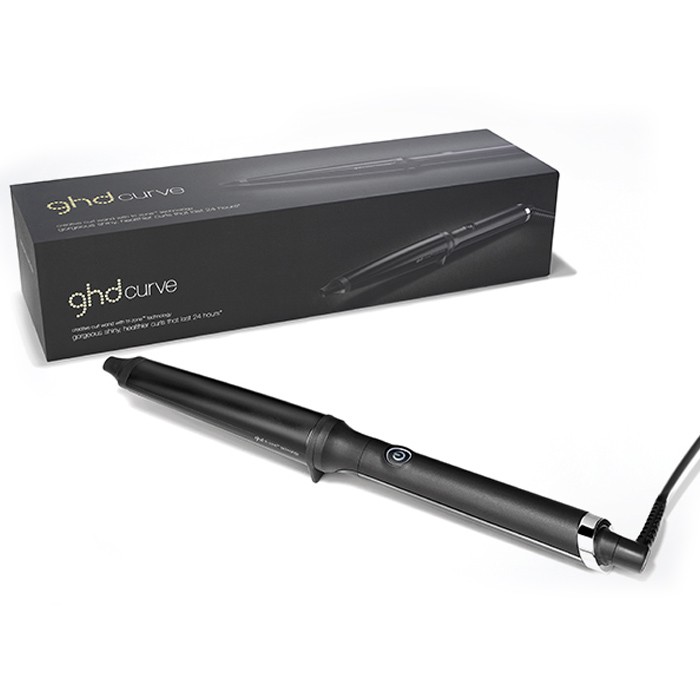 What kind of look will you be sporting for this year's Melbourne Cup?