Here in Australia, music festivals are your excuse to dress cute, day drink and cover yourself in head to toe glitter…who could want more?! If you're making the trip to Byron, Lorne or Marion this summer for Falls Festival, you're probably buzzin' with excitement, and rightfully so — not long now!
11 Items You Should Pack For This Year's Falls Festival
As the big few days creep nearer, though, it's time to figure out exactly what'll be getting shoved into your duffel bag, especially when it comes to hair, makeup and wardrobe. We've partnered up with Beginning Boutique to bring you a complete Falls Festival packing list so you can mosh, drink, pose and inevitably pass out in style.
Keep reading to find out our 11 Falls Festival essentials, from clothes to makeup, haircare, accessories and more.
A Versatile Palette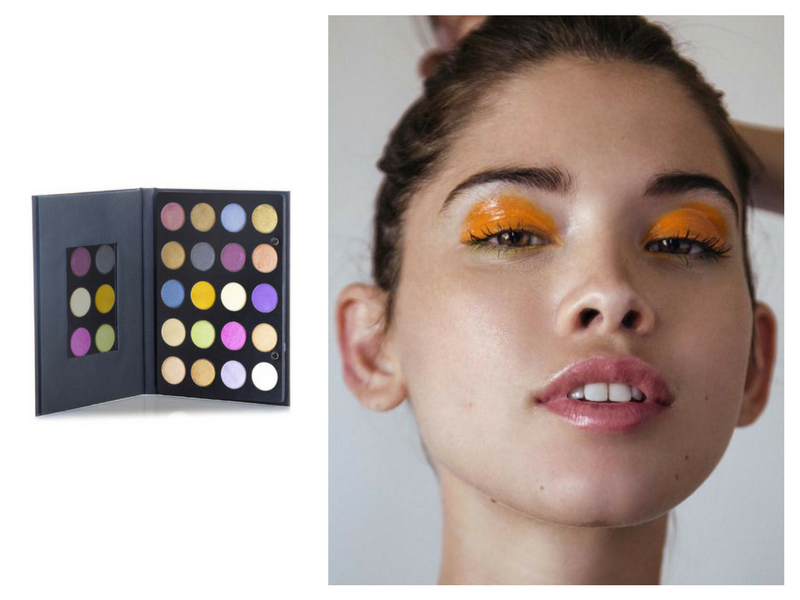 Seeing as you'll be camping out for anywhere between one and five days, you're going to need to minimise your makeup bag as much as possible (use your self restraint). One way to cut down on products is to bring a palette that accommodates versatile, unique eye looks and will let you create a wide variety. This is especially helpful if you're the one that gets enlisted to be the group's amateur MUA…
Our picks: OFRA Eyeshadow Palette Dazzling Diamonds ($99), Garbo & Kelly Overnight Sensation Palette ($70)