So, January 1st has rolled around, and you're feeling a little worse for wear. Maybe you ate one too many chocolates over Christmas, or indulged in a few bevvies to ring in the new year. We don't blame you, babe — they don't call it the party season for nothing.
Your Post-Holiday Season Skin Detox Guide
One frustrating side effect of too much fun is reactive, congested skin. Waking up on New Year's Day with a face full of breakouts is not only discouraging, but can easily set your 2018 self care goals back a little. If you're amongst the generous percentage of us now cursing our party season escapades, there are a few things you can do to get your skin back into shape. Face masks at the ready — it's time for a skin detox.
There are a few ways to detox your skin for a clearer, smoother and more rejuvenated complexion. From antibacterial products to skin-awakening ingredients, we've rounded up our must-haves for a total skin detox post-holiday season. Keep on reading to find out how you can get your skin back to normal, stat, and what you'll need to make it happen.
Cleanse…and Cleanse Again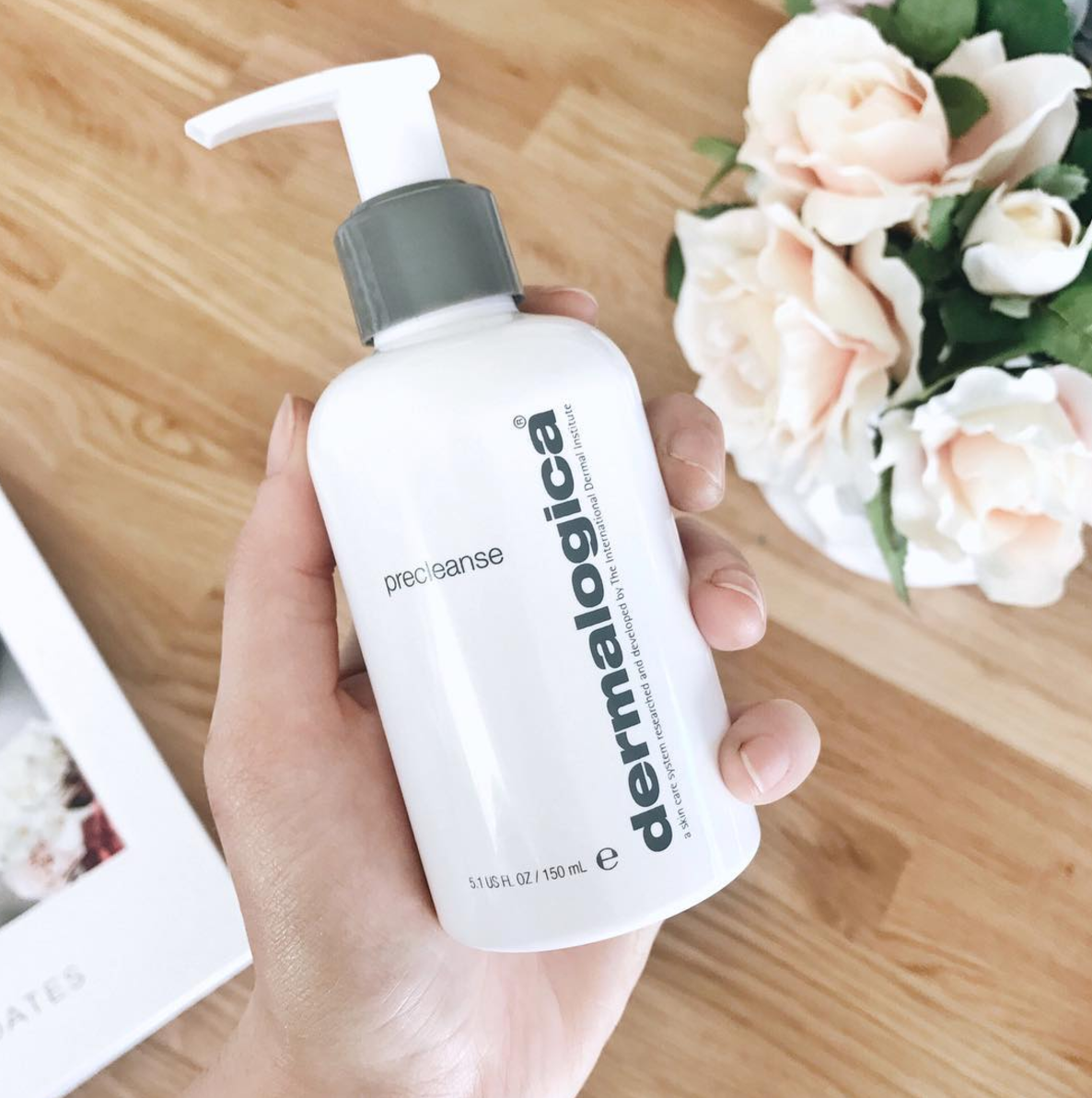 Ever heard of the double cleanse method? If you're a regular reader of our On Trend Blog, then you'll be an expert by now, at the rate we harp on about this practice. It's for good reason, though — popularised by hit skincare company Dermalogica, double cleansing is the key to clearer, purer skin free of imperfections.
If you're trying to detox your skin heading into 2018 (especially when it's feeling congested and all-round gross), then double cleansing will be your new BFF. Start off with an oil based cleanser to wipe away makeup and draw out all the icky stuff that may be lurking on the surface few layers of your skin. Oils help pull out impurities, and are ideal for all skin types, including oily, so don't be deterred!
Next up is the cleanser of your choice, whether that's something hydrating and nourishing, an anti-ageing superhero or a HA-filled acne fighter. If you're on a skin detox, Glycolic Acid is a key ingredient, as it encourages quicker and more effective skin cell turnover. This will ensure dull spots and breakouts clear up as speedily as possible. Seeing as you've already cleansed with oil, whichever cleanser you use will be able to reach deep into the pores and truly affect the skin on a deeper level. Say hello to healthier, fresher skin!