If you thought your hair only got frizzy in the heat – you thought wrong. The joys of frizz can strike you at any season and even in the Winter.
Why?
Because the air is so dry and cold in the Winter – it actually pulls moisture away from the hair, leaving hair dry and brittle and more prone to puffing out. If you work in an office you're even more prone to frizz as you move from the harsh, cold air outside to the more-than-likely over heated indoor air that is moisture less, wreaking havoc on your hair.
You can beat the frizz this winter with a few simple steps. Keep reading to find out how!
Beat the Frizz this Winter:
1. Lock moisture into your hair with a silicone based hair treatment. The silicone helps to seal hair cuticles, keeping moisture in and stopping dry air from pulling it back out. Try a serum like the Paul Mitchell Super Skinny Serum that smoothes, conditions and seals strands, leaving hair silky, shiny and frizz-free in any weather or a treatment that prevents frizz damage.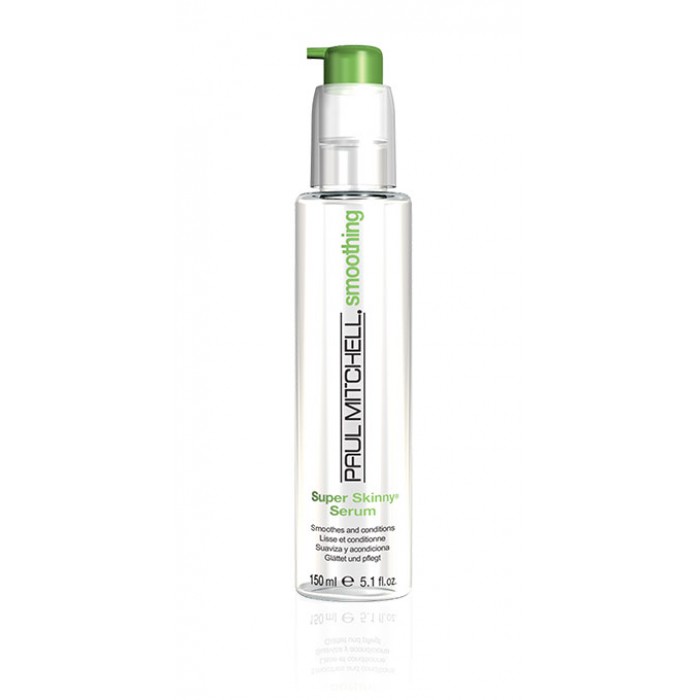 2. Apply a deep conditioning treatment 1-2 times per week. A moisturising one such as Davines MOMO Hair Potion is great as it is really hydrating but won't weight your hair down – and it's all natural!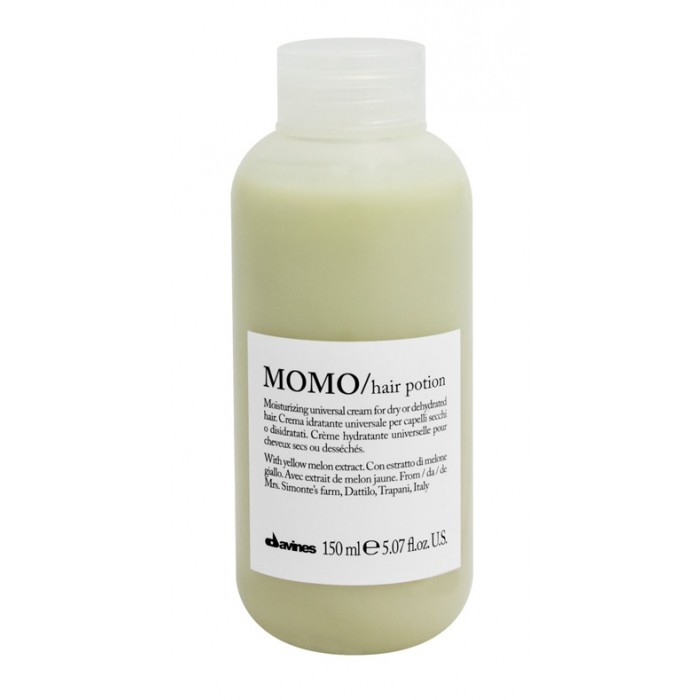 3. Quit drying towel drying your hair. You heard. Your towel can be super rough in the winter, making your hair frizz up. Try a softer material like the cotton jersey of a t-shirt.
4. Sleep on a beautiful silk pillowcase. Slip pillowcases are designed to eliminate frizz that occurs from tossing and turning through the night – and as a bonus these pillowcases also reduce your wrinkles!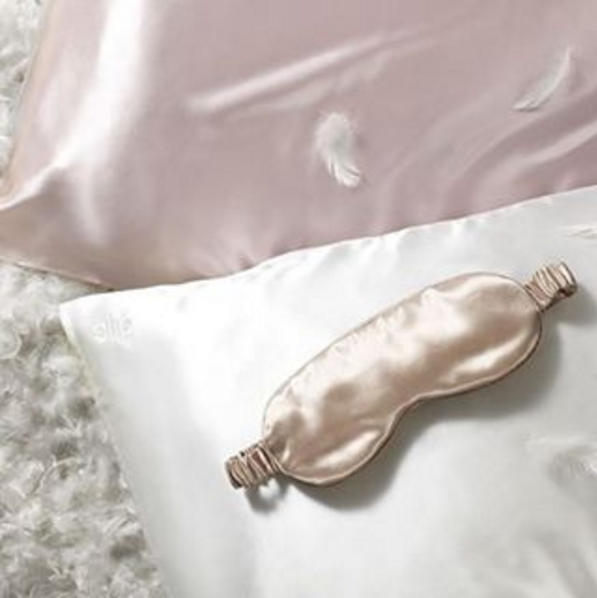 5. If all else fails – a messy bun has never been so fashionable. Learn how to do a quick messy bun here and never see frizz again!
Do you experience frizzy hair in the winter?
How do you combat hair frizz?
Let me know below…