In the harsh Australian climate it can be hard to find skincare that covers all your needs. Skin no longer falls into one distinct category; your t-zone is oily, your cheeks are dry, break outs on your chin and can we have SPF that doesn't make me feel I've dipped my face in a bucket of KFC? (apart from on Australia Day when we literally dipped our face in a bucket of KFC).
A one size fits all skincare regime won't cut it anymore – the need for products that cater for individual skincare concerns is higher than ever.
Enter: Linda Meredith.
This new luxe, UK brand has just entered the Australian market. Named after Linda Meredith herself, a beauty expert who's been in the game for 40 years – she noticed this change in skin and wanted to create skincare that's tailored for you. All products help to boost skin hydration and fight visible signs of ageing – but when layered the products increase in effectiveness. With a clientele base including the likes of Kate Beckinsdale, Gwenyth Paltrow & Madonna – just to name a few, you know this skincare means business.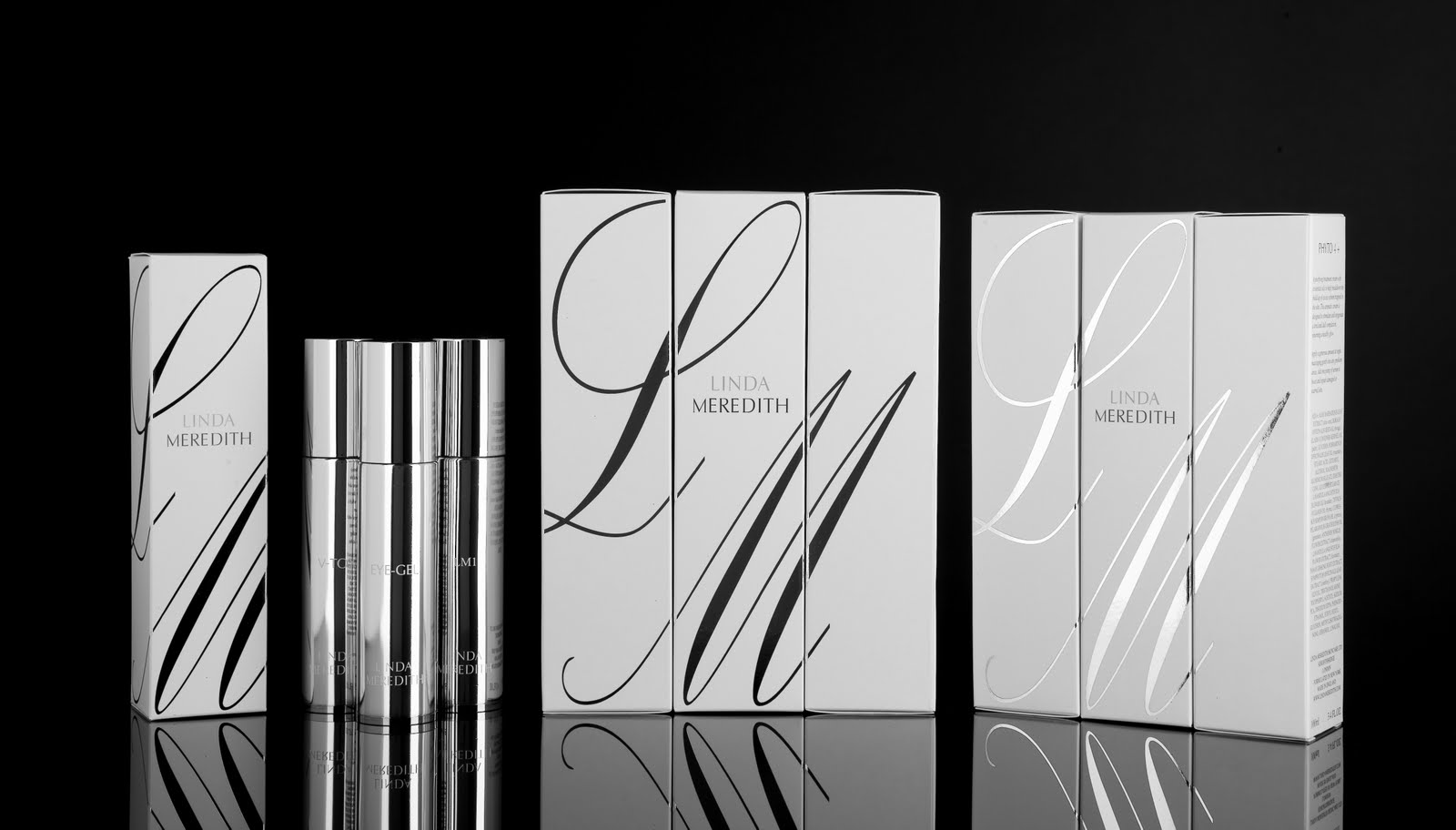 Skincare That's Tailored For You
Our Top Linda Meredith Picks
1. Cleanser – Linda Meredith Cream Cleanser 120ml $65
A luxurious cream packed with the natural oils and extracts of Avocado, Coconut & Cucumber to nourish and calm the skin while removing dead skin cells and surface pollution. This cream cleanser is water soluable so can be used dry if preferred and will remove all makeup.
2. Exfoliator – Linda Meredith Amazon Enzyme Peel 50g $110.00
Apply in a thick layer, the natural enzymes of Papaya & Pineapple Extract gently dissolve dead skin cells without causing any damage to the underlying new skin
3. Moisturiser – Linda Meredith LM2 Moisturising Fluid 50ml $133.00
A light emulsion that is rich in nutrients and essential vitamins A,C & E. Use morning and night to boost skin hydrating and fight anti-ageing head on.
4. Treatment – Linda Meredith V-Tox 50g $209.00
The number one best selling product from the range, and a natural alternative to Botox – V-Tox works to freeze the muscles in the face to prevent further wrinkle damage and repair visible fine lines. Can be used morning and night under moisturiser.
5. Mask – Linda Meredith Oxygen Masks $139.00
Contains Hyaluronic Acid and Beta-Glucan that visibly plumps and firms the skin. Encapsulated vitamins are also present for deeper penetration and efficiency; Green tea and Vitamin B leave the skin looking radiant. The Oxygen Mask can be used once a week as an intensive treatment for skin that needs a boost.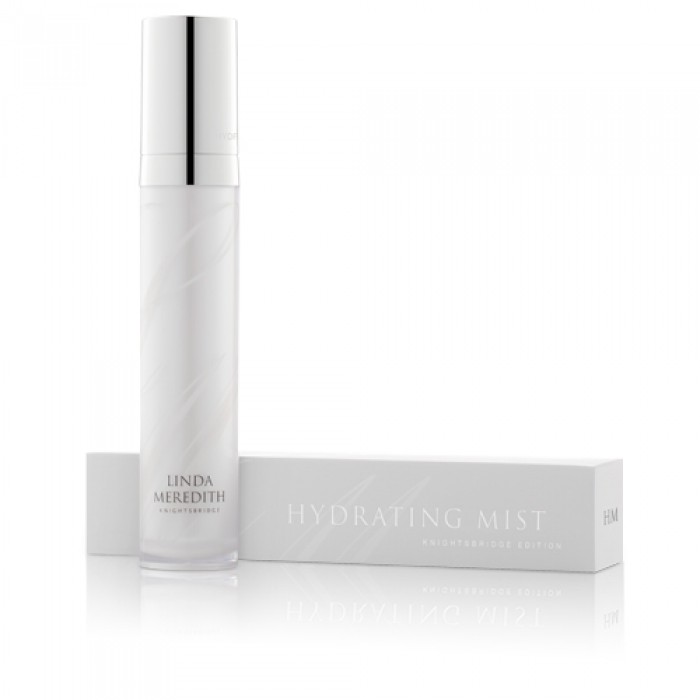 Shop the full range on Linda Meredith here.
For a limited time only buy any Linda Meredith skincare product and receive a FREE 50ml Hydrating Mist. Use code: LINDAGIFT
Have you tried skincare that's tailored for you?
Did your skin notice the difference?