The perfect curled hair can be hard to achieve, particularly without the right tools. There are a number of hair curling appliances on the market now – but which is the best for you? We've examined some of the best selling hair curlers so you can have the hair of dreams without the fuss!
Curling Iron vs Hot Rollers – What's the Difference?
Curling Irons contain one heated barrel that can be tapered or cylindrical. Hair curlers with a tapered end allow you to create a number of sized curls by other using the small end for tight curls, or the large end for loose curls. This can be achieved with a standard barrelled curler by wrapping the hair tightly (tight curls) or more loosely for loose curls. The best method to using a hair curler is to separate hair into 2-3cm sections (depending on thickness of hair) and wrapping hair around the barrel in the direction away from the face. Using a curling iron is normally more time effective than a hot roller but can be tricky to master the wrist action. Watch here for tips on hair curling for beginners.
Best Selling Curling Irons
Babyliss Pro Ceramic Curling Iron 38mm $71.95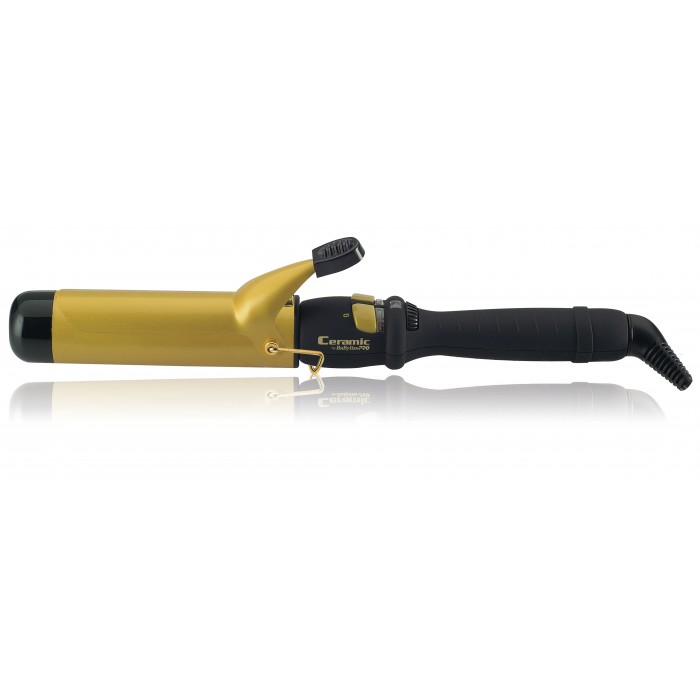 The large 38mm barrel on the Babyliss Pro Ceramic Curling Iron is great for loose, flowing waves, with a spring lever to keep hair secure while styling – this is a great hair curler for beginners.
Babyliss Pro Dreamer Titanium Ceramic 32mm Curling Iron $149.95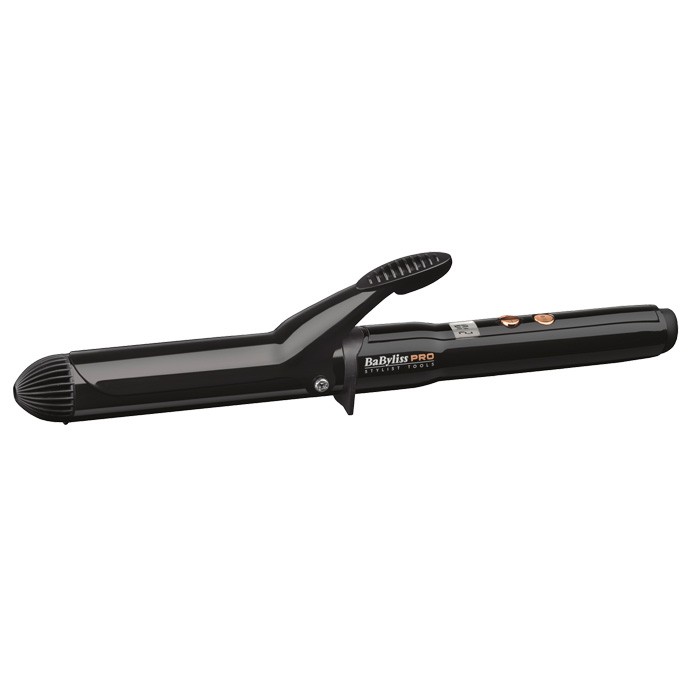 With a similarly large barrel, this hair curler has all the features from Babyliss you love – plus a convenient spoon lever that's ideal for quick styling and an ultra smooth barrel with constant heat distribution and instant recovery for consistent curls every time.
Babyliss Pro Ceramic Conical Curler 25-13mm $58.47
The Babyliss Ceramic Conical Curler has a base of 25mm and a tip of 13mm so you can create whatever size curls you like! Simply grab sections of hair and wrap around the curler barrel for the easiest curls ever.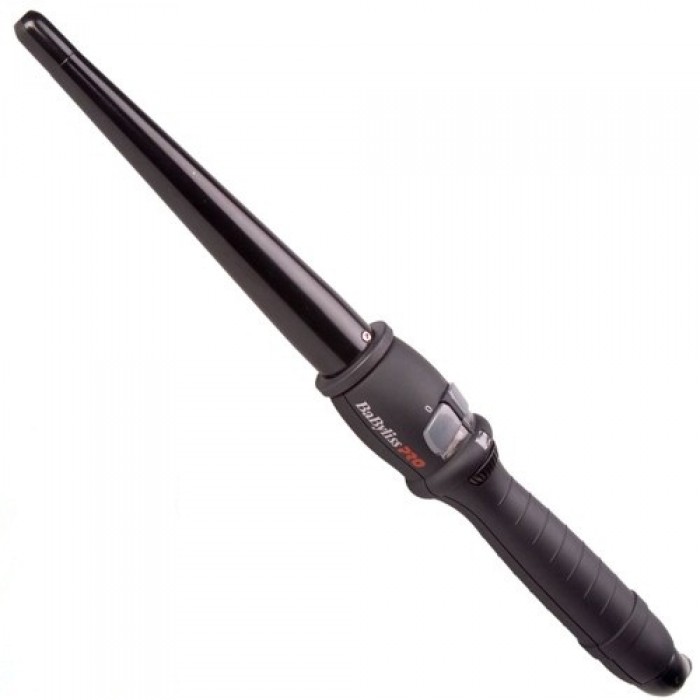 The oldest method of Hot Rollers – many claim it's the best method. The main benefit of hot rollers is that volume you can create with your curls. The rollers have to be heated up before using to make them hot, and then can be simply rolled into hair. Hot rollers are also gentle on the hair and the least damaging for your hair. Simply take thin or thick strands of hair (depending on how tight you want the curls to be) roll up, and leave for 10-20 minutes (also depending on how tight you want the curls to be). Although the process of rolling the hair will take longer, once the rolls are all in place you are free to do your makeup, eat, text or do whatever you want to do while you wait for the curls to be set. The heat from the hot rollers should be warm enough to effectively create curls, but not burn your fingers – so save yourself the dreaded curler burn or the need for a heat glove with these babies!
Best Selling Hot Rollers
Babyliss Pro Ceramic Jumbo Hot Rollers $101.21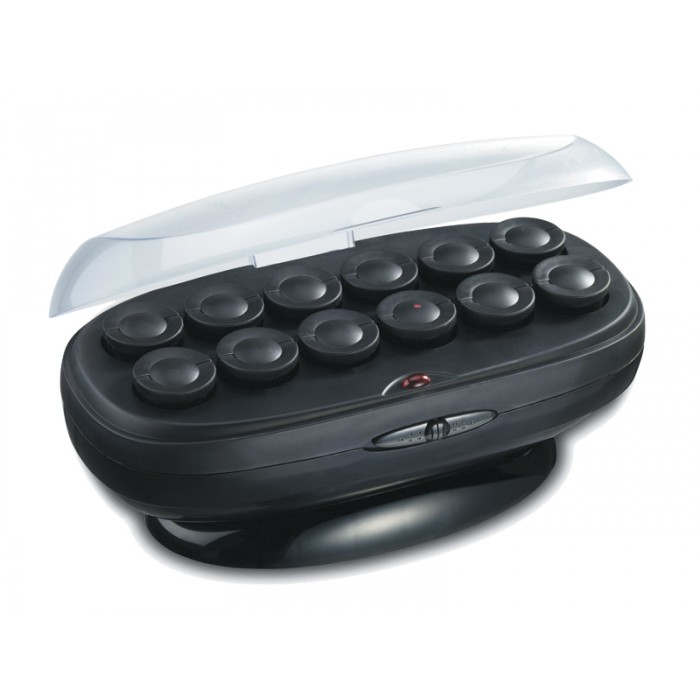 Featuring 12 rollers from 1-1.5″ that contain nano titanium ceramic cores to heat these rollers up quickly and evenly, providing maximum heat transfer to let you create smooth waves and curls for clients in record time! The rollers are even change colour to let you know when they're ready to be applied!
Babyliss Pro Cascade 20pc Multi Size Hot Roller Set $149.95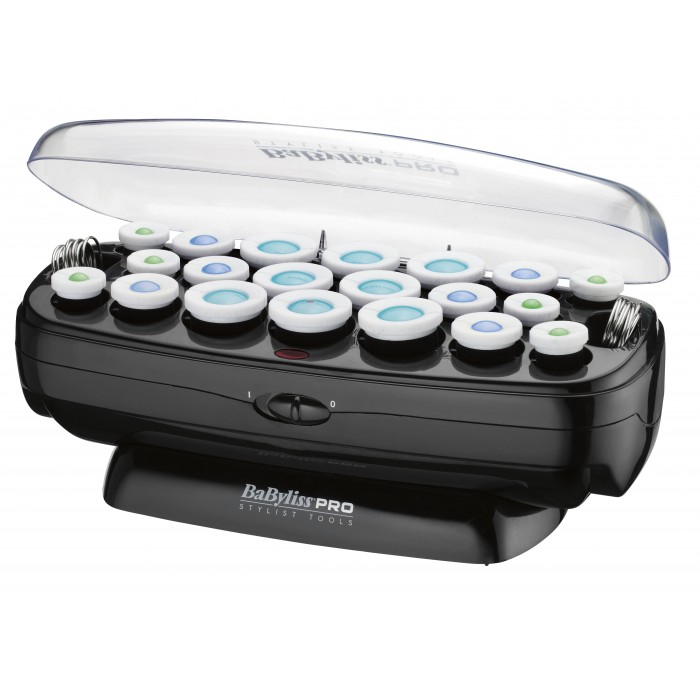 Take it up another notch with this 20pc roller set that contains rollers in 3 different sizes to create fast, flawless curls, shape and volume for different hair types and lengths. The rollers are flocked to gently grip the hair for easy rolling and infused with ceramic to deliver frizz-free results.
Babyliss Pro Extrovert 30pc Hot Roller Set $210.95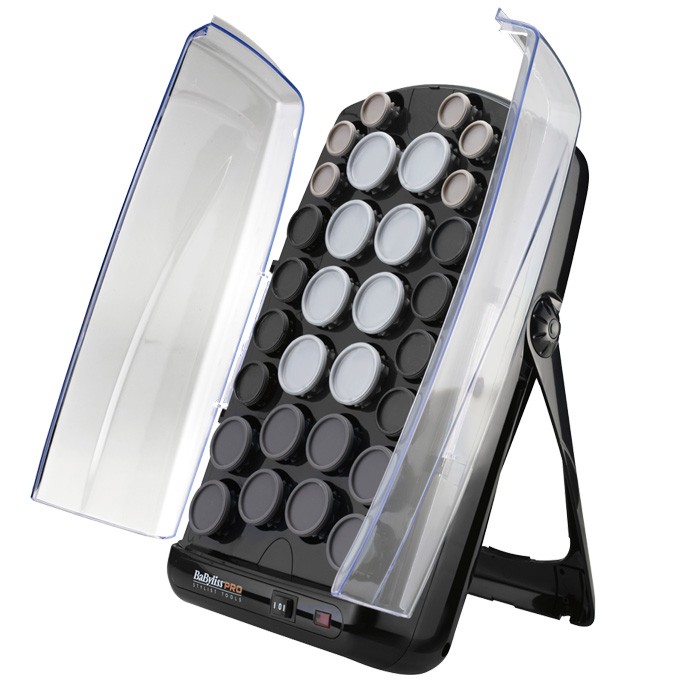 More rollers in more sizes for more styles! This 30-roller hairsetter includes tourmaline-ceramic rollers in 4 sizes, small to jumbo. Cores generate far-infrared heat to eliminate damaging hot spots and the setter's dual ionic ports emit millions of negative ions, reducing frizz.

In the battle of the Curling Iron vs Hot Rollers – are you a Curling Iron fan or more of a Hot Roller kind of gal?
Let me know below.