It was ON at the Met Gala 2017 last night where all eyes were on the red carpet for the most out there looks, hair trends and beautiful gowns. There were a few standouts that we could go on about like Rihanna with THAT makeup and Kim Kardashian with barely ANY makeup. In a simple Vivienne Westwood gown the Queen of Social Media still stunned but yet we wanted MORE from her. Maybe a bit understated, yes, but is everyone forgetting that one year she went as a floral couch? It's called growth, ladies.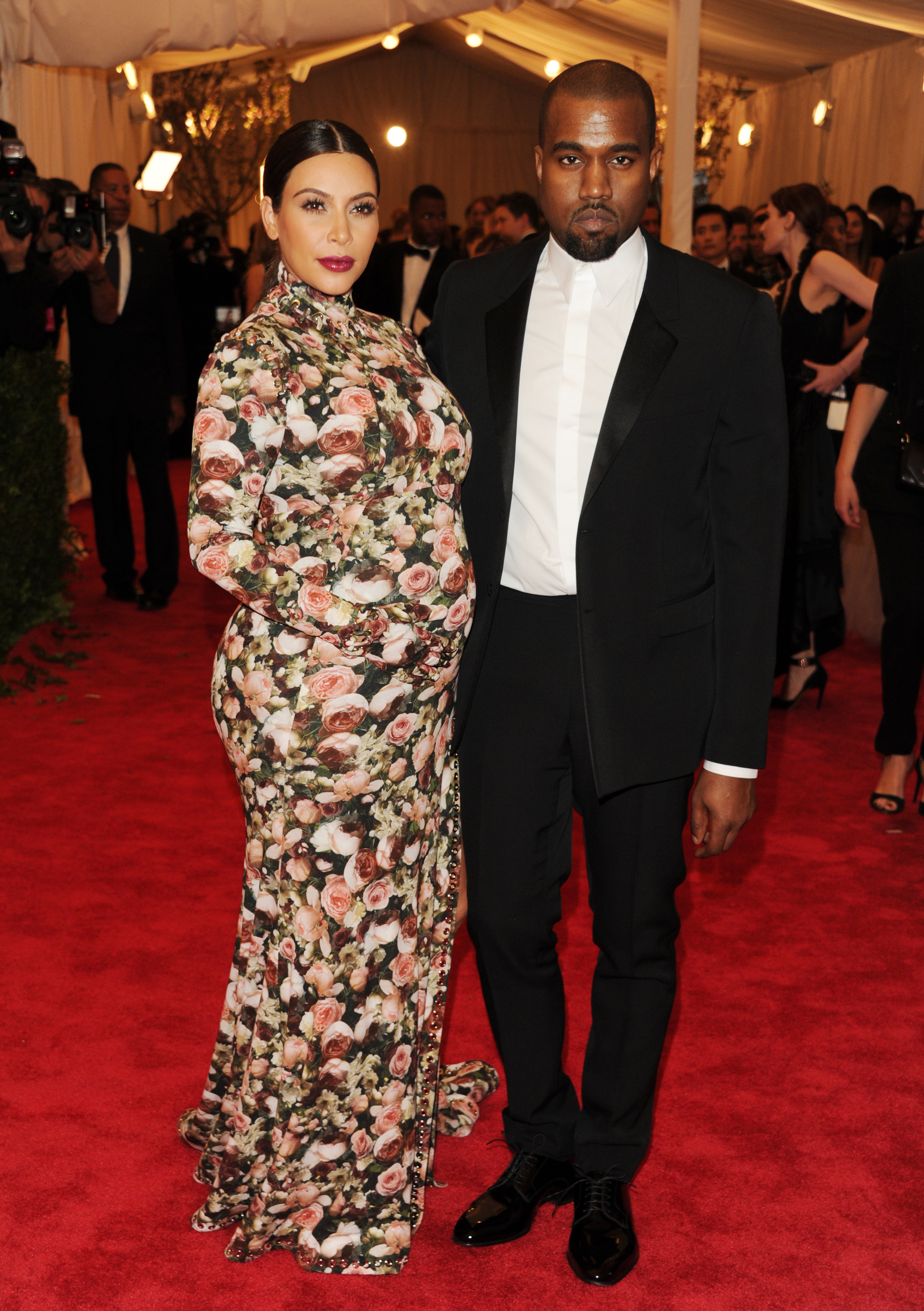 Still Fierce, Still Fab
The one thing we're still seeing as the hype from Coachella dribbles out is coloured hair! It makes us want to colour our hair even more, even if it's just to match our dress for one night (here's looking at you Cara Delevingne) so check out the best Met Gala 2017 Hair Trends below!
5 Must Have Hair Trends Met Gala 2017
1. Rita Ora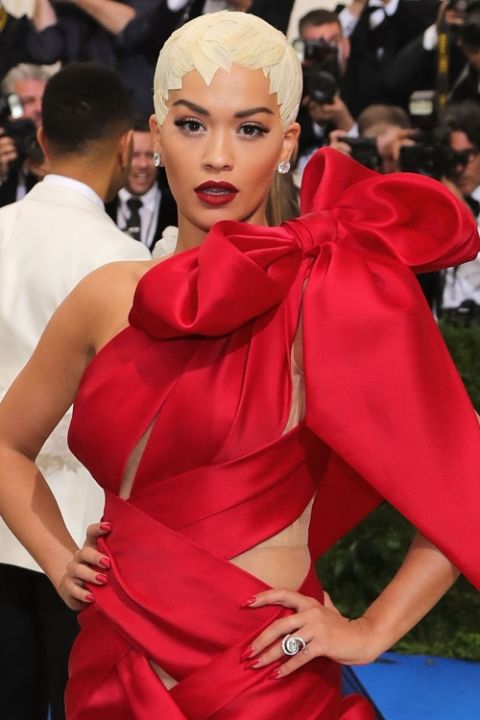 Who doesn't want a Rita Ora wrapped up in a big red bow? Yes please! Once linked to Rob Kardashian, the artist shows she's well moved on with a geometric styled pixie cut in beige blonde. Use Evo Fabuloso Light Beige Conditioner in pre lightened hair forinstant hair colour combined with a nourishing treatment to condition, repair, add shine, instantly tone and intensify hair colour. all within just 3 minutes.
2. Donatella Versace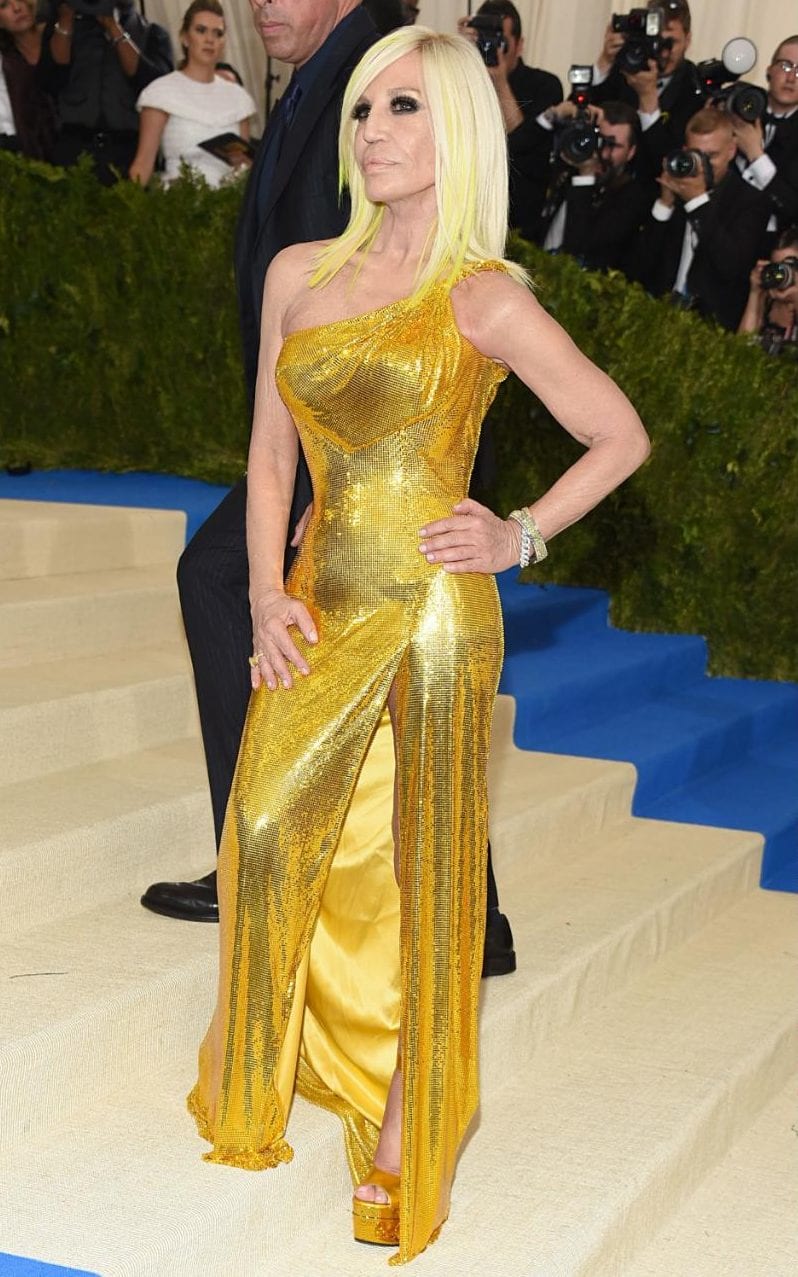 Donatella, who now famously told Kylie Jenner to go blonde (and if Donatella tells you to be blonde, you go blonde) proved you can still keep up with the hair trends even if you're about 800 years old. If yellow isn't your favourite colour, get the same look with Evo Fabuloso Copper Conditioner streaked through your blonde hair.  Contains no ammonia & no peroxide for gentleness on the hair and scalp.
3. Cara Delevingne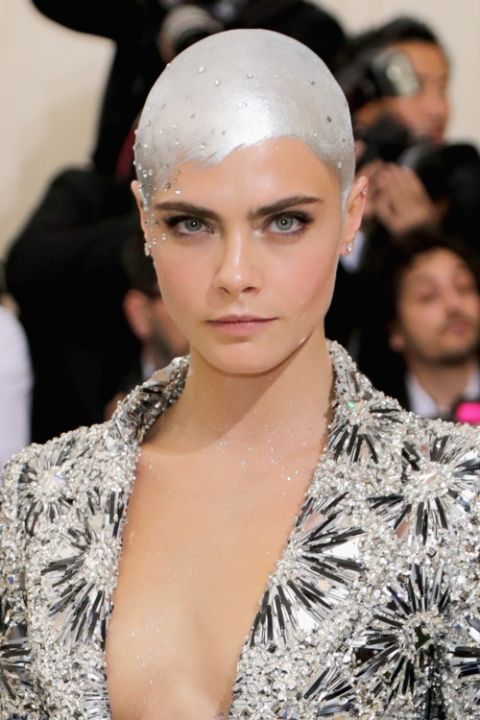 Cara's channelling an out of this world look with these alien vibes – which, to be honest gives us mere mortals more strength than anything. Someone with that amount of beauty can't be from earth, surely. Although her hair was apparently painted on, get the silver look by toning your blonde hair to an inch of it's life with a purple shampoo or conditioner. Evo Fabuloso Platinum Blonde Conditioner is a best seller for a reason –  with a smoothing / anti static effect this conditioner polishes the cuticle to reduce frizz and give brilliant shine while restoring and maintaining hairs moisture balance.
4. Ciara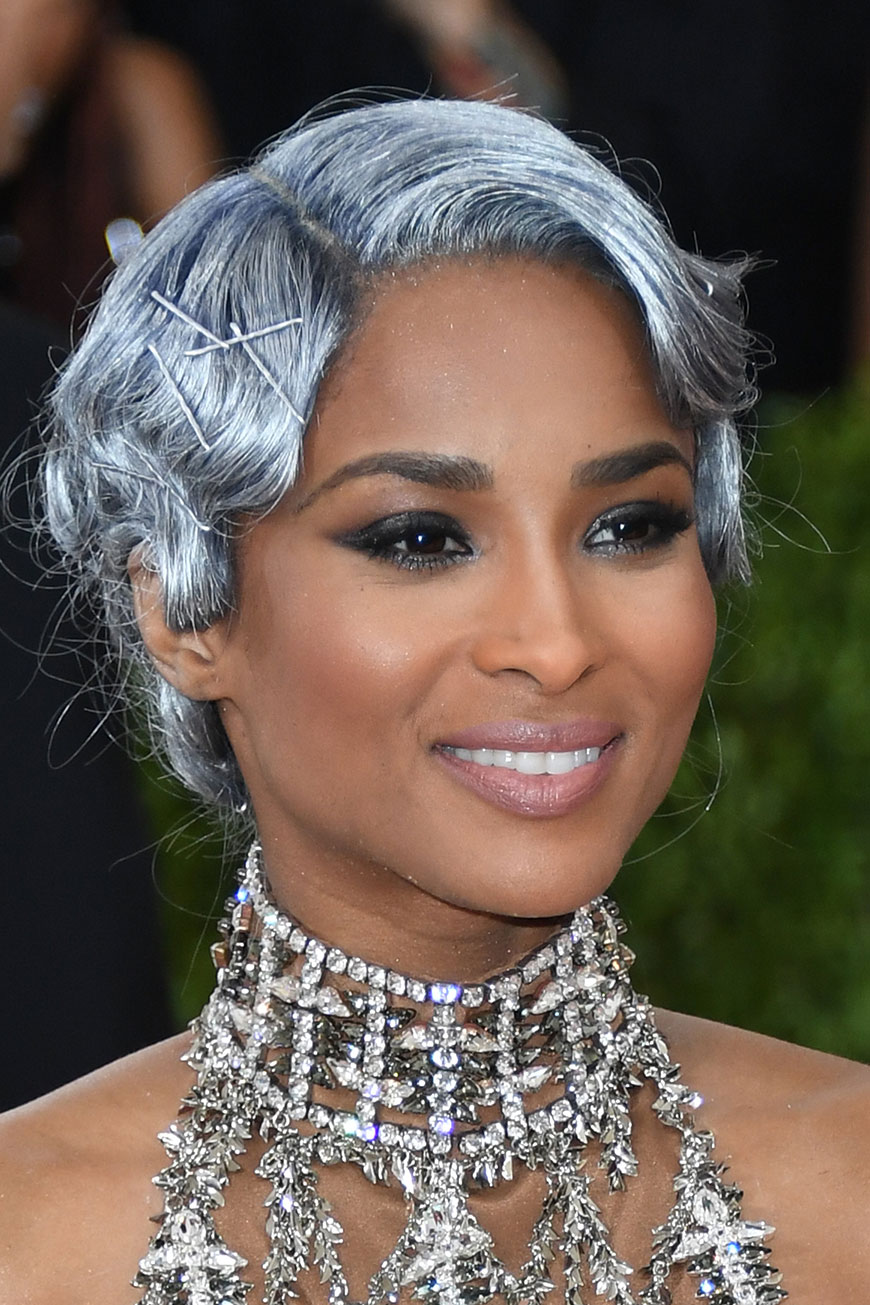 Ciara's trotted back on the scene with matching silver/blue hair and eyes – stunning on her complexion! Finger waves a'la 1950 brings this look sophistication that might otherwise have ended up slightly overdone. Lime Crime's new semi-permanent unicorn hair dye – Blue Smoke gives us all the Ciara feels and if you don't want it so blue – wash it out after half an hour for a more pastel look.
5. Nicole Ritchie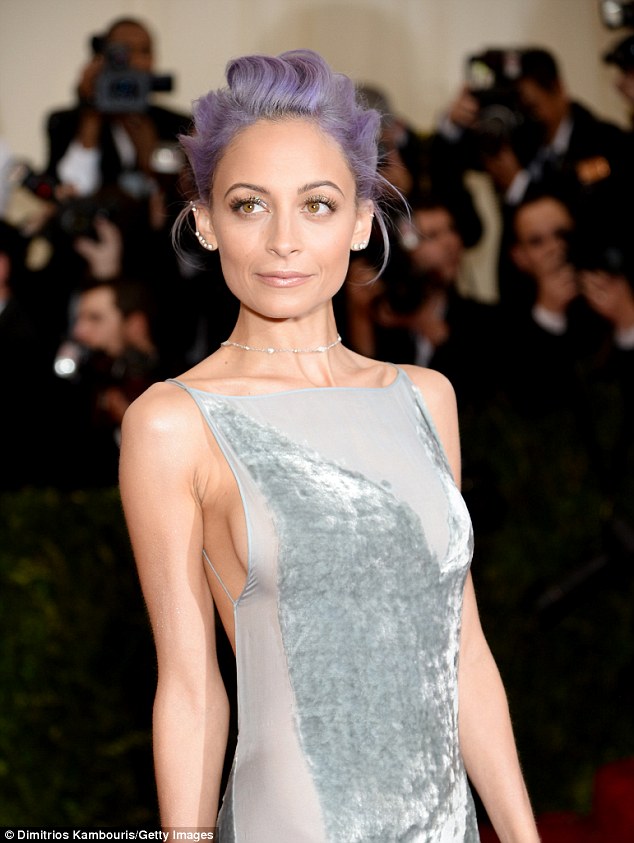 Surprisingly, out of nowhere Nicole Ritchie captured my eye and heart with bright purple hair, block roots and an Elsa style pastel blue gown. The little beauty proved she's still got it as she swept around the carpet a picture of grace and elegance. Get her purple locks with Lime Crime Semi Permanent Unicorn Hair Dye in Pony.
What was your favourite look from the 2017 Met Gala?
Are you tempted to dye your hair now?