Are you a self-tanning expert or have you been scared away by horror stories of bright orange skin, streaky legs and a patchy back? Never fear – self tan doesn't have to be scary. It can be easy and fun too! Follow our tips below to achieve the best self tanning results and find the best tan for you.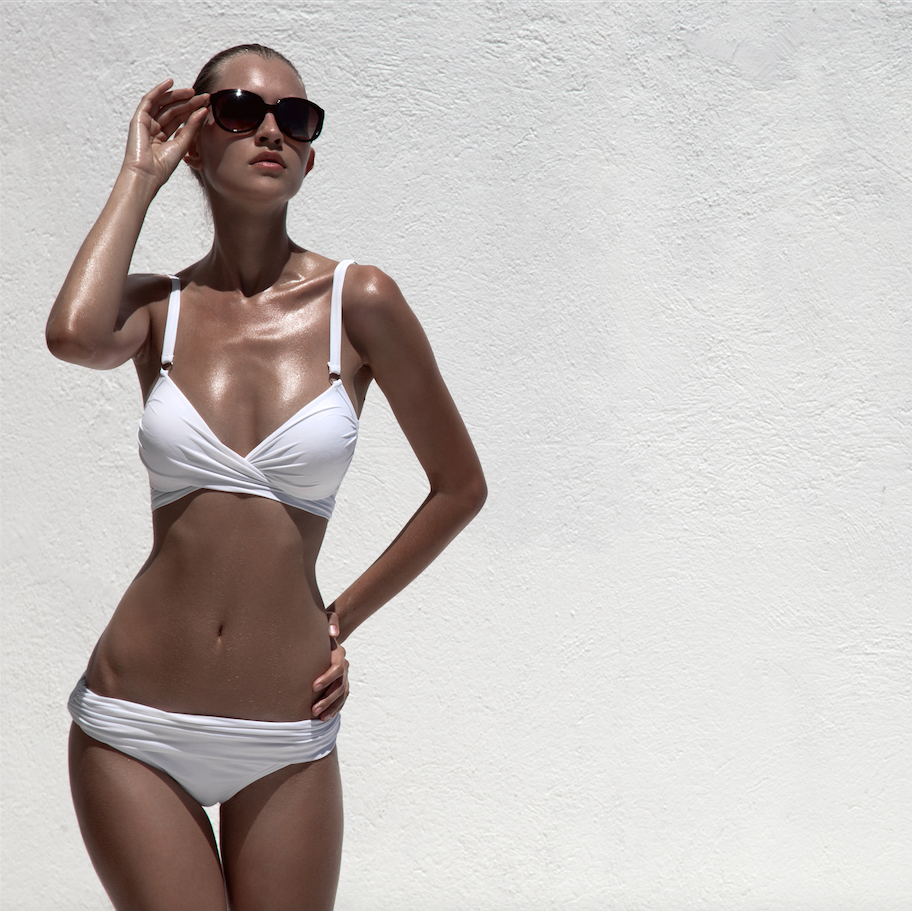 Self Tanning Routine
Pre-Tan
The first thing you want to do is make sure your skin is nice and exfoliated. If you've got old fake tan or whether your skin is fresh – it is still important to exfoliate pre-tan. Use a loofah and body scrub in the shower and SHAVE. Shaving is important before tanning to make sure your skin is smooth and also shaving after you've got tan on will shorten the life of your colour!
Once your skin is completely exfoliated you want to make sure you dry yourself off. If you want to, apply moisturiser to areas that tend to get dry fastest such as elbows, knees, ankles and wrists. Do not moisturise the rest of your body as this may cause your tan to not stick to your skin. Straight out of the shower is probably the best time to apply tan – your pores have been opened by the steam and are ready to be bronzed!
Tanning
For best application use a mitt or glove. This will prevent the dreaded orange palms but also makes applying the tan SO MUCH EASIER. If you've tried and tried to get your tan even but ended up with finger marks and streaks everywhere – try a mitt. You'll wonder why you never did it before!
Pick your weapon of choice. Mousse SEEMS to be the easiest option in terms of how it comes out and how it spreads onto skin but you might also like a lotion or spray (make sure you're somewhere you can easily clean up afterwards i.e. your shower because it does get EVERYWHERE). Squeeze an ample amount onto your mitt or spray straight onto skin. Use the mitt in circular motions to ensure no streaking. It's best to apply in front of a mirror with good light so you don't miss any spots.
Once you've covered your body head to toe, wait a few minutes until your tan feels dry-ish, then go in with a second layer. This step is entirely optional but it does help your colour.
With the remaining product on the glove, quickly wipe over feet, hands and face. Now the waiting game begins. Most tans have about an 8 hour wait time which I would definitely recommend keeping to at the bare minimum. If you can bare the stickiness you might even contemplate sleeping in your tan overnight (residue does wash out of sheets, people). Unless you get a convenient two hour express option which are great for instant colour fast!
Post-Tan
While you're waiting for your tan to dry put on your favourite baggies and commit to no bra for the next couple of hours. So freeing! When you wash your tan off try not to use a harsh body wash or loofah, just rinse your body carefully and pat dry. You don't want to undo all your hard work, do you?
Moisturise, moisturise, moisturise. Moisturising helps prolong your tan. What doesn't help prolong your tan is the gym (sweat marks anyone), chlorine or salt, and being rough on your skin. Moisturise morning and night to stay glowing for longer. Self tan is tricky in that it's hard to get off before it's ready, but sometimes it's ready to come off before you are. Usually if you operate on a weekly cycle you won't experience any difficulty. For instance if you tan on a Thursday night, your tan will be ready to scrub tan off next Wednesday and then re-applied on Thursday again. Keeping you looking bronzed all year round!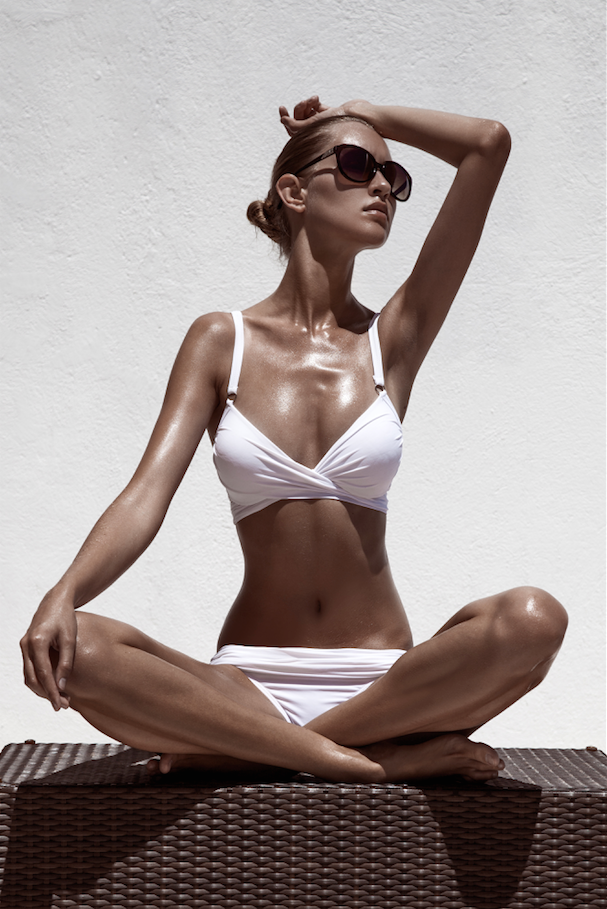 Best Self Tan
1. Loving Tan Deluxe Bronzing Mousse $34.95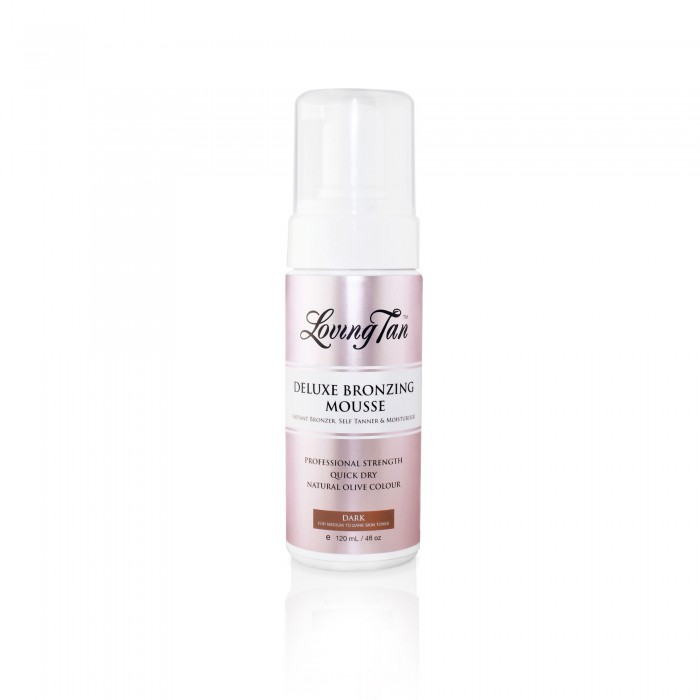 Made by tan lovers for lovers of tan – this beautiful mousse moisturisers as it applies ensuring the most beautiful looking and feeling skin!
2. Bondi Sands Self Tanning Lotion – Dark $19.95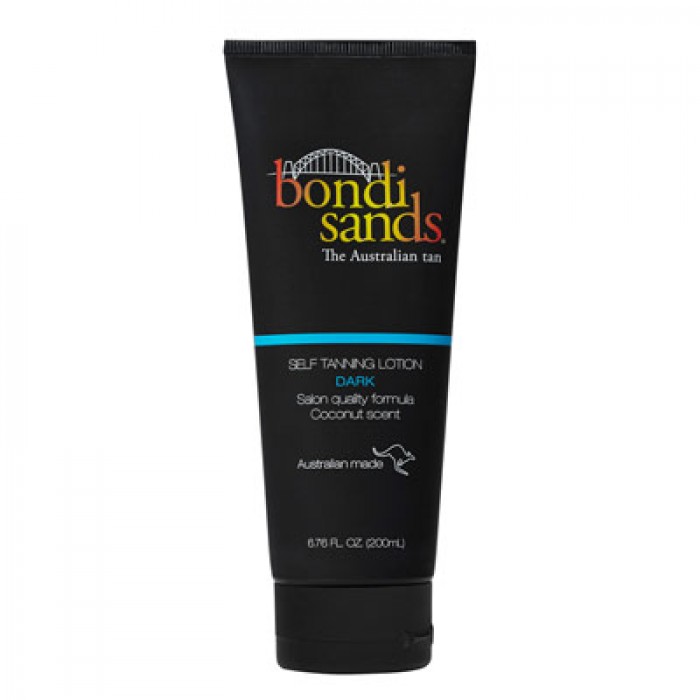 This iconic Australian tan has a green undertone for a lovely olive complexion and dries in seconds to a stunningly rich natural flawless looking tan that lasts longer.
3. St Tropez Self Tan Dark Spray 200ml $38.25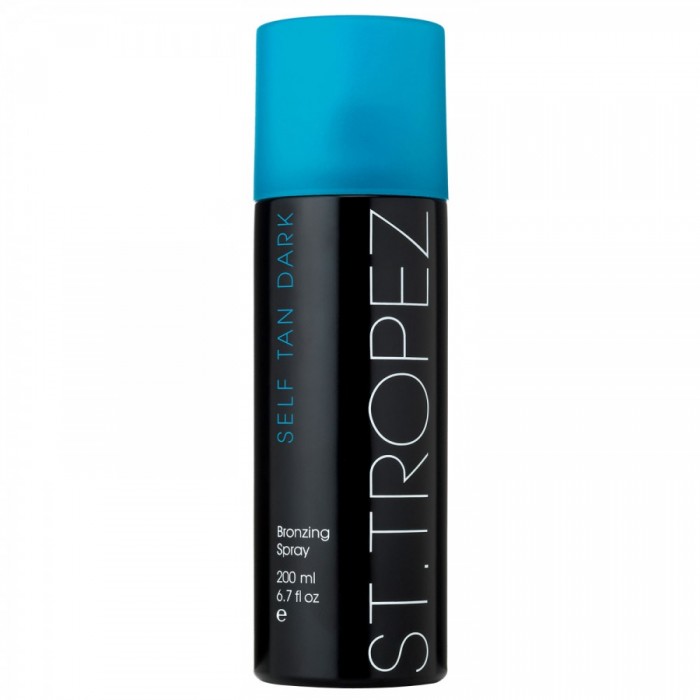 The ultimate holiday tan, designed to deliver an even, smooth and dark tan through its super-fine spray.
4. ModelCo One Hour Tan Mousse Express Dark 200ml $20.00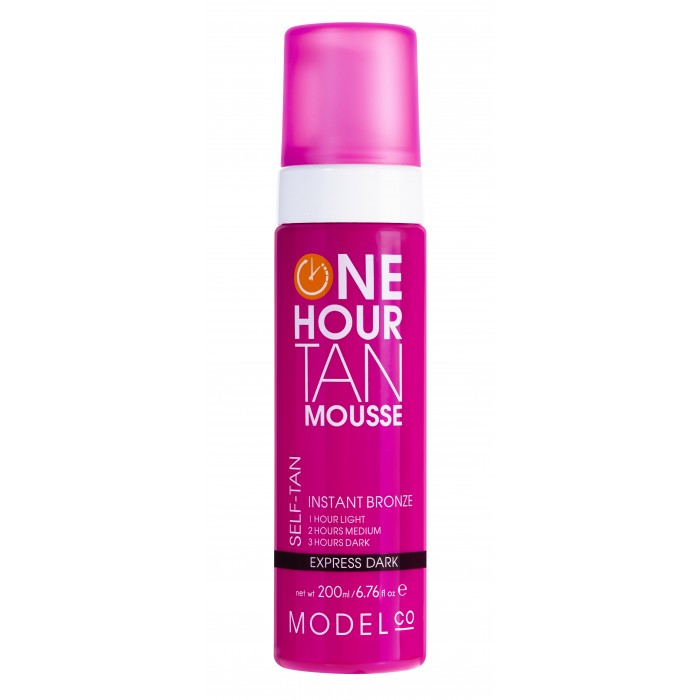 This revolutionary express self-tan formula allows you to control the colour of your tan by choosing when you shower.
Are you aboard the tanning cycle?
Let me know any tanning tricks you use below!