Our Beauty Mayhem Sale event kicks off today, so we thought it'd be nice to give you a bit of a taste of what's on offer. Featuring amazing sales on some of our most coveted brands, this is the event you've been waiting forever…or, at least since Black Friday.
Beauty Mayhem Sale Deals You Should Know About
From haircare to skincare, makeup and more, we're not only giving you a cool 20% off beloved beauty brands, but there are also selected deals with even better discounts to be discovered. Keep on reading to explore our picks for this year's RY Beauty Mayhem Sale.
Skinstitut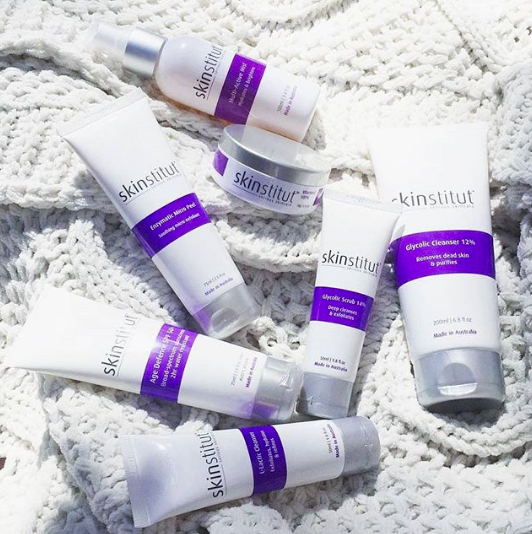 Most Aussie skincare junkies are aware of Skinstitut, but if you don't happen to be familiar with this cosmedical brand, here's the lowdown. Skinstitut are an Australian owned and operated company providing skin solutions for every complexion type and need. With a focus on active ingredients and real, lasting results, Skinstitut have catapulted to popularity. Plus, their products don't carry the same price tag a lot of skincare essentials sport — each item in the range retails at $45.
We know how much our customers adore this brand, so we're giving you a whopping 40% off the brand as part of our Beauty Mayhem Sale. Although every single product in the range has an astounding list of benefits, here are the Skinstitut must-haves everyone will love adding to their routine.