Lydia
As a qualified make up artist, I love all things make up! I'm also really passionate about health and nutrition, so I'm always on the look out for the latest Superfood to improve my skin, nails and hair!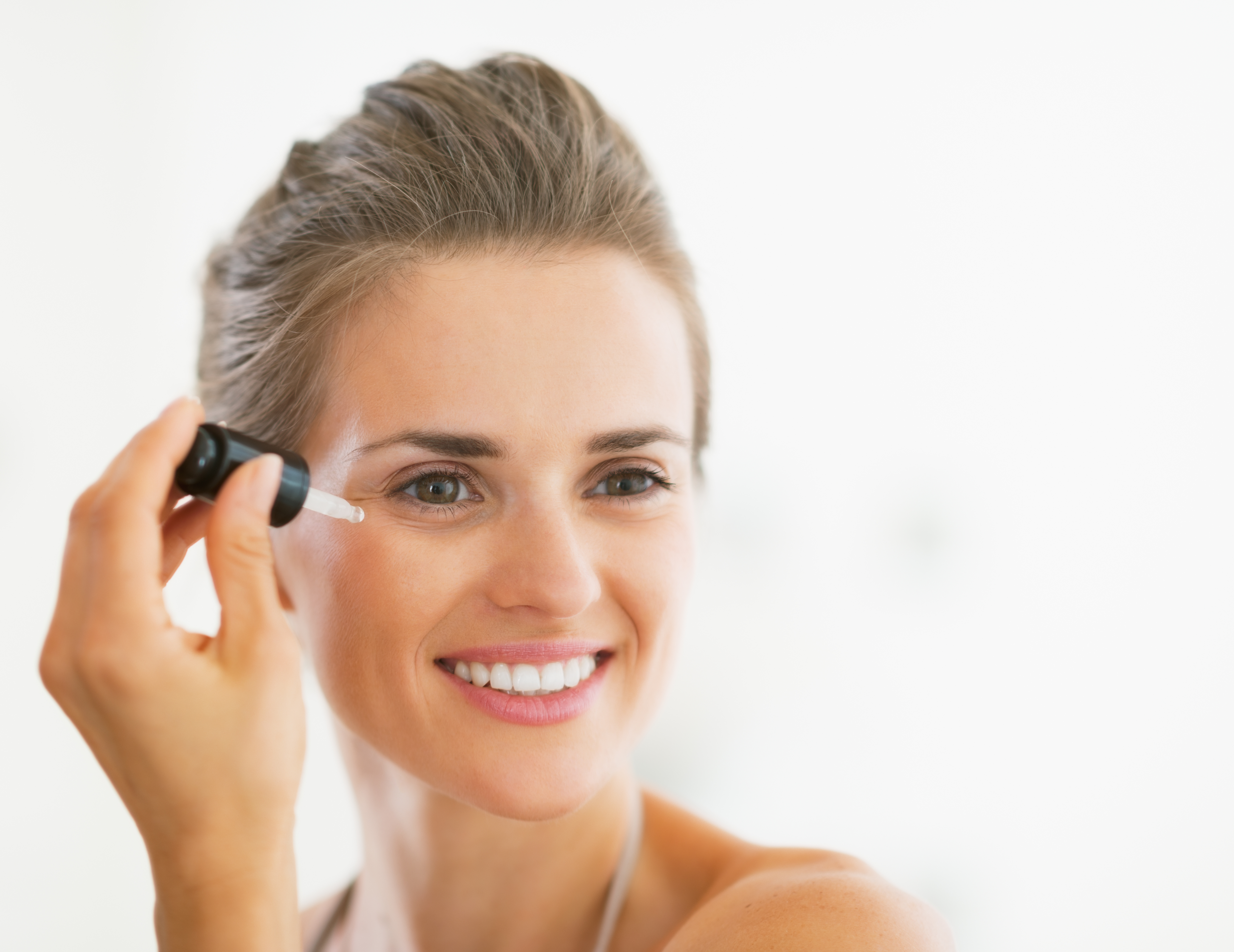 If you're looking for something to shake up your skincare routine this Autumn - you can't go past a serum. A lightweight, easy absorbing alternative to heavy moisturisers but still chocked full of active ingredients - what's not to love?

Whatever it is that floats your boat - Parlux is king. Which is why when they announced their new hairdryer - we were more than a BIT excited.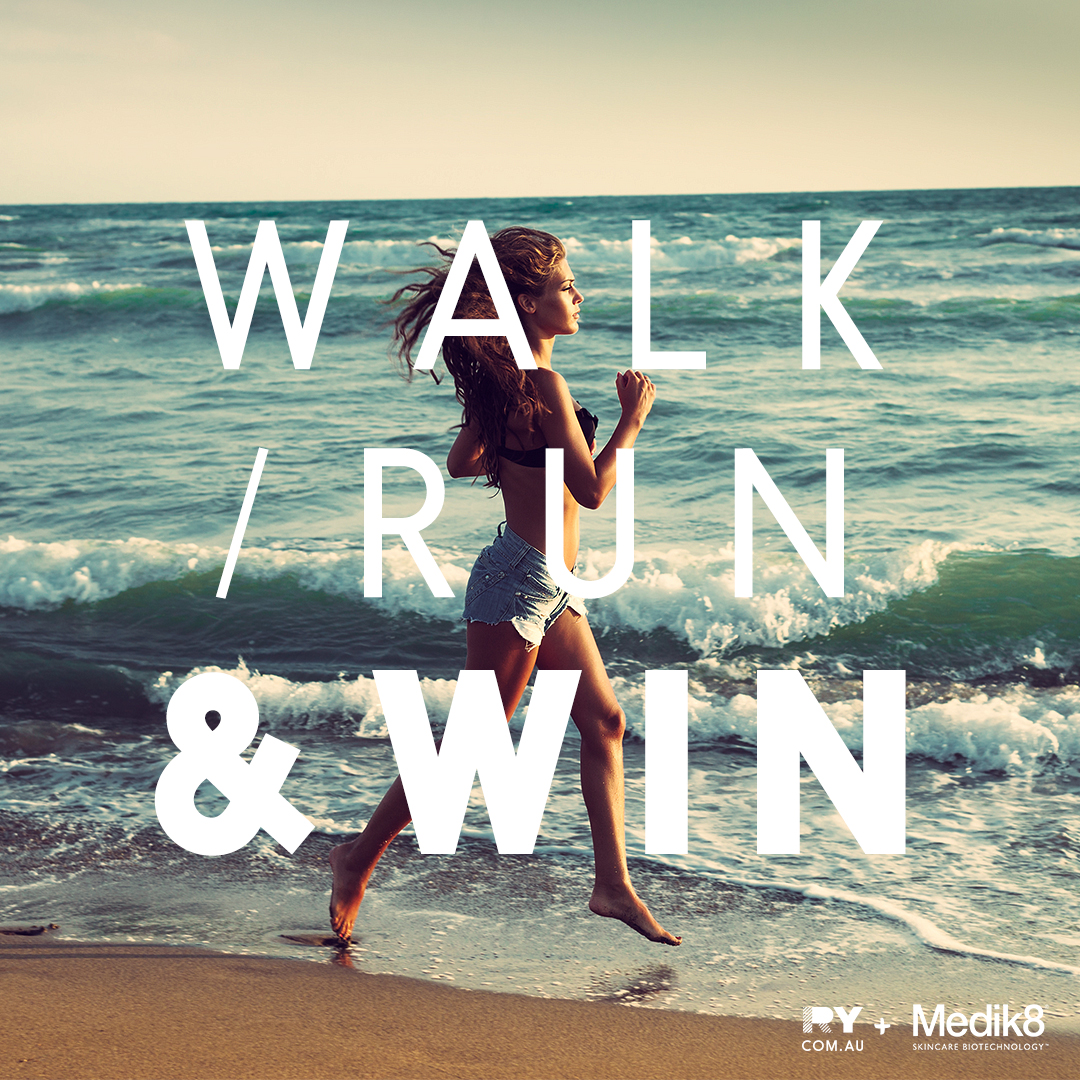 Recreate & Reward Yourself! RY.com.au is proud to team up with Ziva & Medik8 to reward you for being active. We know how hard it is to keep active in today's busy world - that's why we want to treat you. You've already taken the first step - so what's another 9,999, right?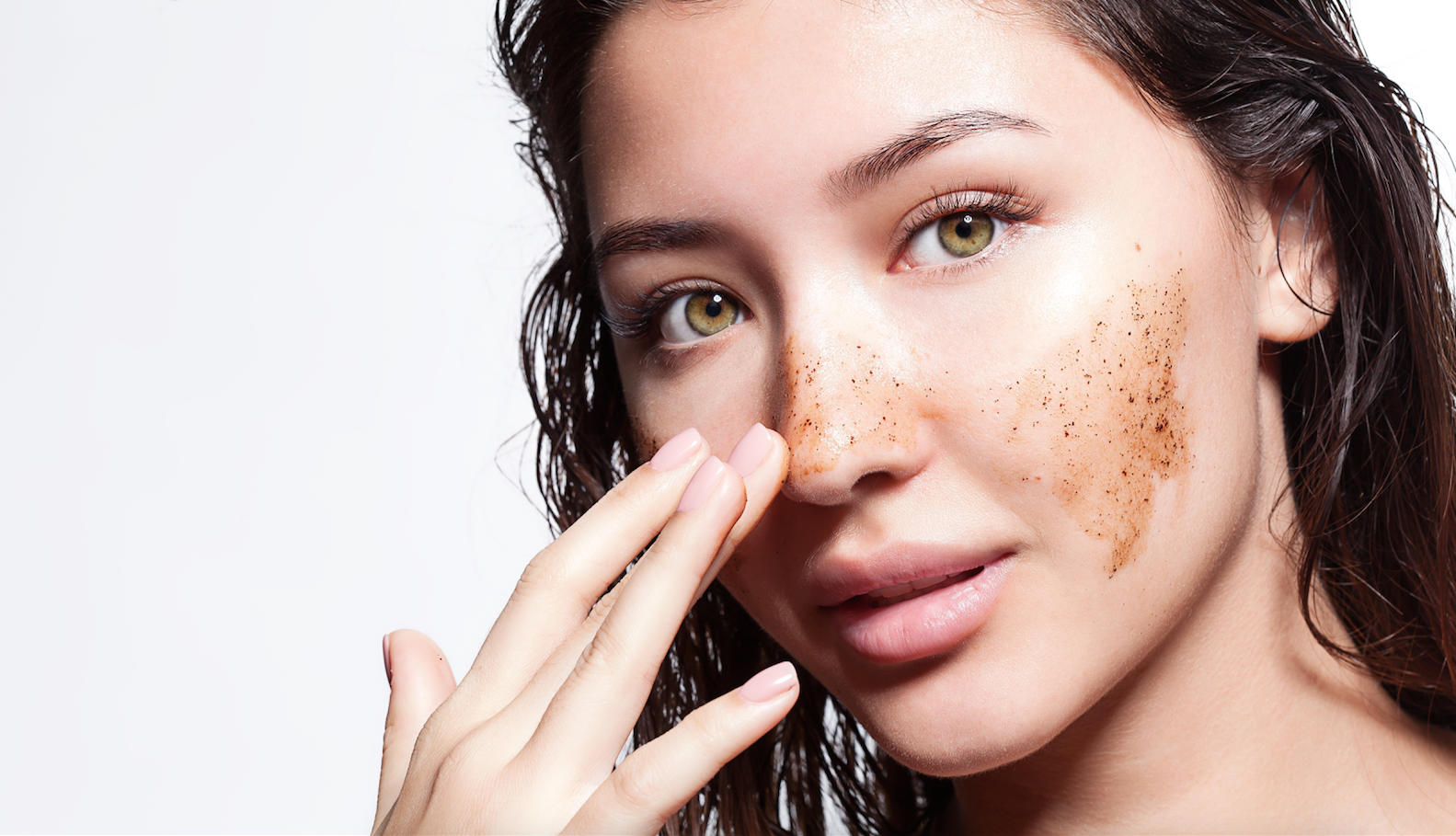 If you're constantly skipping your morning skincare routine, it's probably wreaking havoc on your skin, but we've got some tips for you to avoid the morning run around, while ensuring you've got the best skin - and frame of mind as well!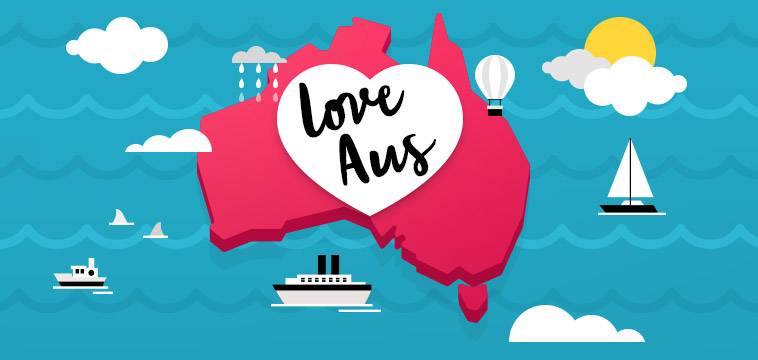 What you do need, though, are a few key essentials to ensure that your Australia Day really pays tribute to the land of the free; the best country in the world. Because there's nothing worse than Post-AusDay-Regret.