We're always interested in new and innovative methods in skincare, especially when a method removes harsh methods of deep cleansing and pore clearing and creates a new, light and fresh approach to radiant skin.
That's exactly what Oxygen Masks are – a new, light, fresh approach to skincare. When these innovative masks are exposed to oxygen they start to bubble, and go deep into your skin to give a thorough clean. I'm sure you've seen some bubbling mask reviews on YouTube – but let's dive in and see if there's actual skin benefits, or is this just another beauty gimmick?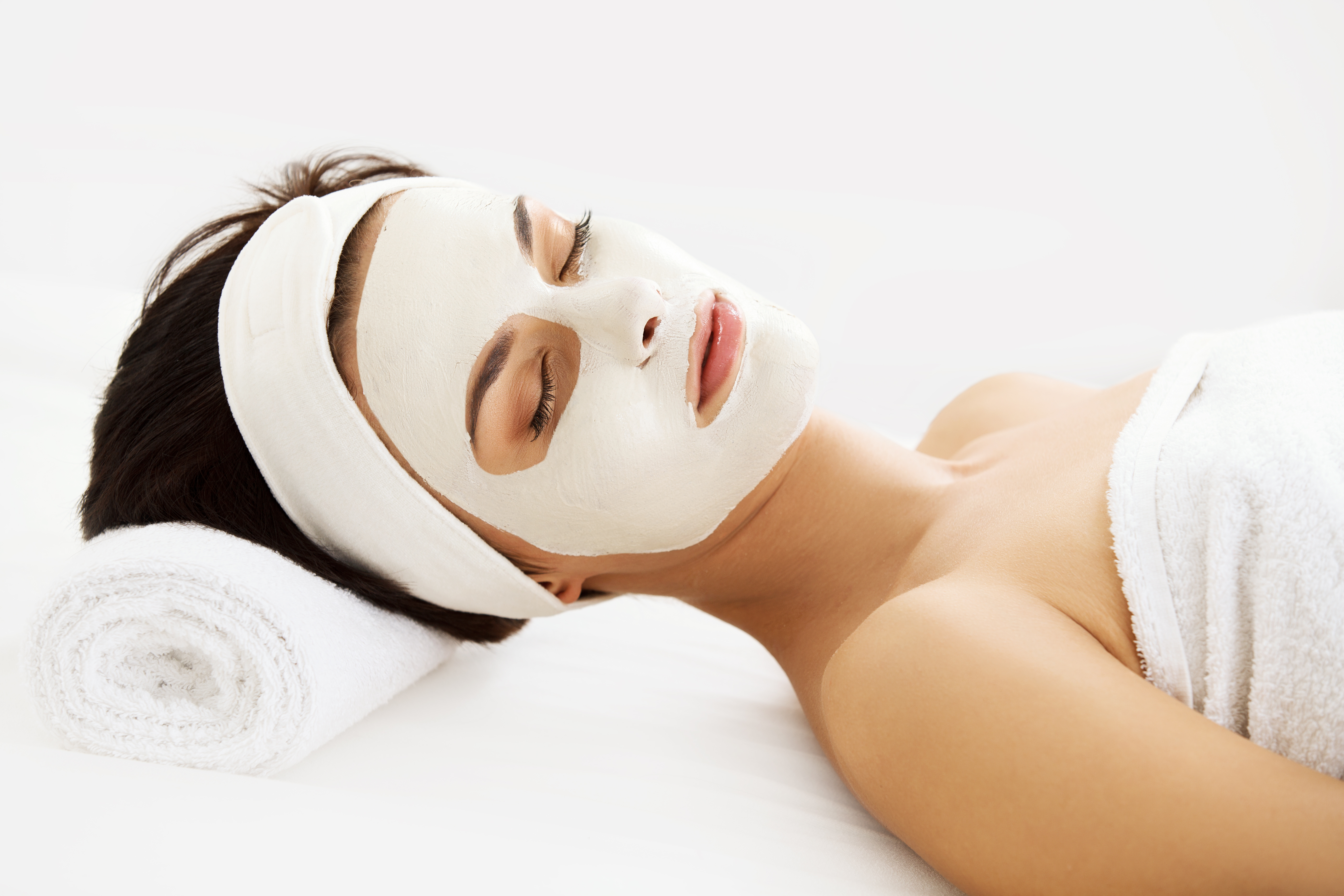 Oxygen Masks – The Lowdown
You can think of an oxygen mask like your favourite soft drink. The gas (in this case oxygen, in soft drink it's carbon dioxide) is dissolved into water under pressure – when the pressure drops the gas is released. Oxygen doesn't dissolve well into water so instead is contained in perfluorocarbons which dissolve 20x more oxygen than water. The bottle your face mask comes in doesn't have to be pressurised for the oxygen to be released either; some face masks the cream is thick enough to hold the oxygen until you massage it onto your skin.
What does Oxygen do for the Skin?
You'd think with all this oxygen in the world around us we wouldn't need some scientific method of inserting it into the skin. However, as you age the oxygen levels in your skin start decreasing – for those who have increased sun exposure or smoke you can have 1/2 the amount of oxygen by the time you're 40. Oxygen helps your skin produce collagen so if you're lacking oxygen you might start losing skin elasticity. Oxygen helps boost dull or dehydrated skin, increases healthy skin barrier & helps fight acne bacteria.
The most effective type of oxygen skincare isn't actually the bubbling cleansers – as these you just apply and rinse off. It's actually in oxygen serums or similar products that you leave on your skin overnight so the oxygen can better penetrate. The Linda Meredith Oxygen Mask is a medical cotton veil that allows the oxygen serum to then absorb into the skin for maximum penetration, delivering instant results. Contains Hyaluronic Acid and Beta-Glucan that visibly plumps and firms the skin. Encapsulated vitamins are also present for deeper penetration and efficiency; Green tea and Vitamin B leave the skin looking radiant.

Bubbling Face Masks
If you still wanted to give the Bubbling Face Mask a go our top picks are:
Cremorlab T.E.N Cremor O2 Bubble Energising Mask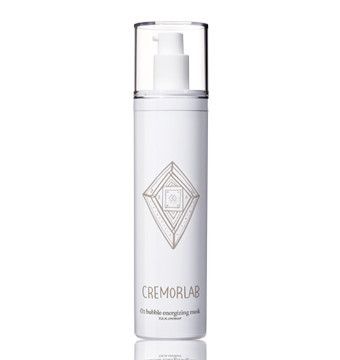 Formulated with oxygen bubbles and T.E.N. thermal water to hydrate the skin, leaving it looking and feeling purified and energised.
Elizavecca Milky Piggy Carbonated Bubble Clay Mask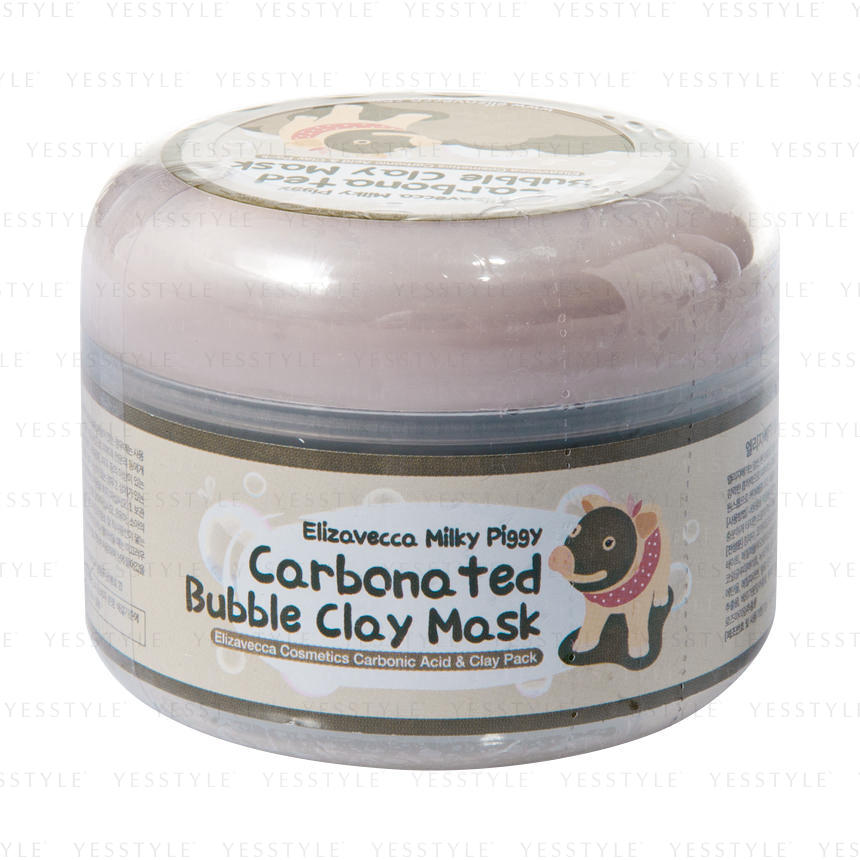 A really cute bubble mud pack that provides pore cleaning and black head removal.
Have you tried the Oxygen Skincare craze?
Let me know what you thought below!