It's nearly that time again – Mo Bros and Mo Sistas buckle up for Movember. As November approaches we will see facial hair a plenty – and not purely for aesthetics. The Movember foundation encourages men to grow moustaches and facial hairs throughout the month of November to raise awareness for Men's health. The Movember foundation came from humble beginnings – two Aussie blokes in a bar. It is now the biggest and only charity tackling men's health on a global scale year round. The main goal of the Movember foundation is to stop men from dying too young. The charity targets the three biggest causes of death in young men – Prostate Cancer, Testicular Cancer & Mental Health/ Suicide Prevention. At Movember they know what works for men and are putting the money raised into innovative research.
You can be a part of this great organisation and help make a difference. Find out how here.
Looking after one's facial hair is a mean feat – making sure it's clean and presentable is a MUST, lads.
So keep reading to see the Top 8 Best Mens Grooming Products to keep your Mo in check.
Top 9 Best Mens Grooming Products
Wash
Beard's have a reputation for being 'dirty' or only for men that don't wash – and it's partly true. Facial hair tends to pick up and trap more dirt so it is important to keep the area clean. And if you're beginning the growing stage specifically for Movember, start with a clean canvas. Shave with King of Shaves Azor Hyperglide Razor for a close shave that won't irritate sensitive skin. Follow up with L'Oreal Paris Expert Hydra Sensitive After Shave that immediately soothes razor burn and hydrates sensitive skin.
To wash use Bearded Chap Beard Wash in Rugged that will keep your beard feeling clean and revitalised. It's 100% natural and smells like spearmint, nutmeg and citrus combined with MAN. Follow up with a face scrub such as Baxter Men's Facial Scrub that buffs away impurities and dead skin cells and will prevent ingrown hairs.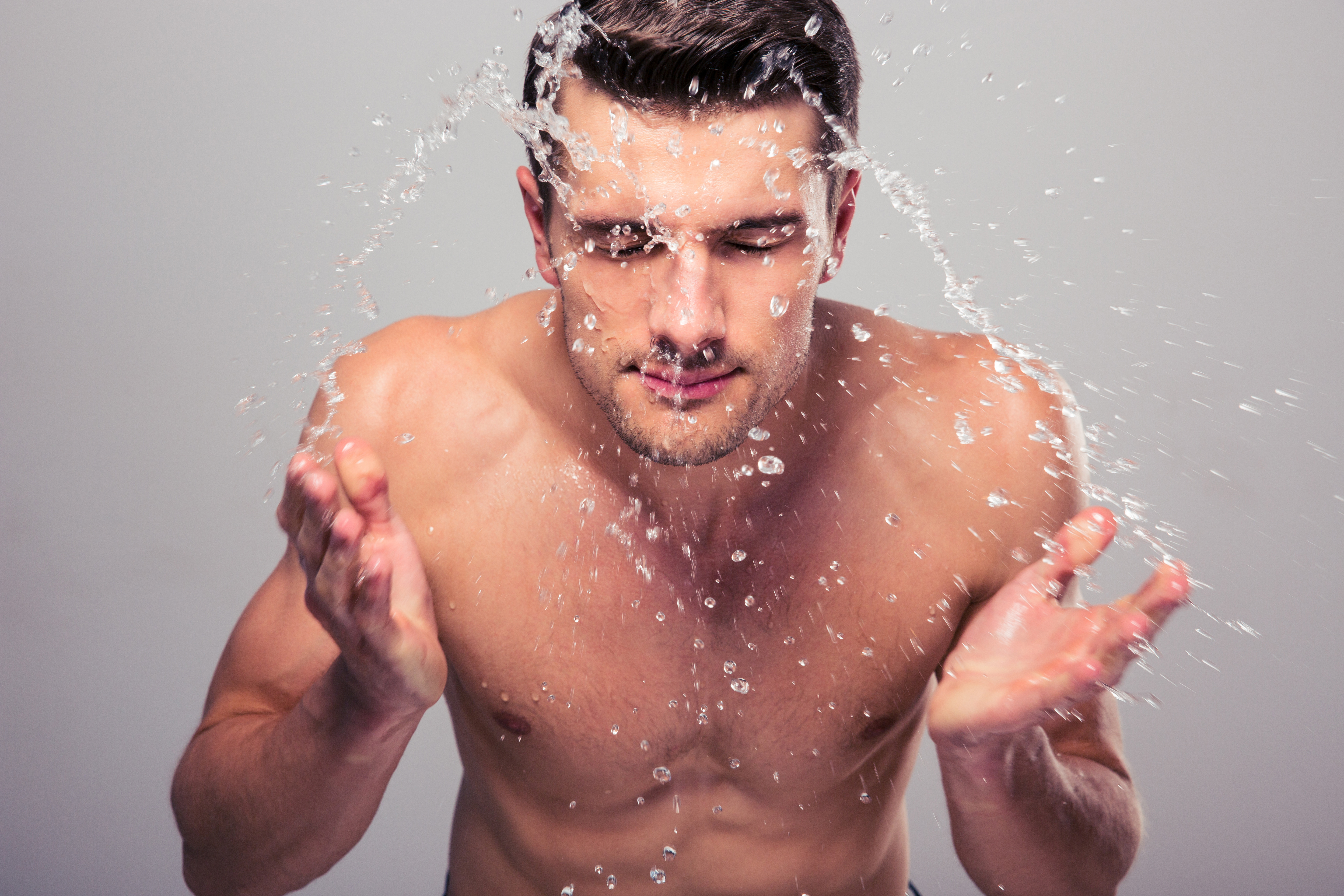 Maintain
Your facial hair is going to need a bit of love during Movember to prevent rash, dryness, ingrown hairs or breakouts. Using a moisturiser such as Baxter Men's Oil Free Moisturiser will help protect delicate facial skin and to keep in-grown hairs at bay try the Dermalogica Post Shave Balm that prevents any bumps.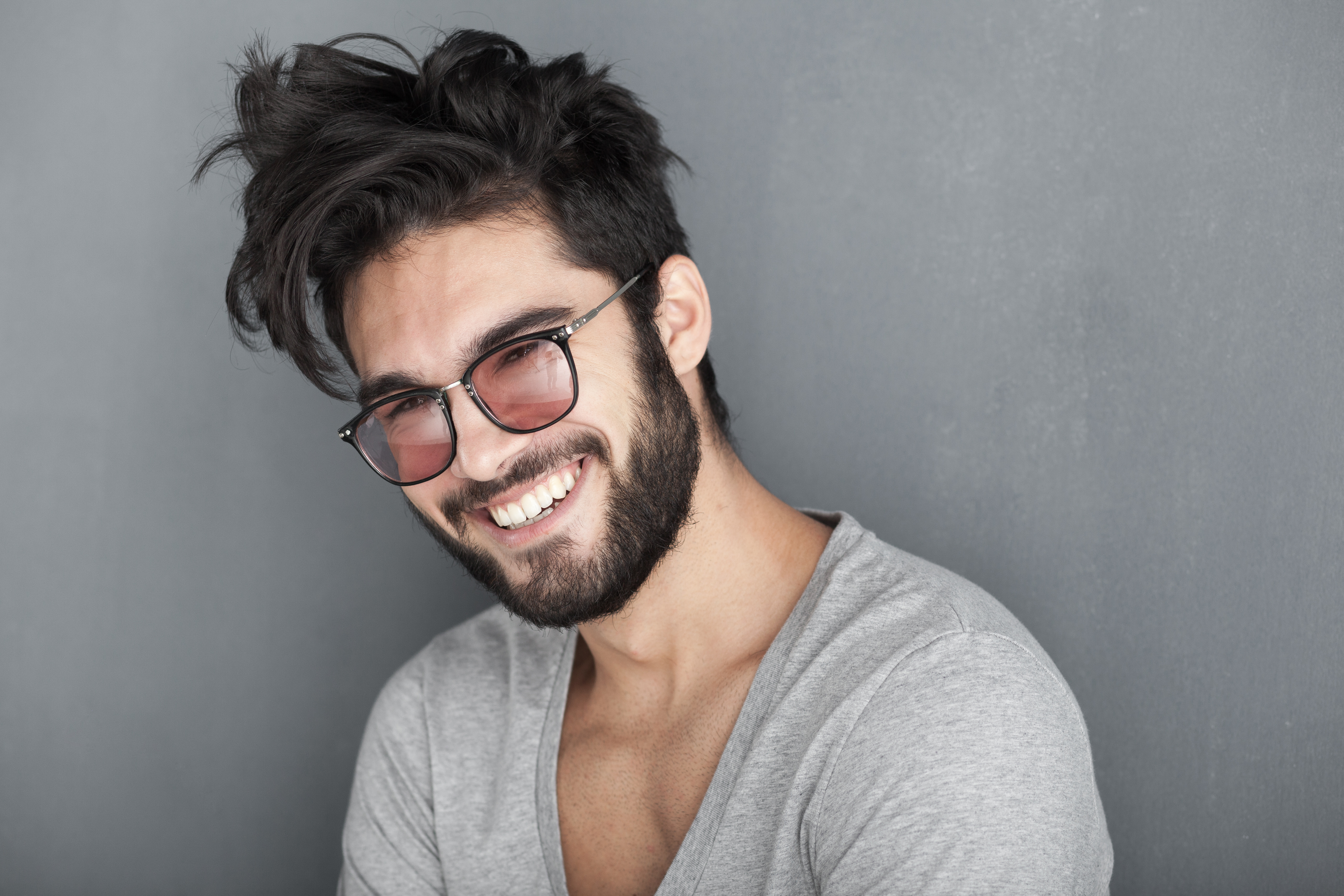 Style
The styling possibilities are endless now your beard/ mo are in full force. Try Uppercut Deluxe Mo Wax to help your Mo stay smooth and slick. If you've grown a beard – you can use a beard wax to smooth down fuzz or fly aways but a hair wax works just as well. Our pick is Hanz De Fuko Sponge Wax.
Post Movember
WARNING: You may become so attached to your fuzzy face friend by the end of November it could be hard to get rid of it. In the event you do want to shave it off use the Wahl Groomsman Battery Beard & Moustache Trimmer that will take care of all your trimming needs.
Happy Movember and amazing work to everyone who supports this great cause.