The biggest event to hit the country this July is Splendour in the Grass! Held yearly in beautiful Byron Bay, thousands travel far and wide with swags on their backs, tents in tow and vans a plenty! It's a 3 day music festival featuring great acts like The Strokes, The Cure, Flume, Hermitude, The Avalanches, Sigur Ros, Duke Dumont and Matt Corby just to name a few.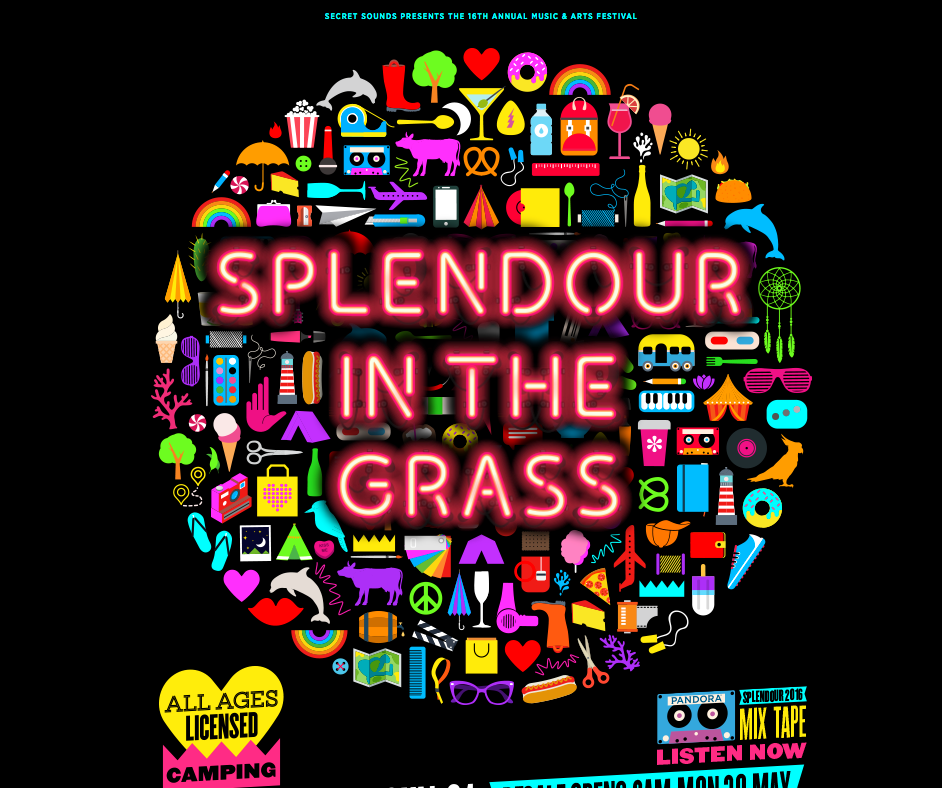 This year Splendour in the Grass will be held July 22-24 and will include the Tipi Forest where you can chill out to eclectic music, dance to the transcendental light show, get colourful in the art happenings, or just chill and dream the night away under the stars or in an intimate tipi; plus there's the double story Smirnoff bar to keep the party going all night long.
Splendour Fashion
The best thing that comes out of Splendour has to be the fashion and beauty! You can really throw your all into it and let go of inhibitions! Splendour is your time to experiment, and what we're seeing already is a Pearlescent trend. Pastel hair, bright, glowy makeup and light breezy clothes!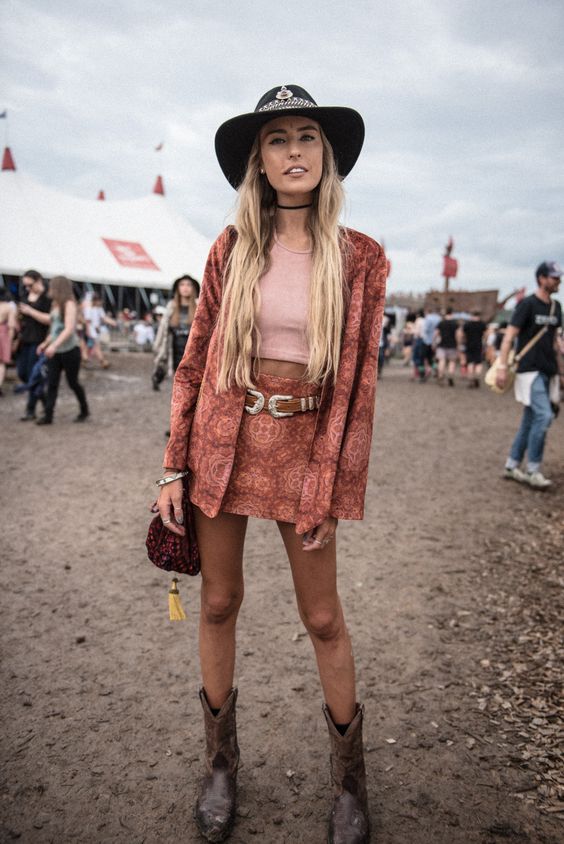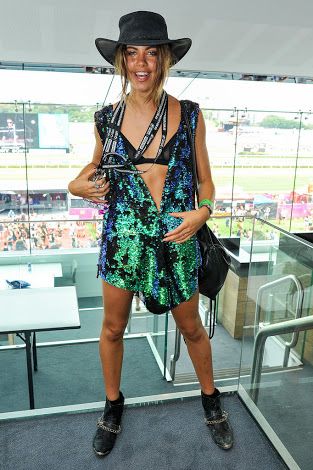 Pastel or Bright Pearl? We love both.
Mermaid Hair for Splendour
Complete your look with beautiful mermaid hair! Pastel hair is in with the most popular colours being blue/purple/teal – Perfect to complete your Pearlescent look.
Use a semi-permanent colour like the Manic Panic range so that if you don't like it in a few weeks (or the day after Splendour) you haven't ruined your natural hair and can go back to your natural colour easily.
Manic Panic is an all Vegan cream formula semi-permanent hair dye. The original Manic Panic boutique was the icon of punk and is now recognised as one of the best internationally renowned hair colour and cosmetics company. With a huge range of bright colours to suit any mood and a great formula that makes application easy and won't damage your hair – Manic Panic is your best choice to stand out from the crowd this year at Splendour.
My pick is Siren's Song – the perfect teal shade.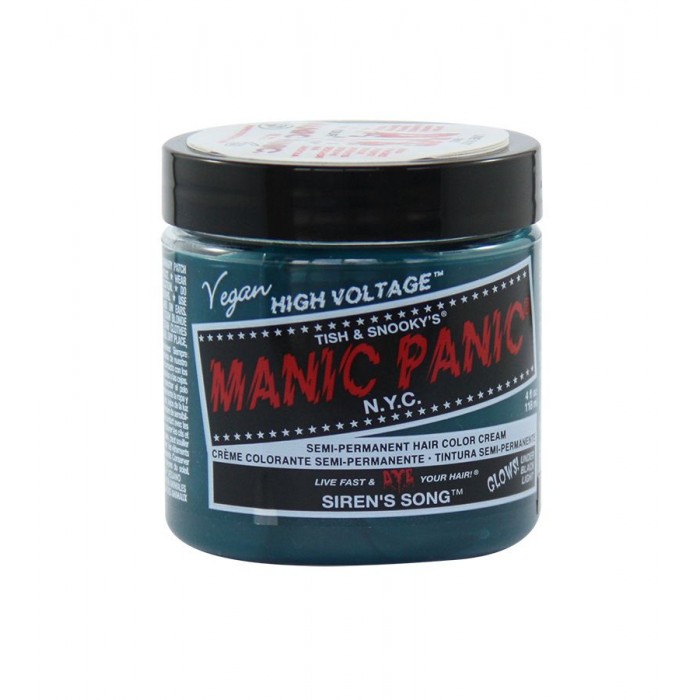 How to Dye your Hair with Manic Panic:
1. Do a patch test first. Test your preferred colour on a small patch of skin and hair to ensure that you don't have an allergic reaction and that the colour is what you are after
2. Wash your hair. Your hair must be squeaky clean before applying any Manic Panic dye for best results. Hair must be completely dry also.
3. Protect yourself from the dye – apply using gloves. PRO TIP: rub a bit of vaseline around hairline and ears to avoid colour staining.
4. Empty the desired amount of dye into a bowl and apply with a brush. For best results start half an inch away from the scalp and work all the way down to ends. Then go from the nape of your neck back up. Ensure your hair is saturated with colour (it is recommended half a tub for short hair, the whole tub for long hair).
5. Comb dye through hair until it starts to "froth". The frothing indicates the colour has been thoroughly absorbed. Lighter colours may need a longer time combing to achieve this.
6. Leave dye on for AT LEAST 30 minutes.
7. Rinse with cool water. You shouldn't need any treatment or conditioner after using Manic Panic – it's that good for your hair!
8. Colour will fade out naturally in a couple of weeks if you avoid chlorine, salt water etc. Speed up colour fade by using a hot oil treatment.
TIP: Colour lasts and sticks best to lightened (bleached) hair. If you have dark hair the results won't necessarily be the same.
which colour are you?
Pearlescent for Splendour
Complete your pearl look with the following:
1. No pearl look is complete without glowing highlighter! Apply on cheekbones, bridge of your nose, top lip, chin, collar bones and everywhere in between. More is more.
The Balm Cindy-Loumaniser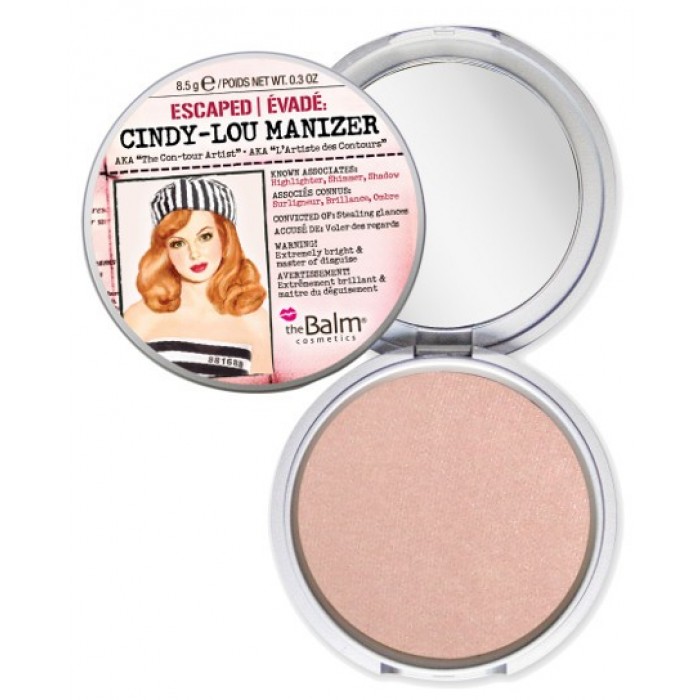 2. Your hair may not be exactly on point 3 days in, but it can definitely start out that way. Staying with the pearl theme try the…
ghd Platinum in the limited edition Azores Serene Pearl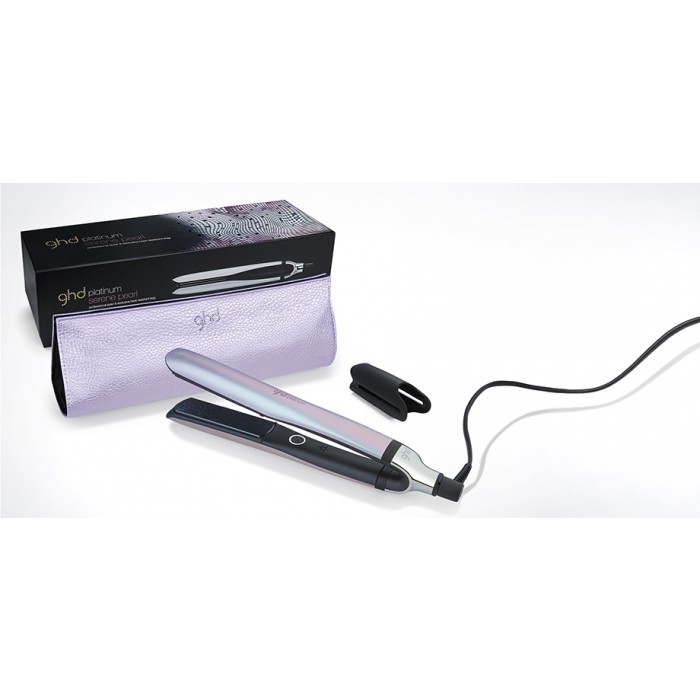 3. Nail art has never been more on trend and Splendour is the best time to experiment. We're loving white nails!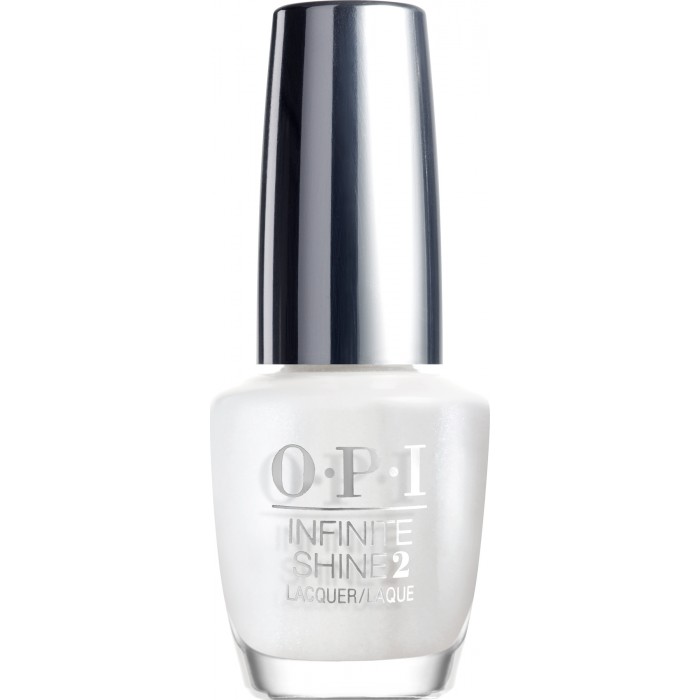 4. Give your hair a little bit of love right before you leave for Splendour and I promise it will thank you. This gorgeous hair mask is a definite miracle, and will restore strength and shininess to lack luster hair.
Pure Pearl Miracle Milk Leave in Treatment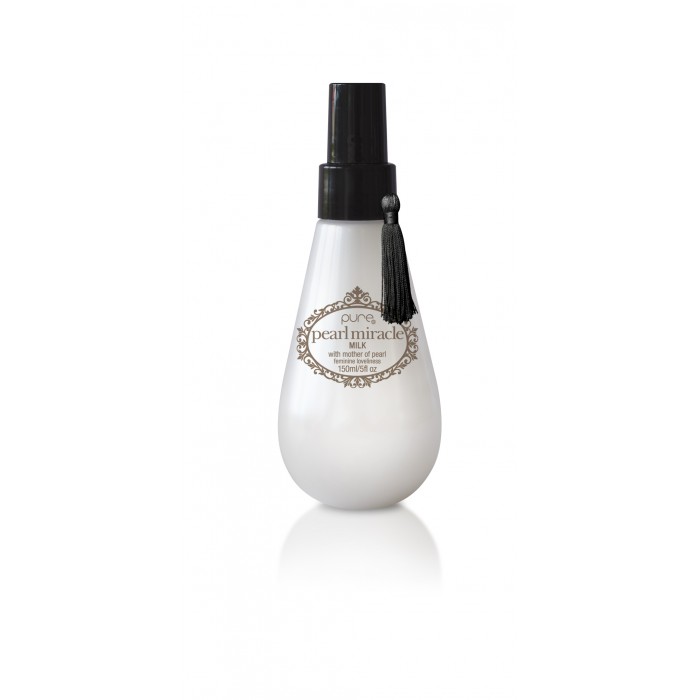 Of course remember to stay hydrated, stay together and have fun.
Who's going to Splendour 2016? Party hard….