In less than a year, The Ordinary skincare have become a household name in the beauty world. Hitting the sweet spot between efficacy and price that we'd all been dreaming about since our first foray into skincare, these products are all about providing results (just do a quick search for 'The Ordinary reviews' — they speak for themselves).
All About the Newest Launches From The Ordinary Skincare
Here at RY HQ, the excitement hasn't yet died down over this cult clinical brand, so you could imagine our excitement when a whopping eight new products hit our shelves recently. From a hardworking retinol serum to ferulic acid, Vitamin C and more, these newbies are total overachievers. Keep on reading for the run-down on all the latest launches from The Ordinary Skincare.
Vitamin C Suspension Cream in 30% Silicone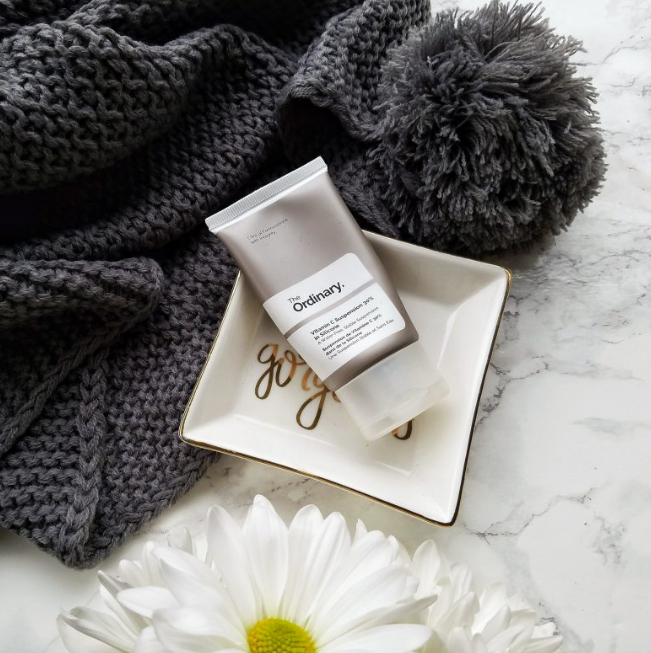 Recommended skin types: Mature, dull or hyperpigmented
What it does: Vitamin C is a star ingredient for anyone looking to blur fine lines, clear up dark or uneven spots and brighten the skin on the whole. This serum-cream formula is completely waterless, meaning that the Vitamin C is entirely stable without losing potency.
At 30%, this product doesn't feature the highest concentration of Vitamin C around, but the use of L-Ascorbic Acid powder makes up for this, as it's a very potent and effective form of Vitamin C. After just a short while using this product, you'll be able to see a difference in texture, tone and elasticity. Light silicones work to give this product a silky texture, letting it glide across the skin reminiscent of your favourite silicone-based primer.
How to use it: Apply this product of a night, post-cleanser but before your moisturiser. This product can be used every evening. Due to its potency and the presence of L-Ascorbic Acid powder, this serum may create a strong tingling sensation on the skin for the first 1-2 weeks. If this is too much to bear, reduce frequency to every second day or mix with your go-to moisturiser (just ensure it doesn't contain any reactive ingredients such as retinol).