October 24th marks World Vegan Day, celebrating those who have decided to give up meat and all other animal byproducts in favour of a totally cruelty-free lifestyle. Here at RY, we think that's super admirable, so we're giving our vegan babes a big shout out for doing their bit!
If you choose to go vegan, this way of life doesn't just translate into your meals, but a number of other day-to-day aspects including clothing and beauty buys. Even as the industry becomes more aware of the need for cruelty-free and vegan products, it's difficult to find ethical makeup amongst all of the chemical-laden products we're faced with.
Keep reading to find out our favourite vegan beauty brands, and the products that have got customers raving. Don't forget to check out our Natural section for all of the bestselling brands using eco-friendly ingredients!
Spotlight On Vegan Beauty Brands
Inika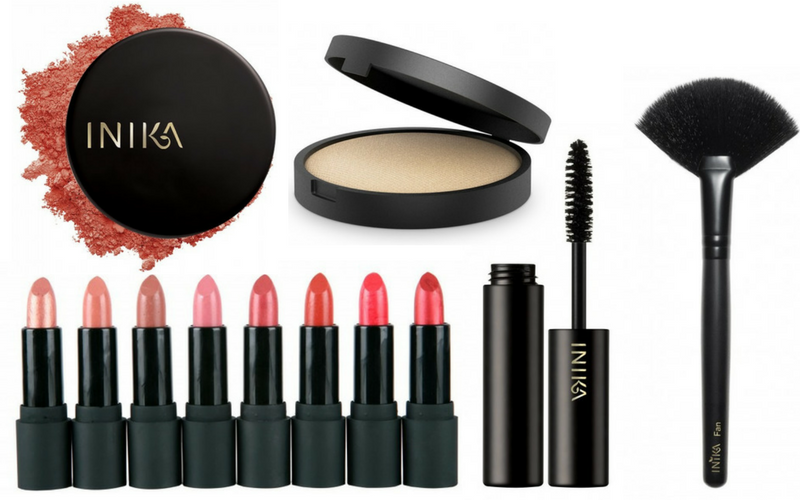 Inika are an 100% Australian owned brand of cosmetics that started up over a decade ago in Sydney. Since then, they've made a name for themselves in the world of mineral cosmetics, with their high quality products and huge selection of shades, finishes and more. All of their products are vegan, halal, cruelty free and organic certified. Seeing as the majority of their makeup is also mineral, they're perfect for daily use, even if you've got acne prone or sensitive skin.
Some of our favourite Inika products include their Baked Mineral Foundation, their Certified Organic Vegan Lipsticks and their Loose Mineral Blush. Plus, Inika offer a great range of professional-grade makeup brushes that are also certified vegan, so if you need some new tools to improve your daily makeup application or build up a kit, make sure to check these out! We love their Vegan Fan Brush.