Anyone who's ever let a laser come close to their body or face knows that it can be a scary thing. Putting blind faith into a procedure that involves lots of little zaps to your skin can be stressful, to say the least! One thing that is incredibly important when you've gotten or are getting laser, though, is post-care. Just because you've endured the actual treatments, doesn't mean that that's where it ends. Looking after your skin post-laser is just as necessary as treating a sunburn or your everyday skincare routine in general.
So You've Had Laser Treatments – Now What?
As someone who has personally had laser, I know that post-care is also an amazing way to help heal how your skin feels. Often, the area can get inflamed, red, itchy or simply just feel a little uncomfortable in the 24 hours or so after treatment. A calming, cooling gel or cream will relieve any irritation. Here are our recommendations for the best post-laser products to get you through those few days following your procedures.
Skinstitut Laser Aid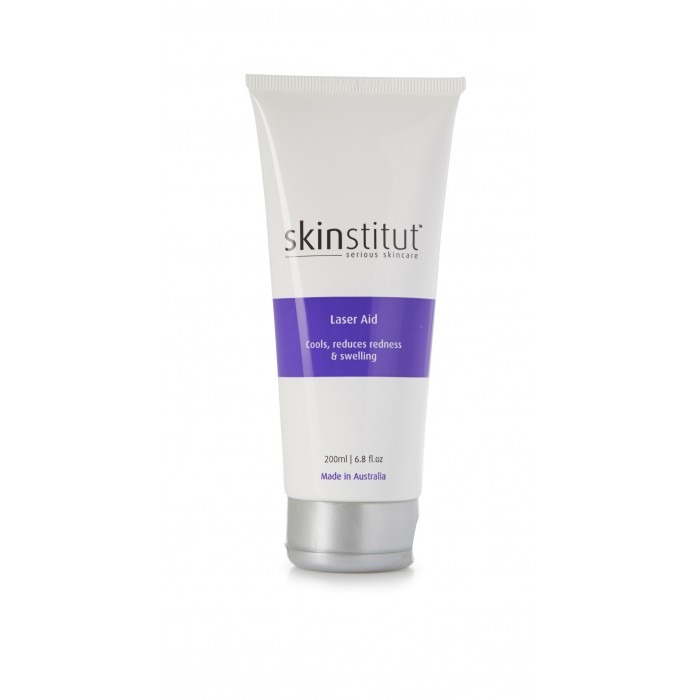 Probably our most-loved remedy for soothing the skin after laser is the Skinstitut Laser Aid. It has 'laser' in the title, so it must work, right!? This is a cream you can apply directly to the area following any laser treatment, excluding the use of CO2 lasers. Ingredients include Canadian Willowherb to help draw heat out of the skin, and a blend of antioxidants including Vitamins A, B5 and E to heal and maintain skin health. I tested this product out myself following a more painful than usual underarm zapping sesh, and immediately noticed that the pain seemed to dissipate quickly. A lot of laser clinics actually give you a small amount of Laser Aid following your treatments, too. To have whole teams of professionals standing behind the product says a lot about its effectiveness!
The Jojoba Company Redness Reducing Balm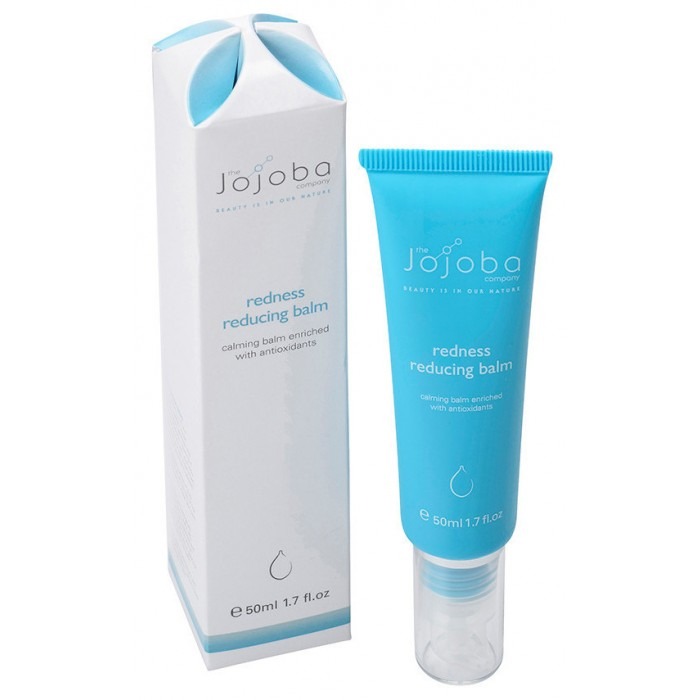 Maybe it's not laser hair removal you've undergone, but instead facial lasering. If you've tried Fraxel, LED Light Therapy or another innovative skin lasering treatment then you'll need a few handy products to keep in your skincare routine as your skin recovers. After all, laser treatments are promoting new skin to resurface by penetrating through the surface layers, so you're quite likely to experience some redness or discomfort. We love The Jojoba Company Redness Reducing Balm if you're suffering from redness and sensitivity post-laser. Along with the main ingredient, Jojoba oil, it's also infused with a bunch of soothing antioxidants so your skin will stay supple and begin to heal itself at a quicker rate. This product is a must have after laser, especially if your skin is traditionally dry or if you have mature skin.
SkinCeuticals Neck, Chest and Hand Repair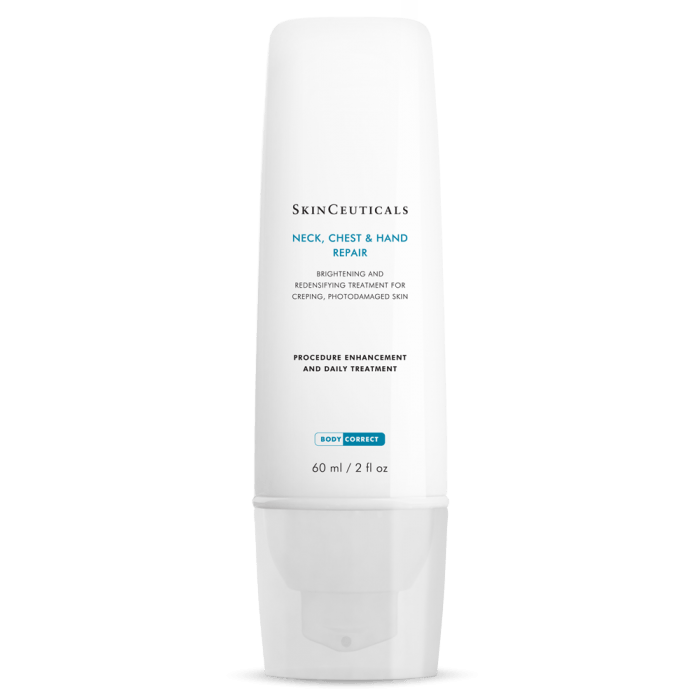 For those who have opted for non-ablative laser (that is, laser treatments that don't wound the skin's surface but instead 'reach' through to inner layers), the SkinCeuticals Neck, Chest and Hand Repair will be a new favourite. This anti-ageing, restorative cream treatment is perfect as it'll help accelerate the effects of the laser whilst keeping your skin smooth, healthy and younger-looking. It's also ultra-brightening, so if the laser treatment in question has been designed to have that effect, it's the ideal counterpart to help encourage this along!
SkinCeuticals Epidermal Repair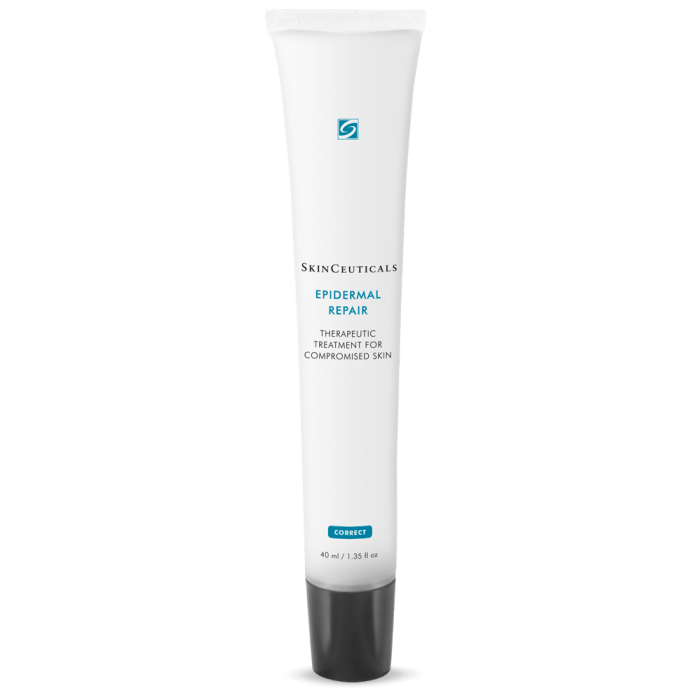 Another gem from SkinCeuticals that's been praised as a post-laser product is the Epidermal Repair. Undergoing intensive laser treatments can be a big commitment, and often the aftereffects are painful for a few days following getting zapped. This calming, therapeutic cream will be your saviour, trust us! Designed to delve deep into the skin and help restore it quickly and effectively, it's an excellent cream to apply topically to overly irritated areas or simply all over the face and surrounding areas. Use this miracle product as a follow up to chemical peels, IPL and other procedures, too – it really does do it all!
If you've had or are having laser currently, what are your go-to products? Have we given you some insight into the best post-care creams, balms and more? Let us know in the comments!