L'Oreal Professionnel is constantly one step ahead of the game, producing high quality, innovative hair styling products. In 2011 they elevated their product range even more by combining with Rowenta Electronics to produce a one of a kind hair straightener and treatment system — the L'Oreal Professionnel SteamPod.
The L'Oreal Professionnel Steampod is Back — and Better Than Ever!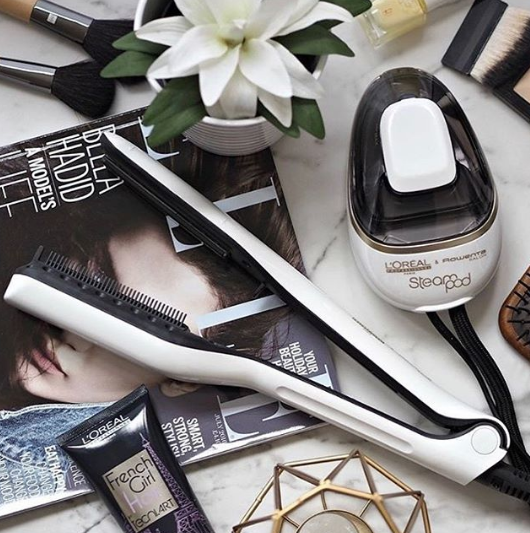 The SteamPod uses high-pressured steam to straighten hair in half the time, for the sleekest, smoothest hair you've ever experienced. The best part is that it actually treats your hair as it styles, in addition to drying it — yep, you don't even need to wait for your locks to dry to use this baby.
Sadly, in early 2015, the L'Oreal Professionnel SteamPod disappeared, breaking the hearts of hair-obsessed girls around the world. Well, dry your tears, ladies — the SteamPod is back as of late 2015, and you'd better believe it's more exciting than ever.