We were all set to Giddy-up and ride off into the sunset with the release of this hot new brand EXCLUSIVE online to RY – PONi Cosmetics. We knew this trendy range would be a hit with young and old with on point brow, contour and highlighting products. But we didn't know just how many celebs are loving PONi! Check out below to see some fabulous images of gals around the globe rocking PONi Cosmetics.
We asked PONi Founder Evette Hess just what makes her products so popular and here's what she has to say:
Why Everyone is Loving PONi Cosmetics:
RY: What do you think set's Poni apart from other products on the market at the moment?
E.H: Firstly, our products are cruelty free and second they always offer user benefits that cannot be found in other ranges. Plus, PONi products are designed for easy and quick application and our quality and price is bang on point!
RY: I know it's hard to pick favourites but what product from the range can you not live without?
E.H: Definitely our new brow kits with our new stencil kit! They are value packed and make brows quick and easy to do each morning. No skill or time needed, just a quick minute and you have perfect brows ready for your day! Our brow kit includes: brow powder, pro brow brush, brow pop (highlighter/concealer) and a setting wax all in a cute bag! The stencil kits contains 9 different stencils which includes: 3 petite, 3 medium and 3 thick.
Celebs Loving PONi Cosmetics: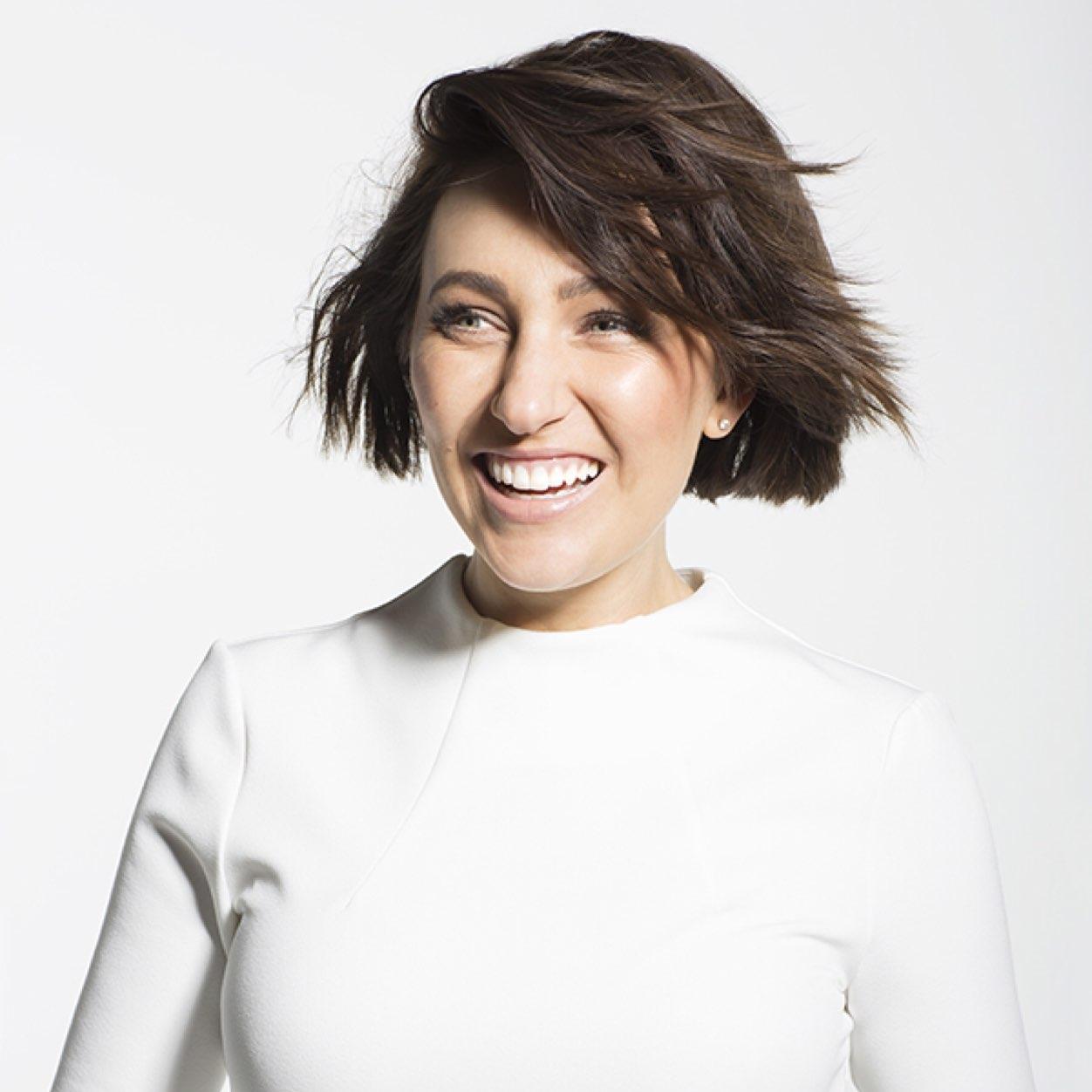 The one and only author, beauty guru and founder of best selling skincare line Go-To Skincare Zoe Foster Blake swears by The White Knight Tubular Mascara saying:
"Most tubular mascaras are low on volume for some reason, as if us tubey girls aren't interested in fat lashes, but this gives a shittonne of thickness."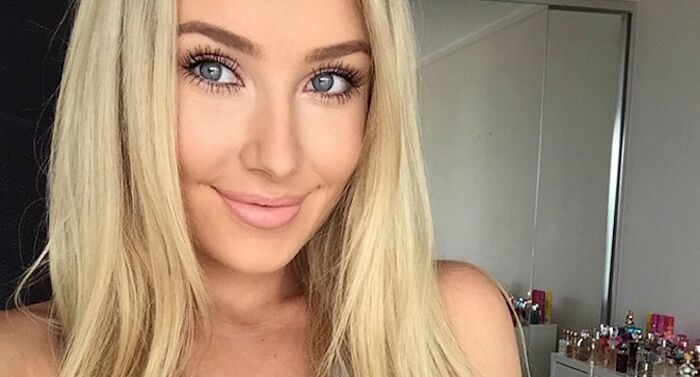 Australia's biggest beauty blogger Lauren Curtis was also spotted wearing the White Knight Mascara when Gold Coast's own Mia Connor did her makeup. Mia says"I use this on all my clients as it is smudge proof on even the most panda inclined eyes". Mia also love Brow Magic – "I personally love the Brow Magic brow pencil and use it on myself. It's a great pencil that is the perfect shade for me and super easy to use and it isn't too soft so there is less room for error! I never used eye pencils until this."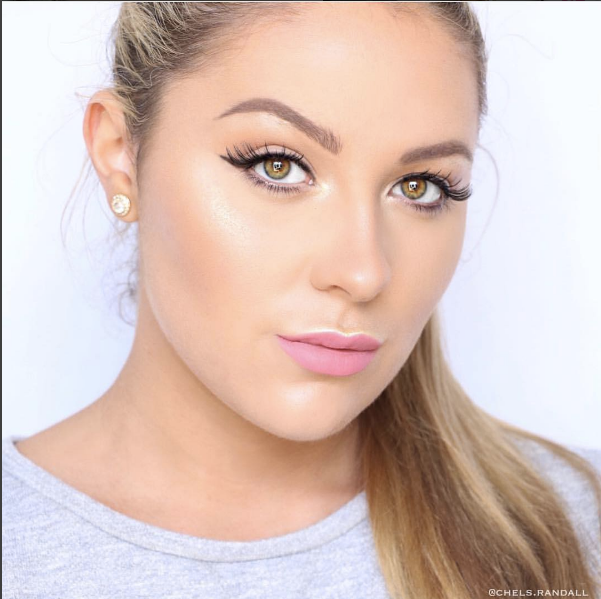 @chels.randall whole face on fleek thanks to PONi Cosmetics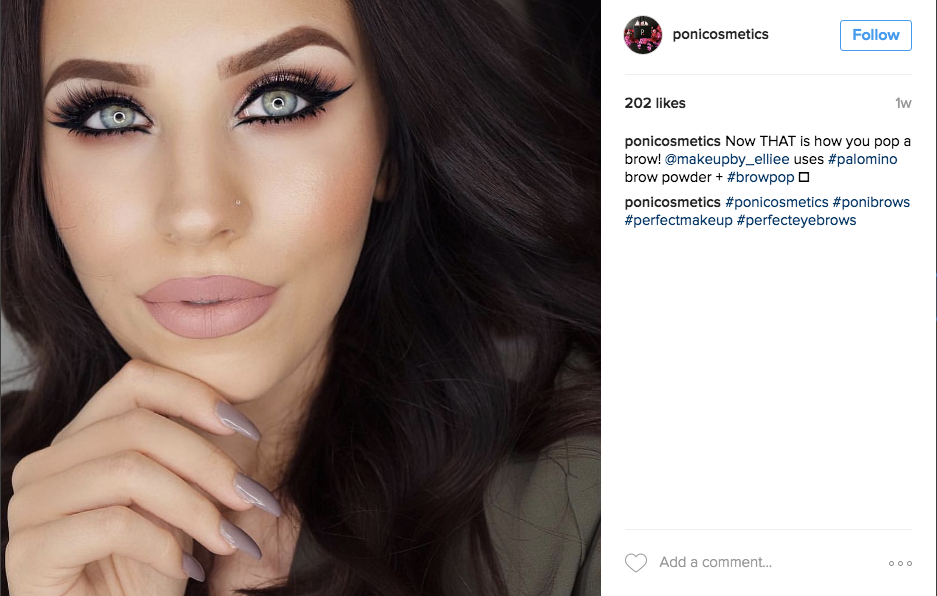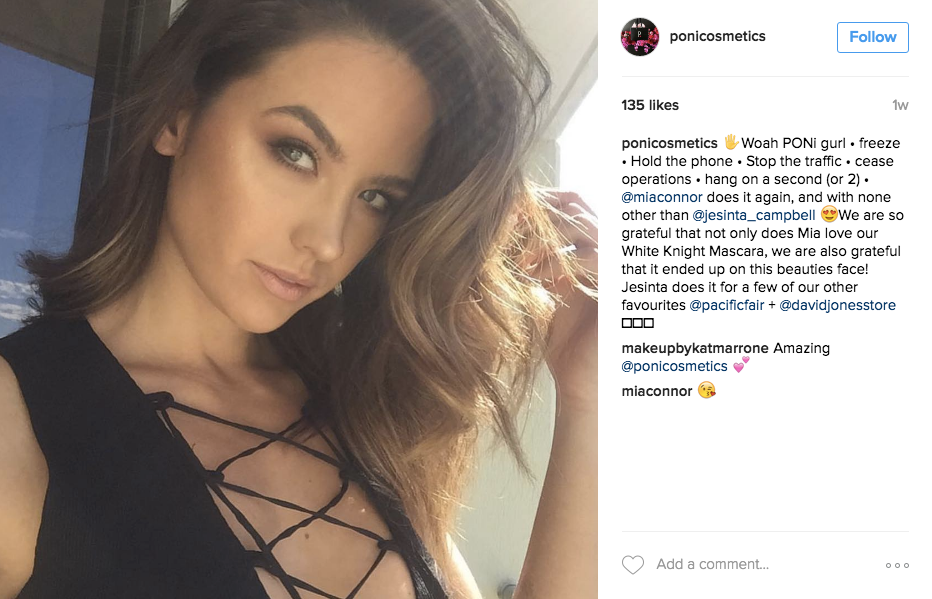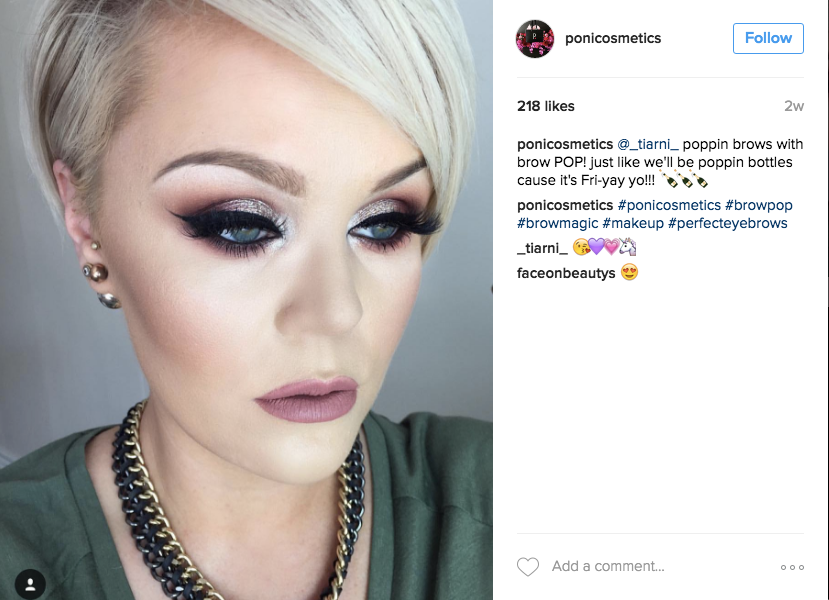 Have you tried PONi Cosmetics yet?
For a limited time you can receive a FREE Brow Pop when you buy any two PONi products.
Shop the range here.