We've all heard the saying, 'what goes around, comes around', and boy, does it apply to beauty trends. Case in point: the 90s revival we've seen play out on big time models and actresses in past years. Now that we're fringing on 2020, though, the "20-year loop" means that 2000s beauty trends are on their way in. Scared yet?
2000s Beauty Trends We Predict Will Make a Comeback
From mini sunglasses to crimped hair, 2000s beauty trends have already begun to creep in, but this is just the tip of the iceberg. Keep on reading to discover which early noughties looks are bound to make a comeback on runways, magazine covers and the Insta feeds of your fave celebs and influencers, ASAP.
Glitter Everywhere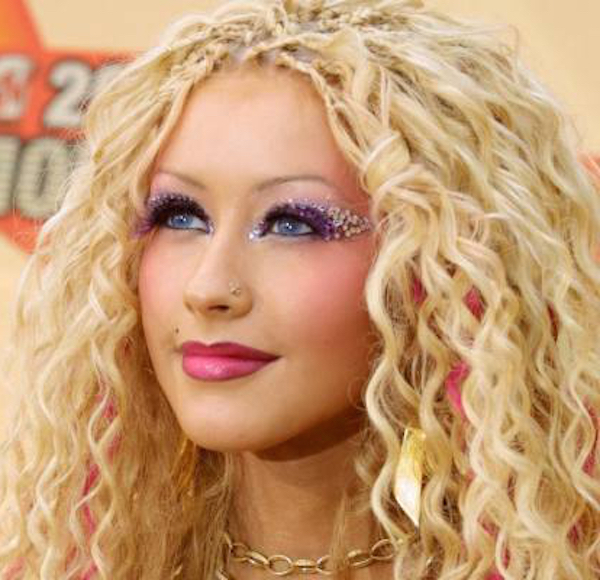 If you asked us when glitter was discovered, our answer is definitely the 2000s — at least, you'd think so with the amount every celeb would slather on for a red carpet event! With festival looks a massive trend in 2018, we're sure glitter is here to stay. It's already had quite the moment on the eyes, featuring in gorgeous cut crease looks all over social media.
Tap into your inner Drew Barrymore or Paris Hilton by being liberal with the glitter — pop it on your lids, cheeks, all over your body and, of course, sprinkle a little in your hair. It's the perfect trend to bring back, especially as the mid-year festival season looms!