We've been seeing some gorgeous snaps of our favourite makeup brand BECCA around and we wanted to share! MUAs, Beauty Bloggers & Makeup Addicts across the globe love BECCA for their great range of shades, natural makeup looks and gorgeous highlighters.
Have you been loving BECCA? Share your favourite BECCA look with us!
@mimsymakeup created the below look with Aqua Luminous Foundation and Backlight Priming Filter.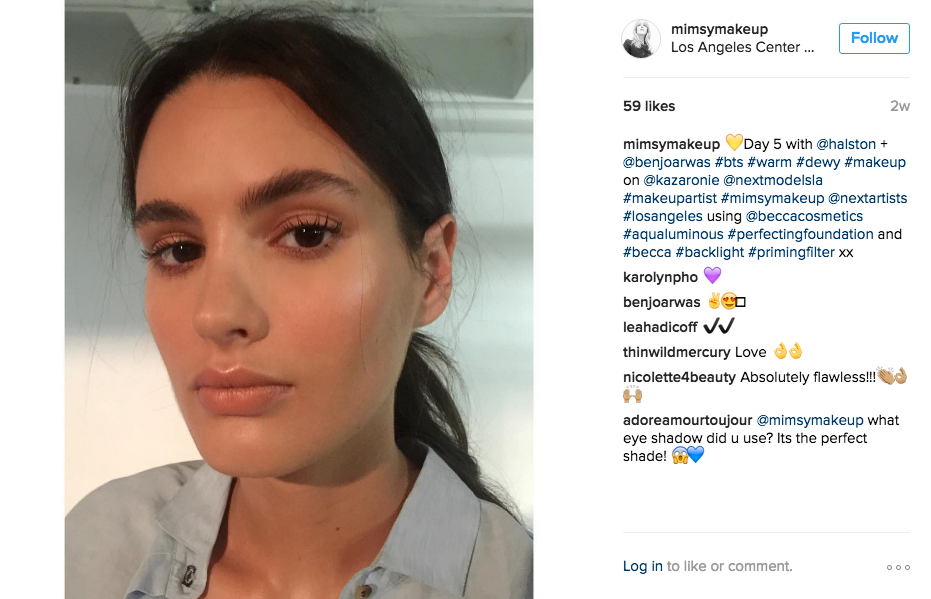 @makeupbyliz created a stunning flawless face with the Ultimate Complexion Creme!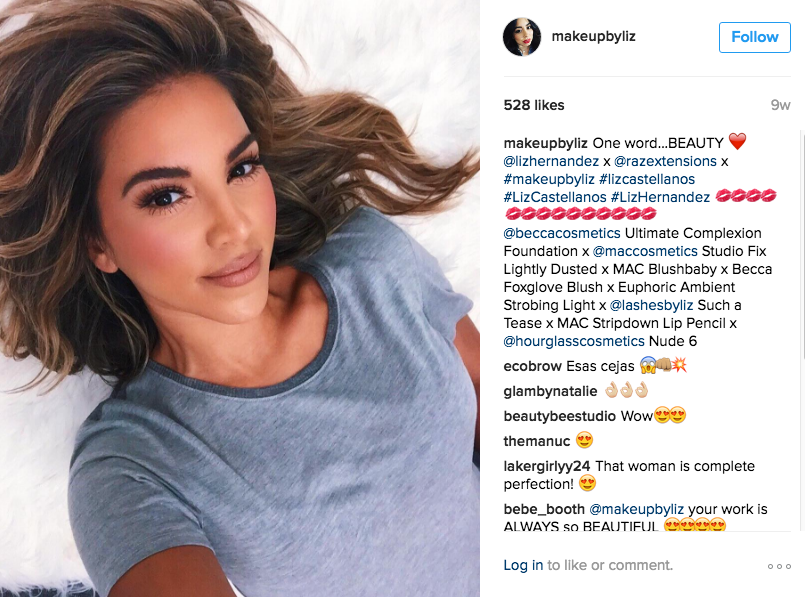 Check out this shimmering rose gold perfection that is @danaes.insta. Get your own Rose Gold Fix with the Shimmering Skin Perfector Poured.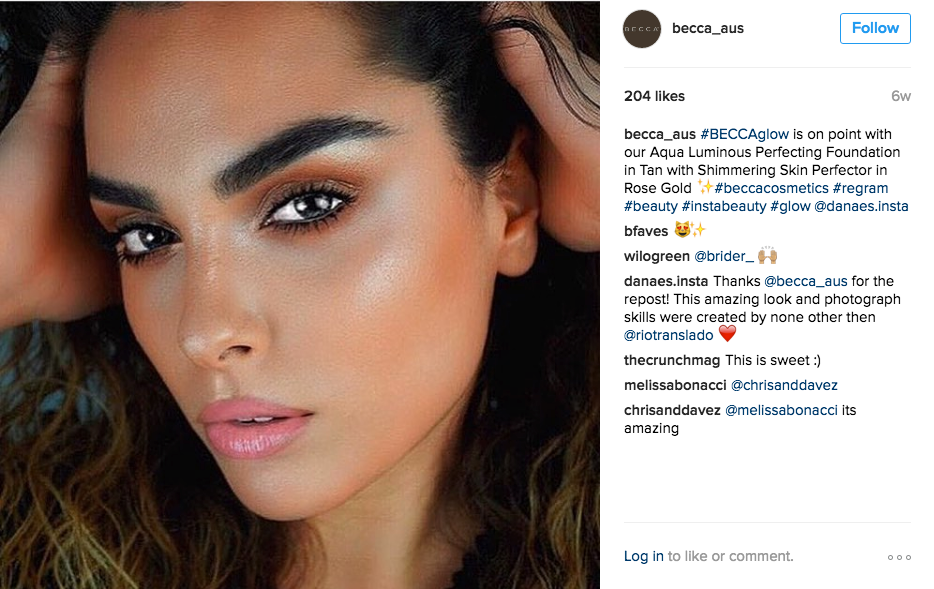 Or shake things up with Opal Shimmering Skin Perfector like @ladyave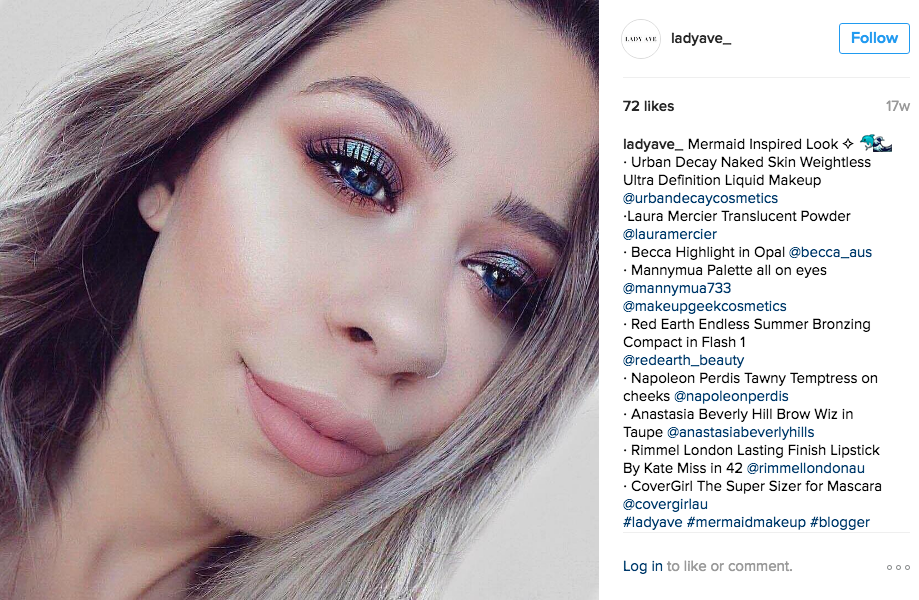 And last but not least, the stunning @kysander rocking your ultimate spring essentials Afterglow Highlight & Blush Palette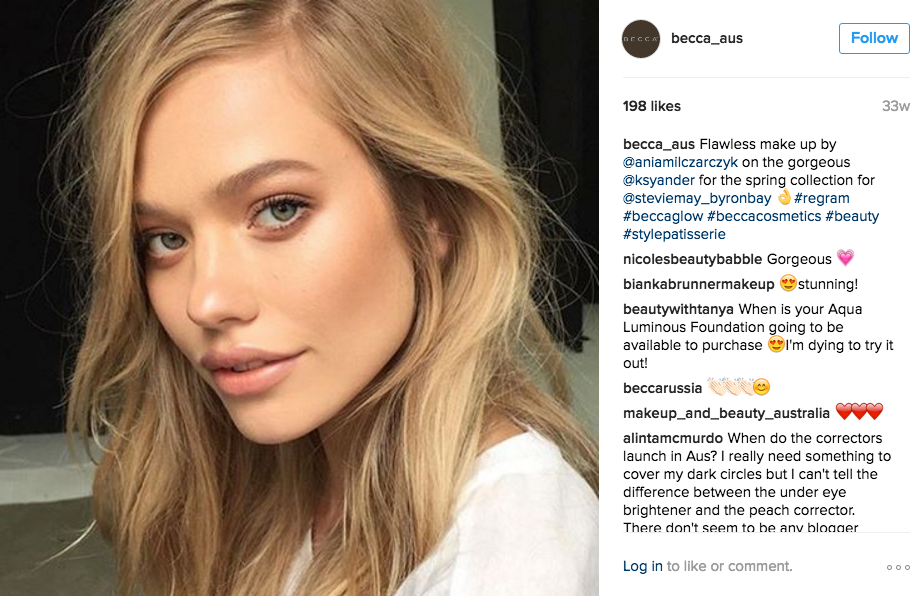 It's no surprise we're seeing BECCA everywhere – these are high quality products that create breath taking looks!
What's your favourite look from above?
Shop the whole BECCA range here.