Cleansing Brushes are not a new idea. The first Clarisonic hit the market in 2004 and was quickly snatched up and recommended by Dermatologists around the globe who were astounded by this new sonic skin cleansing method. Clarisonic really blew up from 2007 after Oprah announced she was a fan on The Oprah Winfrey Show. Lots of celebs including Courtney Cox, Gwenyth Paltrow, Kristen Bell and even Justin Timberlake say it's a part of their skincare routine and it's easy to see why.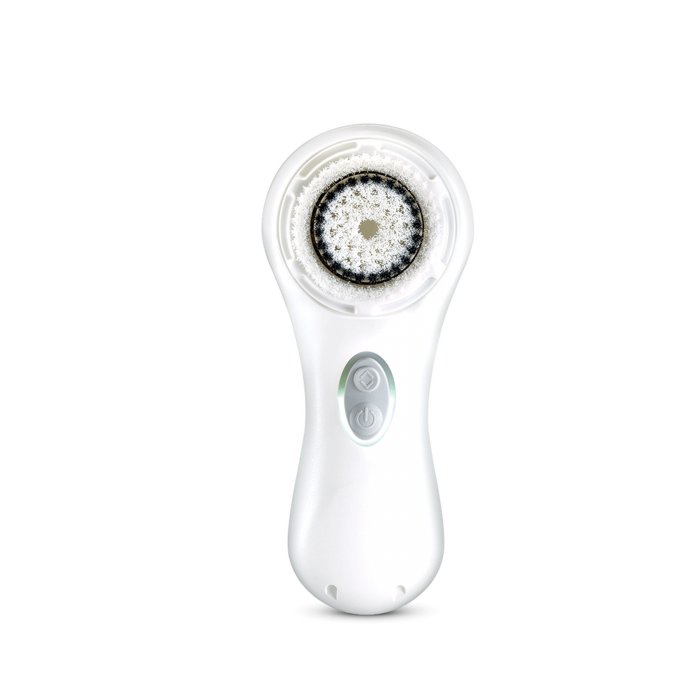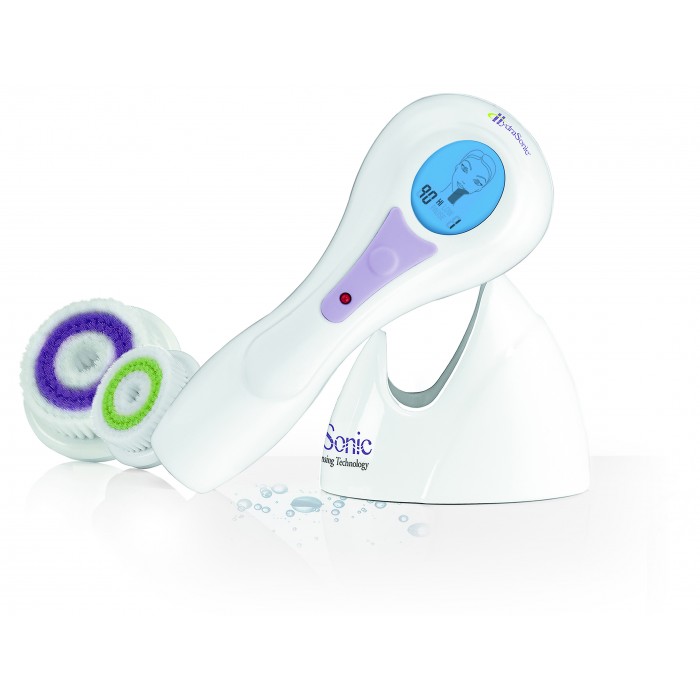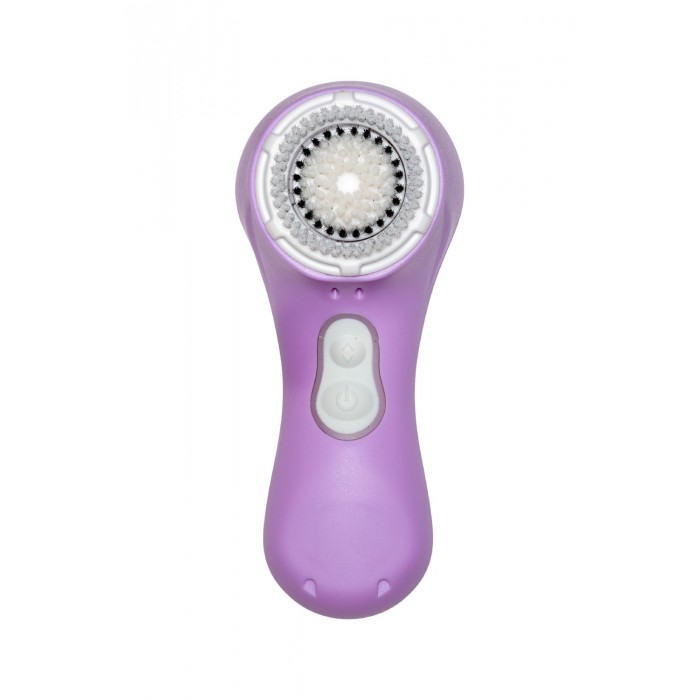 How Do Cleansing Brushes Work?
The sonic cleansing I mentioned earlier works to oscillate back and forth on your skin, clearing away dead skin build up and unclogging pores better than your hands or any facial cleansing cloth. The cleansing is so deep that you might find your skin breaking out as it purges for the first couple of weeks. But after two weeks of using a cleansing brush your skin will literally look re-born, fresh and clean.
Different Types of Cleansing Brushes
After the successful launch of the Clarisonic a few other key players emerged. The brushes are named similarly, look similar but are they as good as the Clarisonic?
Below I'll compare the top 3 choices, Clarisonic, Purasonic, and the Babyliss Pro Hydrasonic and see how they stack up.
1. Price
Perhaps the most important aspect of any purchase is how much you're going to be forking over. Most of the cleansing brushes are made to last years so if you think about it as a long term investment it's not that much to pay.
Clarisonic Mia 2 – $190.00
Purasonic – $99.00
Babyliss Pro Hydrasonic – $149.00
2. Features
The brushes contain many different features including speed, strength and the like. The brush best for you might differ depending on your skin and what exactly you're looking for from a facial cleansing brush.
Clarisonic Mia 2 – 2 Speeds (delicate & universal), Adjustable T-timer (beeps and pulses to indicate it's time to move on to the next part of your face), 300 movements per second, Rechargeable, Waterproof, Interchangeable Brush Heads (not included), Travel Case, Available in Various Colours.
Purasonic – 3 Speeds, over 300 movements per second, Rechargeable (with USB as well as adapter – great for travel), Waterproof with Waterproof Shower Stand, Interchangeable Brush Heads (2 included), Available in 3 Colours.
Babyliss Pro Hydrasonic – 2 Speeds, up to 300 movements per second, 90 Second Cleansing Cycle (alerts to let you know when it's time to move to the next section), Rechargeable, Waterproof, Interchangeable brush heads (3 included), Only Available in One Colour.
3. Warranty
Warranty is important – as with any electrical device you want to know that if anything goes wrong you're covered.
Clarisonic – 2 year warranty
Purasonic – 1 year warranty
Babyliss Pro Hydrasonic – 1 year warranty
4. Claims
The brushes all claim to be the deepest clean you've every experienced – but just how clean is clean?
Clarisonic – 6 x better cleansing then hands alone
Purasonic – remove 6 x the dirt and makeup then manual cleansing
Babyliss Pro Hydrasonic – 14x better than manual cleansing
THE VERDICT
The brushes all look and act very similarly. In my opinion the cheaper alternatives could do just as good of a job as the Clarisonic but if I were to hedge my bets I'd definitely give the Babyliss Pro Hydrasonic a go. It's the underrated dark horse and we always back the underdog!