Whether you know exactly what your mum wants this year or you have a "don't get me anything" kind of mum, we've got you covered with the Mother's Day Gift Guide 2017. RY is offering a huge range of gift packs, beauty essentials and accessories to say thank you to our mums for all they do everyday. No matter your budget you can find something that your mum will love, and will make her love you more than her other children/pets (which is the goal, isn't it?).
Mother's Day Gift Guide 2017
1. The Jojoba Company Pamper Pack $39.95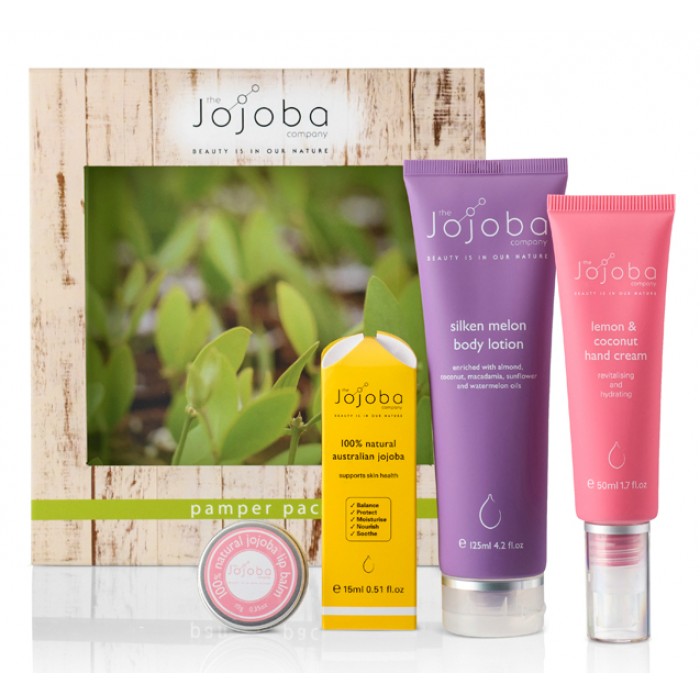 Can't take your mum out for a pamper sesh – no problem! Bring the pampering to her with this great pack from Australian owned and made Jojoba. Containing everything you need for deeply moisturised and nourished skin including 100% Natural Jojoba Lip Balm, 100% Natural Australian Jojoba, Silken Melon Body Lotion and Lemon & Coconut Hand Cream.
2. Moroccanoil Repair Trio Pack $71.90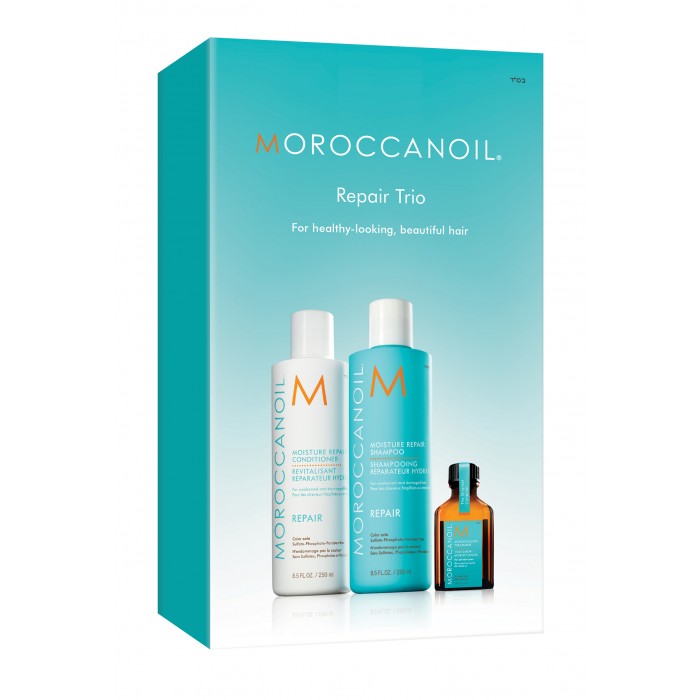 Is your mum's hair in need of some tender loving care but she's too busy doing things for everyone else to make it to the salon? Moroccanoil haircare works from the inside out to completely nourish and repair broken or dull hair follicles. Give your mum some shine with this trio that contains Moroccanoil Repair Shampoo, Conditioner and mini original oil.
3. Napoleon Perdis Cheeky Tone and Bright Palette $79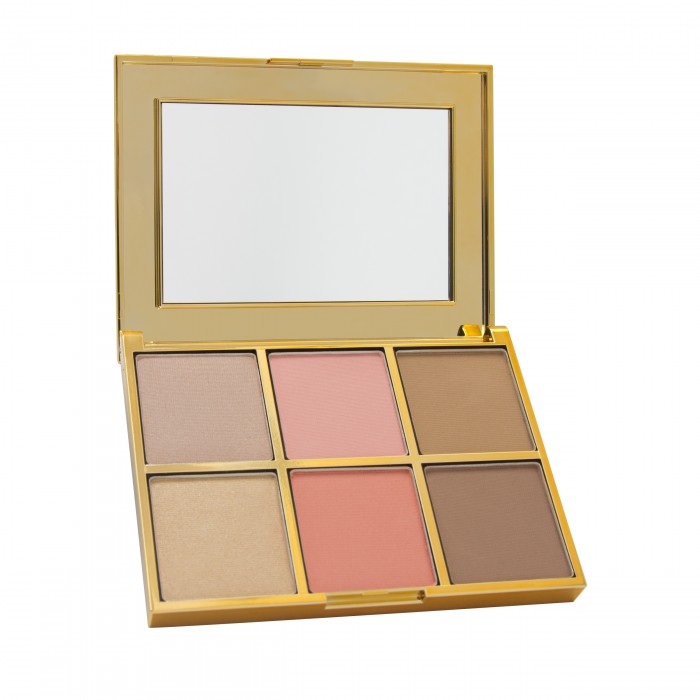 Is your mum cheeky? Does she love to dress up on the weekends and go down to the tav to put a cheeky bet on? Let her express her cheeky side with this great, 6 pan palette from Napoleon Perdis that has a variety of shades sure to suit her complexion. Your mum will be looking radiant AF.
4. Payot Ultra Nourishing Protective Duo Pack $110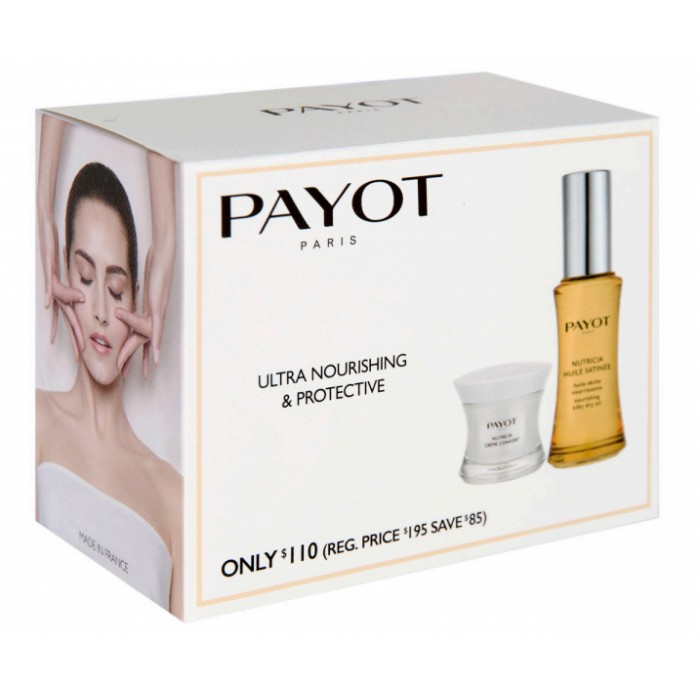 No one wants to admit they're getting old and they certainly don't want to be told they're LOOKING old so help your mum preserve her youthfulness with this great duo pack from Payot. Containing the nourishing and restructuring cream for dry skin and an ultra-nourishing dry oil that helps restructure dry skin.
5. ghd Platinum Tropic Sky Styler $295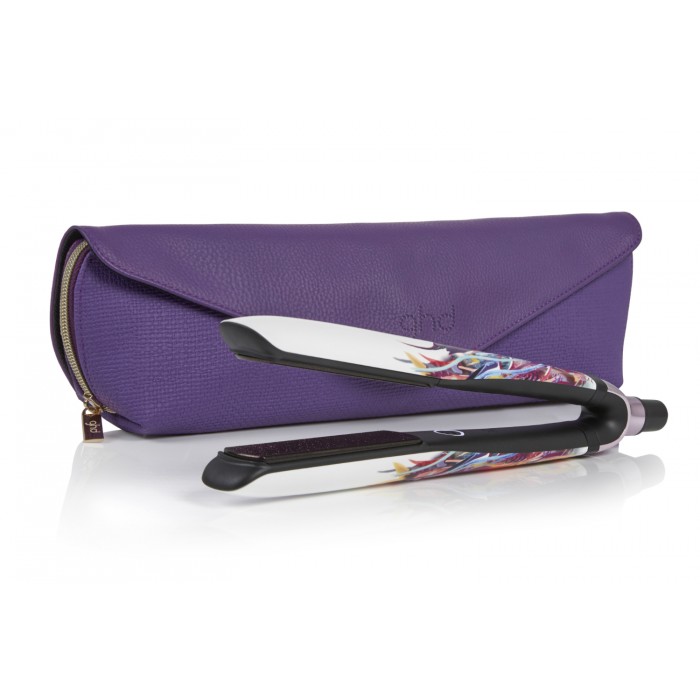 Is it just mine or does everyone's mum have the same hairdryer from 1989 that they bought from the department store and claim it "works fine". Mum, please. Here's a ghd, style yourself crazy. The latest wanderlust edition of stylers from ghd have the gorgeous tropics pattern that will make her feel trendy too!
6. Alpha-H A-List Kit $55.96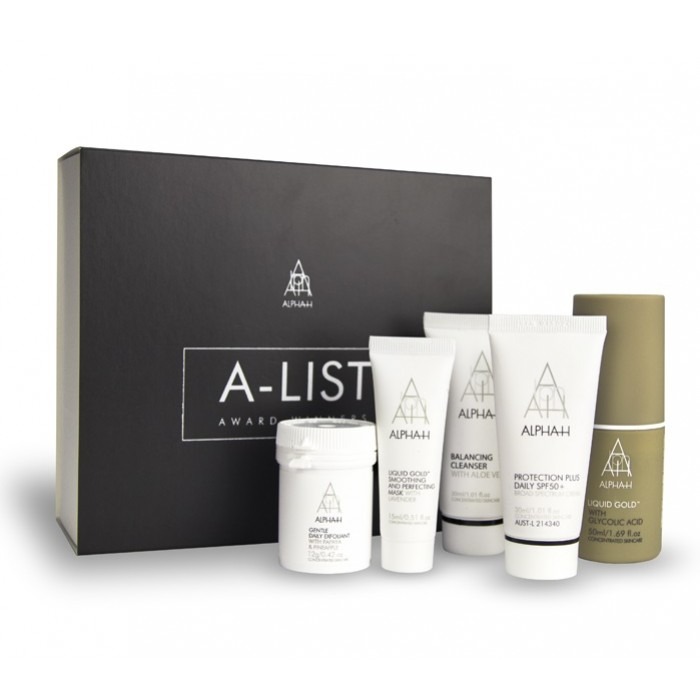 Your mum is the real MVP for somehow managing to love you unconditionally and never gives up on you no matter how many times you don't listen to her and do something dumb AF. She sometimes even manages NOT to say "I told you so". For this she deserves A-list skincare to go with her A+ attitude. The Alpha-H A-List line up is the real deal with cult status Liquid Gold along side the acclaimed Liquid Gold Smoothing and Perfecting Mask. Daily staples Balancing Cleanser, Gentle Daily Exfoliant and Protection Plus Daily SPF50+ complete the pack for all round glowing skin!
7. DeLorenzo Rejuven8 Trio Gift Pack $39.95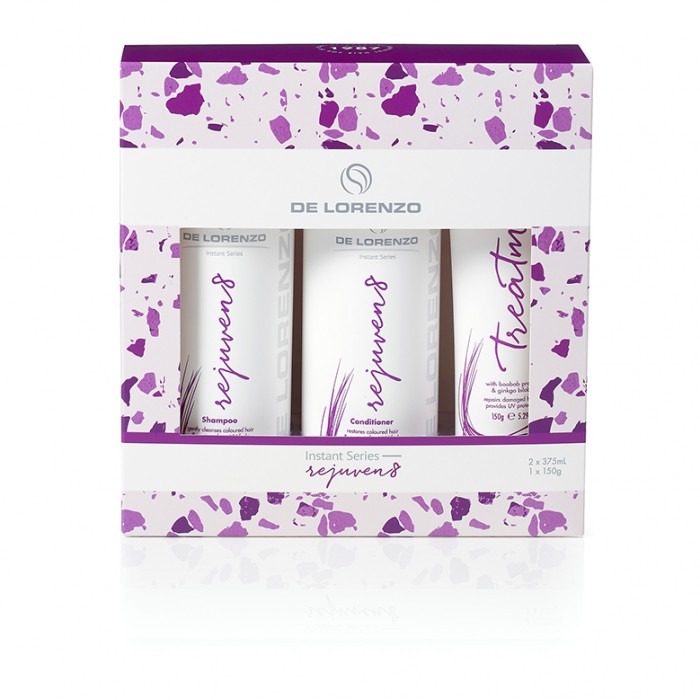 You can never have enough hair care! DeLorenzo seem to have mums in mind with this great trio for hair rejuvenation. The purple floral print of the front is sure to be a hit with mum's and that price ain't too shabby either!
8. Sigma Bunny Eye Brush Set $75.80
My mum's a cool mum! – said no daughter ever. But if your mum thinks she's cool and experiments with eye looks and shadow etc she needs the best tools! The best makeup brushes on the market are without a doubt Sigma. This cute Bunny Eye Brush Set feature pale blue handles and the top 7 best eye brushes from Sigma to make the best eye looks. Bonus points if you apply a stunning eye look on your mum for mother's day lunch this year! Kit contains: E05 Eye Liner, E30 Pencil, E40 Tapered Blending, E55 Eye Shading, E60 Large Shader, E65 Small Angle and E70 Medium Angled Shading.
9. Alpha-H Vitamin Profiling Kit $103.20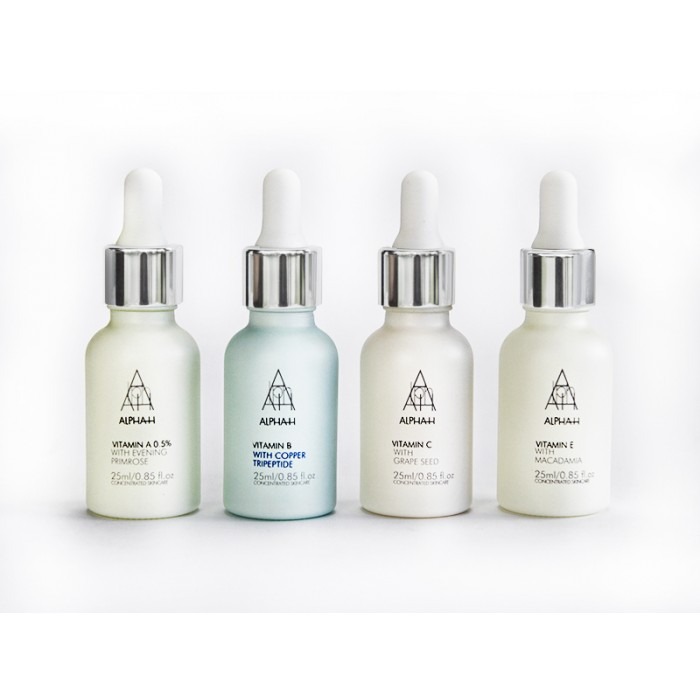 Alpha-H knows that your mum might not pay attention to her skin or even know what type her skin is to know what products she should buy. The Vitamin profiling kit makes it easy! Containing four amazing serums to combat various skin concerns – your mum can pick and choose depending how her and her skins feels that day. Some of the skin concerns the Vitamin Profiling Kit can help combat include: uneven skin tone and pigmentation, anti-ageing, sensitive or irritated skin, oily or acne prone skin, and dehydrated or dry skin.
10. Ecoya Candle and Diffuser Set $71.90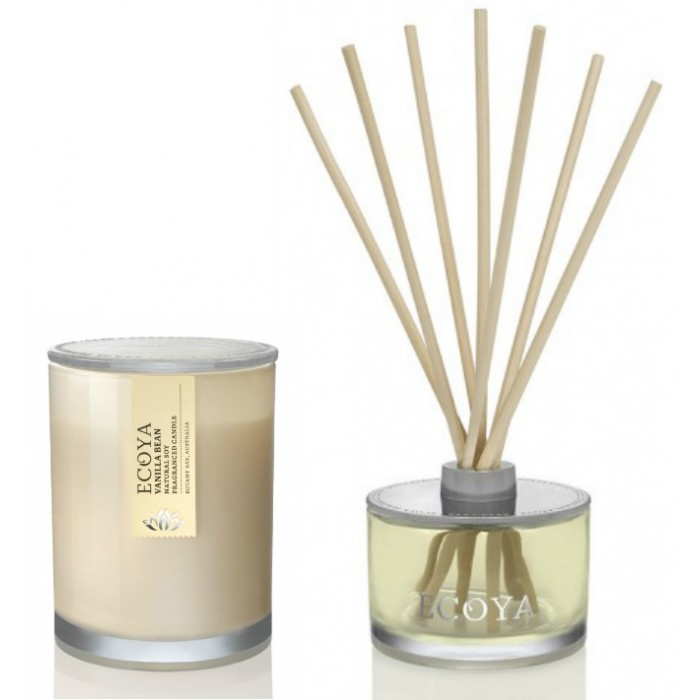 Make mum's home smell amazing! Does your mum loving entertaining and have all her friends over to get rip roaring drunk on a Wednesday? I mean drink tea and quietly discuss serious topics? Either way, eliminate pesky odours and have the house smelling fresh and clean with the Ecoya duos complete with candle and diffuser. Scents include Vanilla Bean, French Pear, Sweet Pea & Jasmine, Lotus Flower and more!
11. Dermalogica Charcoal Rescue Masque Trio $65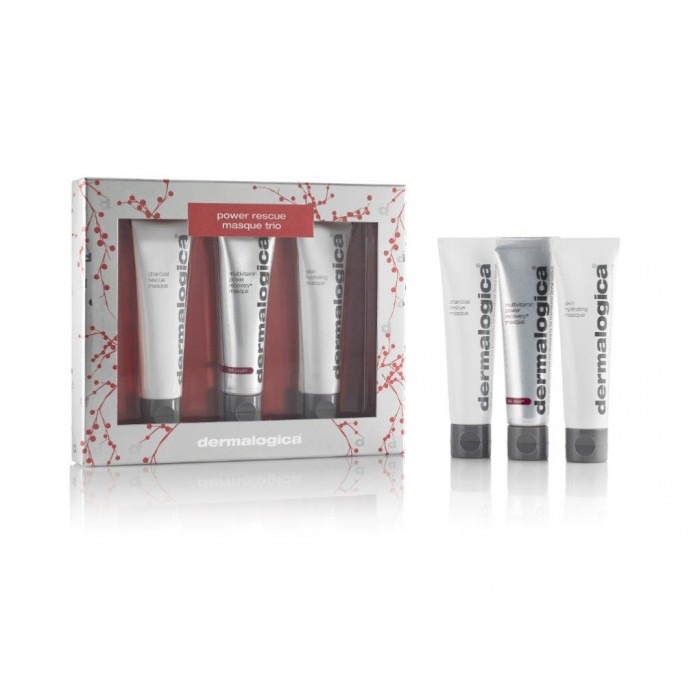 This pack is not just great value, containing three of Dermalogica's most popular masks in convenient 40ml sizes, but giving your mum a mask is a good chance for her to sit down and chill out for half an hour. Create an at home pamper session for the two of you (win-win) and make mum's day this mother's day.
No matter who you are or who your mum is, spoil her the best way you can this mothers day.
You've only got one mum – so make it count.