Valentines Day is fast approaching and for all the loved up couples (or those who pretend they're loved up) this day includes flowers, chocolate, jewellery, dinner, cute dates, and stuffed toys. However if you fall into the category of single or alone on Valentines Day for whatever reason; don't be sad. Because there's always one thing that's got your back. There's one thing that's never let you down, stood you up, made you cry or acted like you didn't exist.
That's your beauty products. You know what I mean beauty lovers – whether your vice is good haircare, luxurious skincare or the latest makeup release – your beauty products are there for you no matter what.
It's time to say thank you, and give yourself a well deserved treat.
So check out our top picks for gifts from you, to you this Valentines Day – Single Ladies!
A Forbidden Love of Beauty
Top Beauty Picks for Single Ladies this Valentines Day
1. Lime Crime Velve-Tins Mini Velvetines Trio Set – Champagne Rose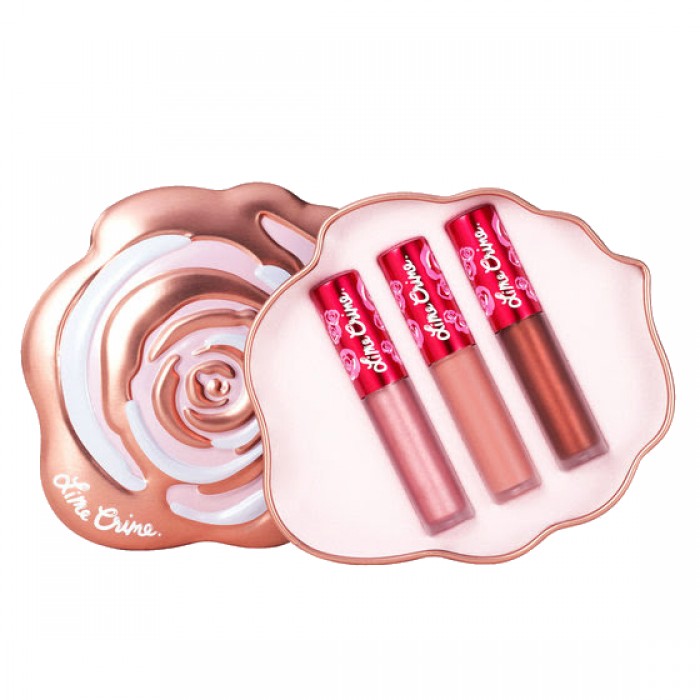 Three limited edition shades of the popular Lime Crime Velvetines Lip Sticks. Featuring an every day matte nude, a burnt bronze and metallic rose bronze these lipsticks say Valentines even if you don't want to.
2. The Balm Manizers Sisters Collection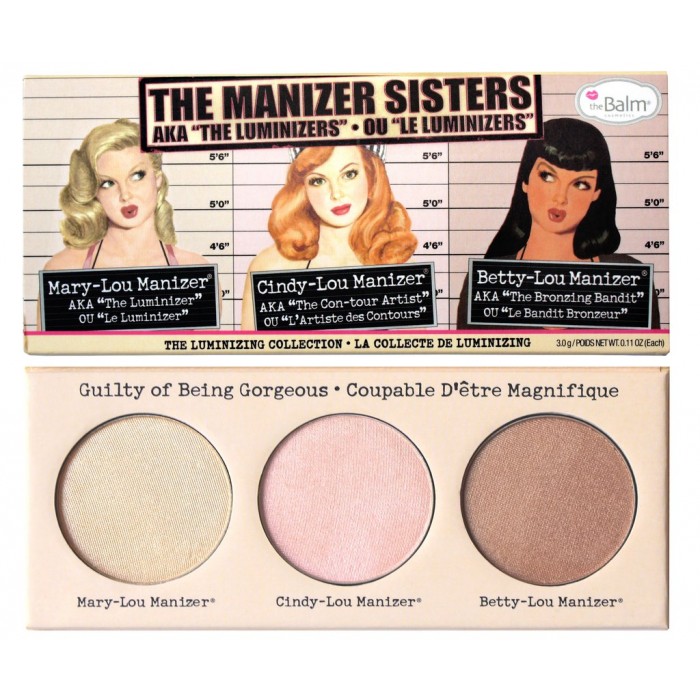 You might love Mary-Lou, Cindy-Lou & Betty-Lou but did you know you can get all three together in this pack? Just a little reminder that boys may be whatever but sisters are forever.
3. Pureology Perfect 4 Platinum Trio Pack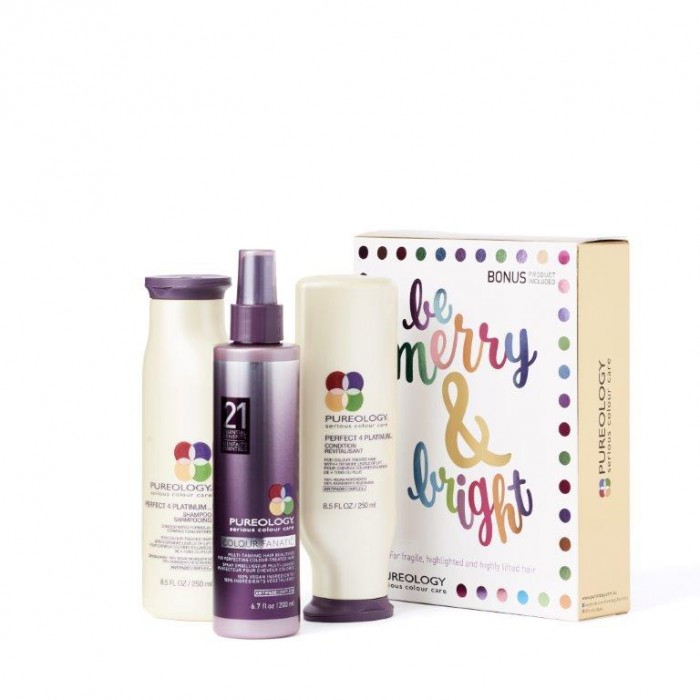 All the best things come in threes – the best selling Perfect 4 Platinum Shampoo & Conditioner combined with Colour Fanatic Treatment gives your hair a treat this Valentines Day – even if that's the only treat you receive this year.
4. ghd Copper Luxe White Platinum Styler Gift Set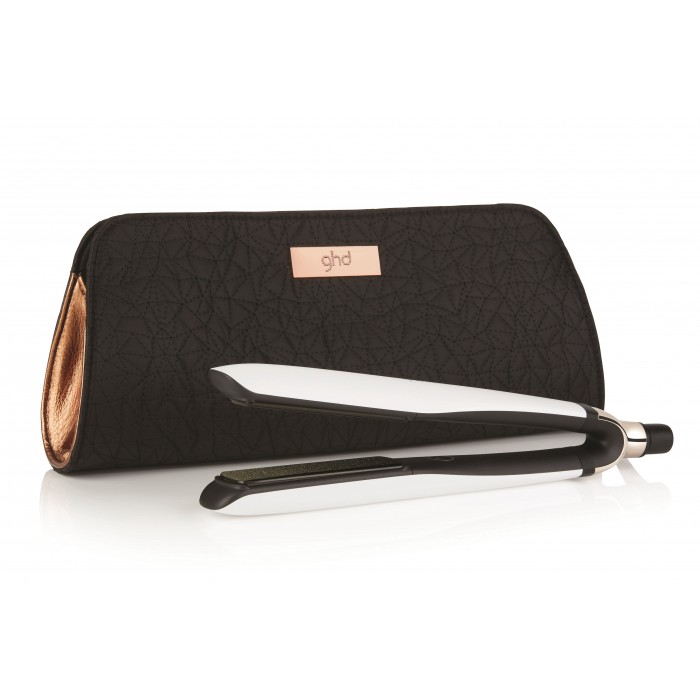 ghd's latest edition Platinum Styler in white has been done up with gorgeous copper trimmed bag so you can take it with you everywhere. Just like a boyfriend – if you had one. Which you don't.
5. Youngblood Illuminating Highlighting Palette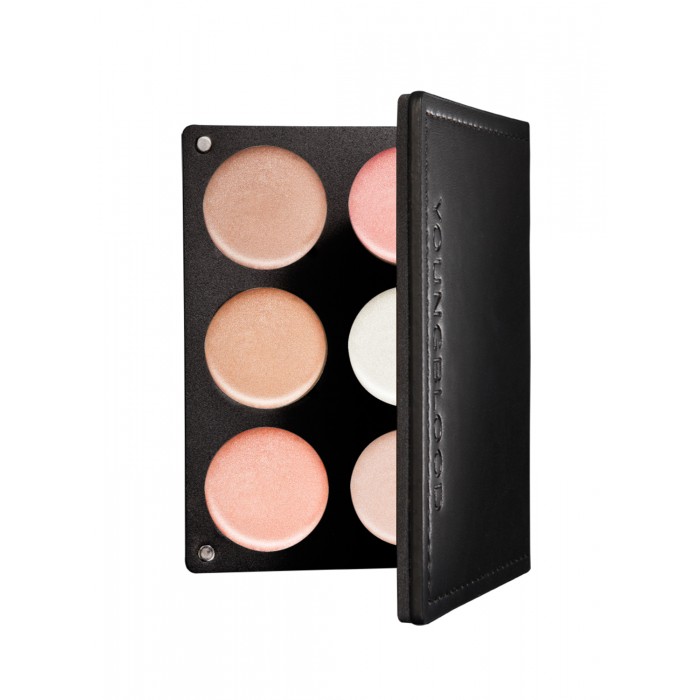 Accentuate your best features with this great, easy to blend highlighting palette. The cream shades won't sit on top of your skin but will offer a subtle glow that helps you put your best, flawless face forward.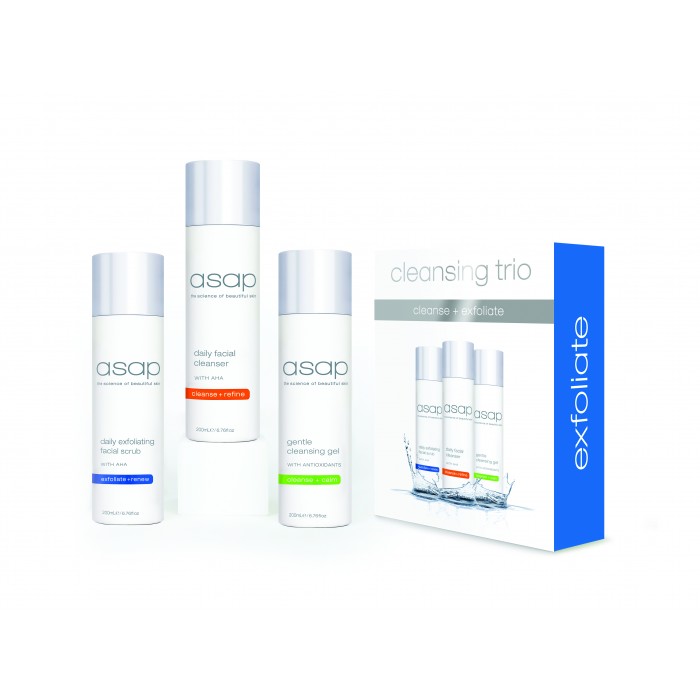 Is skincare more your jam? With this great trio pack from asap you can not only have a clear conscience from f*ck boys but clear skin as well.
7. Ecoya Mini Madison Candle & Room Diffuser Set – Vanilla Bean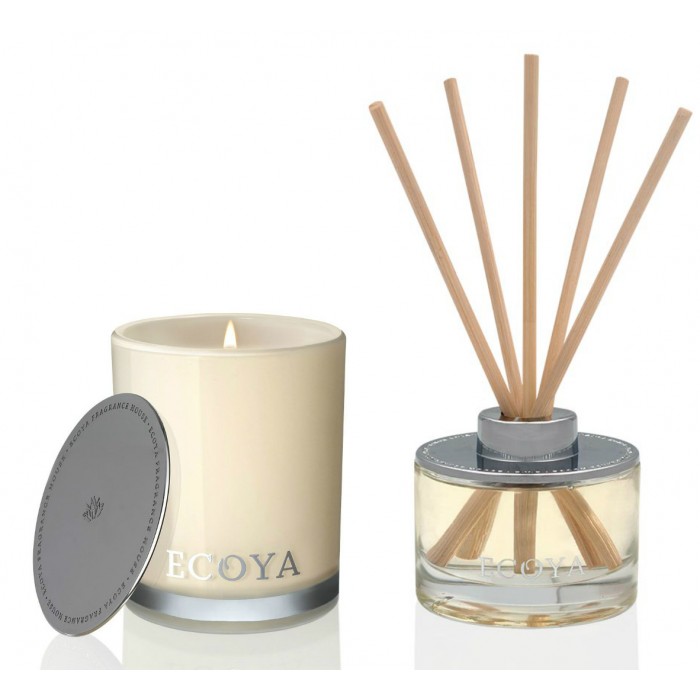 Keep your house or room smelling fresh as a daisy with this handy gift set from Ecoya. TIP: Diffuser reeds can also be held in a cross to ward off evil men/ spirits.
Happy Valentines Day to the singles and couples a like.
We hope you have the best day you can