I think it's fair to say that in the search for clear skin we would probably try anything. Bees venom, yep, Dragons Blood – tick. Microdermabrasion is so popular and it's basically like peeling a layer of skin off your face.
So when you hear the term Skin Rolling, or even Skin Needling – are you even that surprised? This trend really took off thanks to Kylie Jenner and her infamous lips – because believe it or not people were trying to achieve a luscious pout by using a skin roller on their lips. I'm not about to recommend that, but if you are looking to firm, clear or brighten your complexion, you might want to give the skin roller a go.
What is Skin Rolling?
Skin Rolling is manually applying a skin roller that has around 200 fine surgical needles attached to it usually in a criss cross motion.
Why Would You Use Skin Rolling?
Skin Rolling helps to puncture the skin to stimulate collagen and elastin production, smooth skin and promote scar or stretch mark reduction through the skins natural wound healing process. This makes skin rolling ideal for either acne prone skin or mature skin showing the visible signs of ageing.
Effects of Skin Rolling:
It is important to note that trauma on the skin can vary from hardly any to drawing blood and other fluids. That's why it is crucial to keep your equipment sterilised. If you receive a treatment in clinic most devices are exposed of in biohazard contains – if you are using an at home skin roller they should come with a deep cleansing solution so you can wash after each use as to avoid infection.  Needling your skin too often will not create better results – it is important to note that using your skin roller too often can cause too much trauma to your skin. The lighter needles (.2mm) can be used every day but if you are going with something like a .5mm you should only use once every 3 weeks.
Best Skin Rollers:
Medik8 Skinrolla Skin Needling Kit 0.2mm $229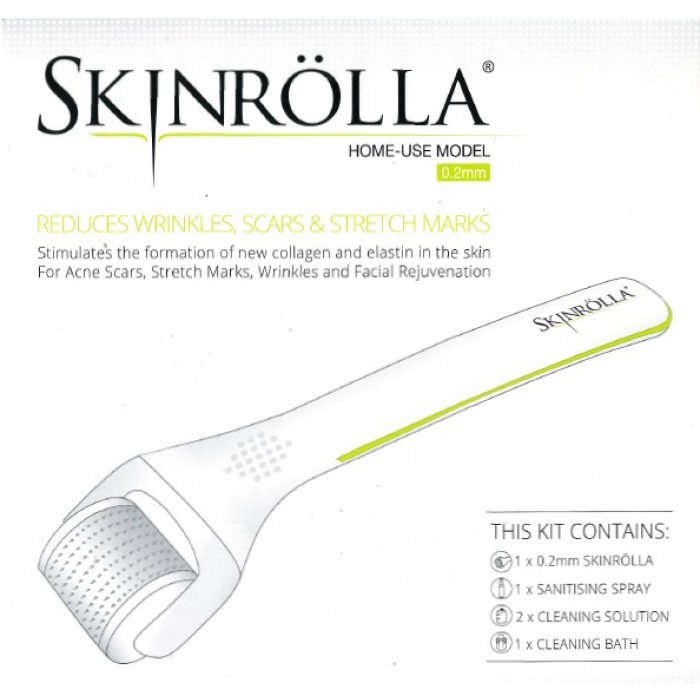 These needles puncture the epidermis, instigating a safe wound-healing response that incites healthy collagen growth and elastin synthesis. The result is smaller pores, softening imperfections and a revitalised, youthful look to the skin.
Medik8 Skinrolla Skin Needling Kit 0.3mm $229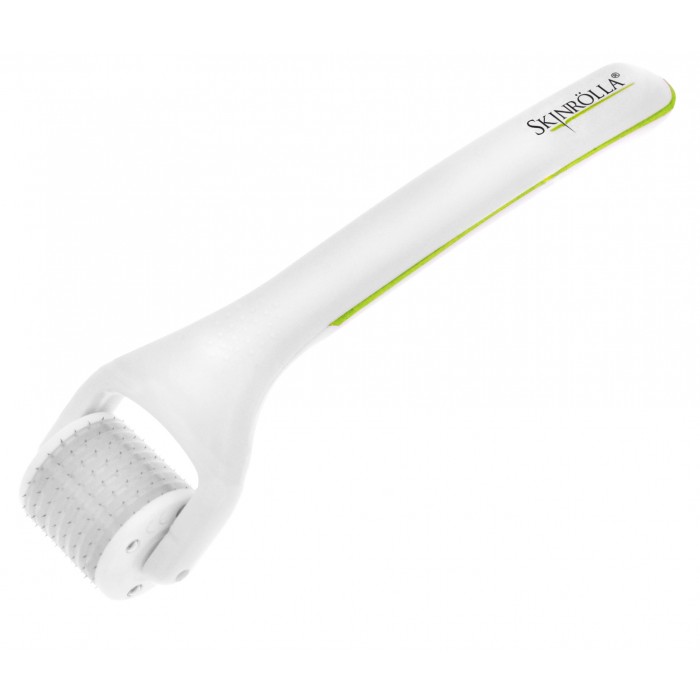 Dramatically improves the appearance of scars, especially indented acne scars. Products are also absorbed easier, raising the level of moisture retained within the skin and therefore protecting even further against the signs of ageing.
How far would you go to improve the texture of your skin?
Is skin needling the next big thing in skincare?