After what feels like months of waiting, Black Friday weekend has finally arrived. Every year, over Thanksgiving weekend in the US, this mega sale event arises, drawing millions of customers to their favourite stores–both brick and mortar, and online.
Our Best Black Friday Deals for 2017
This year, we're right amongst all of the Black Friday and Cyber Weekend madness, and you can guarantee our sales will be some of the hottest in the beauty-sphere. Save yourself a trip to the shops (and the stampede that could easily ensue!) and shop online with RY for all of the best Black Friday deals.
Keep on reading to find out exactly what our Black Friday deals for 2017 entail, and how you can claim 'em before it's too late!
ghd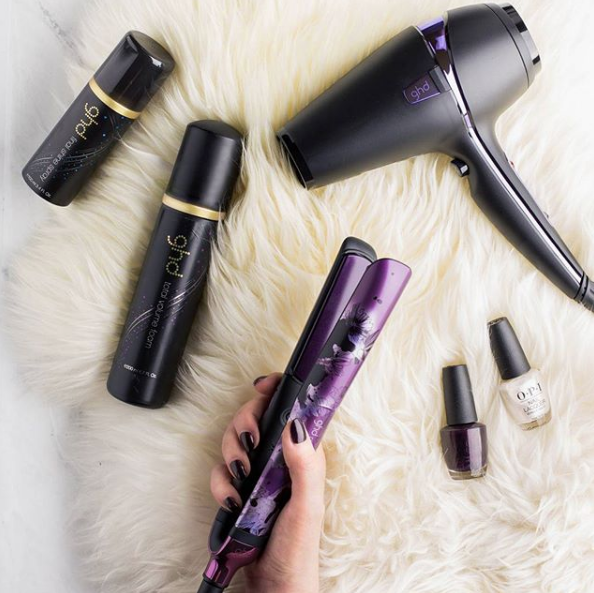 If your hair tools drawer needs a little revamping…well, firstly, we feel you. Although it can be hard to give up that well-loved ghd styler from eight-odd years ago, we promise you that the sweetness of grabbing a new one will totally outweigh your parting sorrows.
Thankfully, the ghd range is bursting with amazing products, and with it, some insane Black Friday deals. We're giving our loyal RY customers crazy discounts on ghd over the weekend, with some faves coming in at a whopping $85 off! What the?!
Grab tried and tested fave, the ghd IV Styler, at $179 while you still can. Despite being a slightly older model, this product is still raved about day-in, day-out by ghd fanatics. If you're really in the mood to upgrade, maybe the stunning stylers within the new ghd Nocturne Collection are worth a look in? Featuring a pretty purple take on your favourite models, these babies make gorgeous gifts.
If neither of these take your fancy, maybe you're looking for something a little different. Grab the pro-grade ghd Air Hair Dryer at $120, or the teeny-weeny (yet ultra powerful) ghd Gold Mini Styler at an insane $184. We're in haircare heaven.