It can be difficult to choose from the vast array of cosmetics on the market. All the products claim to improve your skins condition in various ways, change your skins appearance and treat various skin concerns. It can be hard to narrow down the choices and find the best product for you.
When it comes to a face primer, you're more than likely looking for something that evens out skin tone and texture, makes your make-up apply more easily and helps it stay on longer. As a face primer is really crucial to ace your base, you want to avoid using anything that's going to irritate the skin. This is where natural make-up comes in. There's a huge range of natural and organic make-up on the market now that not only protects and nurtures your skin, but also contain none of the nasties that can cause break outs and skin irritation. These primers are the cream of the crop – with cutting edge formulas that nourish and protect the skin while respecting the environment around us. You can experience professional quality make-up without harsh chemicals and toxins.
But which are the best natural primers to use?
5 Best Natural Face Primers
Keep reading for the Best Natural Face Primer.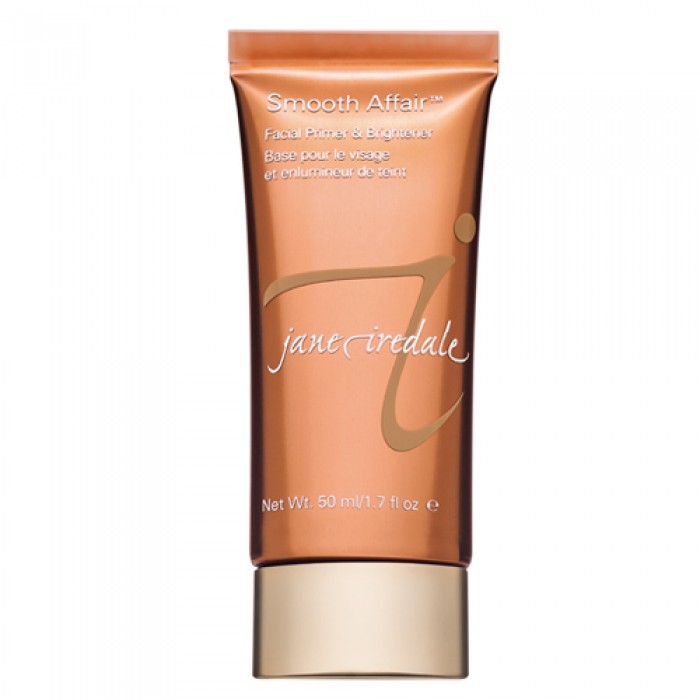 Use Smooth Affair as a primer before your makeup application and after you wash your face at night for healthy, radiant, moisturised skin. This primer is non-comedogenic, hypoallergenic, sensitivity tested, clinically tested, dermatologist tested.