The act of layering involves piling something on top of something else on top of something else on top of something else… – Not something you'd usually think would be a good thing when it comes to skincare. As we know certain products can react when put together and should you really be applying a 7 step skincare routine when you really just want to go to bed?
But if you do layer your skincare correctly, in the right order, you can have the best looking skin ever!
Find out if Skincare layering is for you or just not worth the fuss.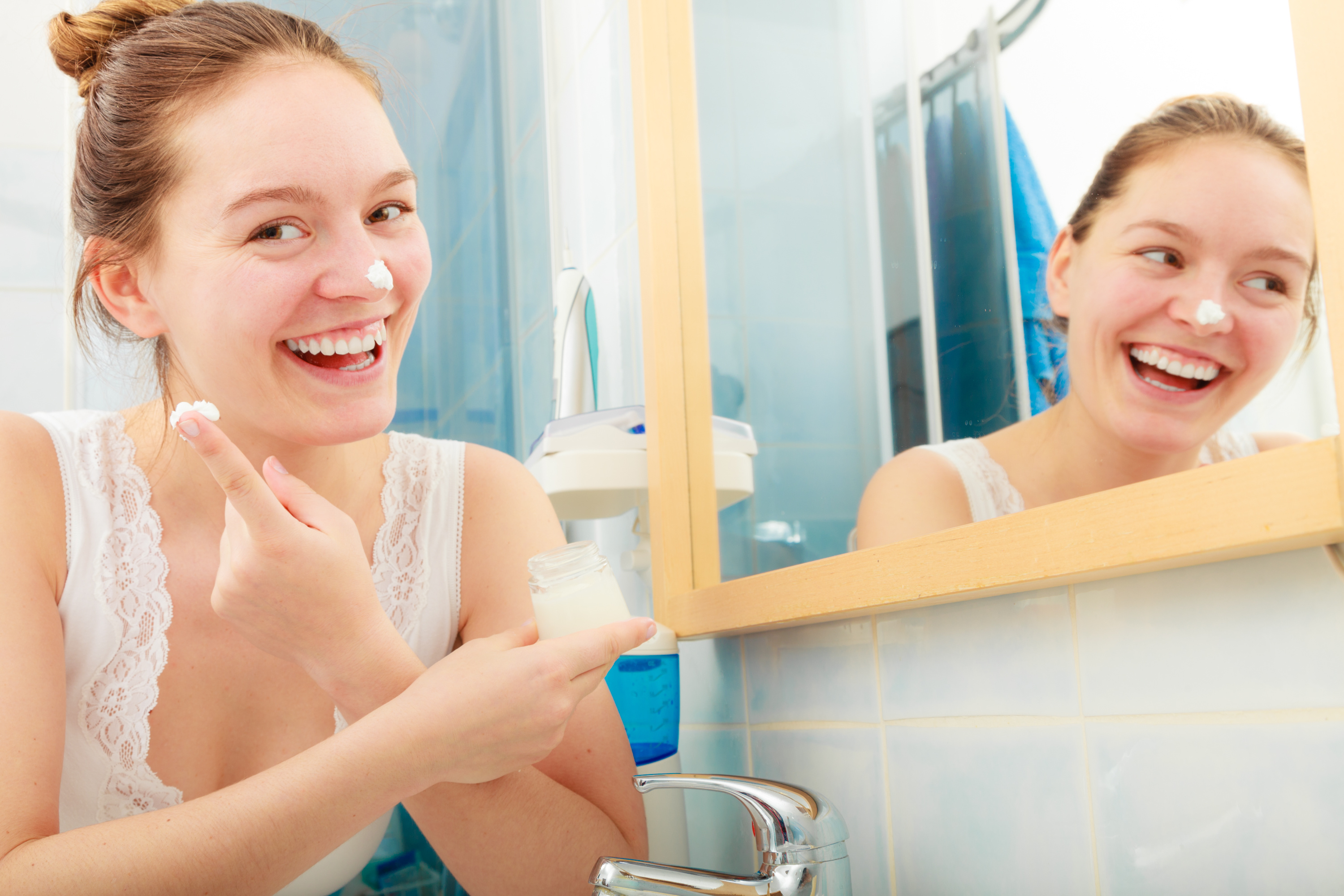 Skincare Layering
As a general rule of thumb, think about applying your products in order from lightest to heaviest. Skincare layering is best in the evening so your products have overnight to really work but you can of course apply the same principles to your morning routine
1. Cleanser
Still start with giving your skin a really good cleanse at night, just imagine all the gross things your skin has picked up throughout the day. Try using an oil based cleanser first to remove any traces of makeup and help re-balance your pH levels. Then go in with your deep surface cleanser. The Ayurda Hingot Cleanser is a nice natural alternative that goes deep within the skin but is still gentle enough to use around your eyes.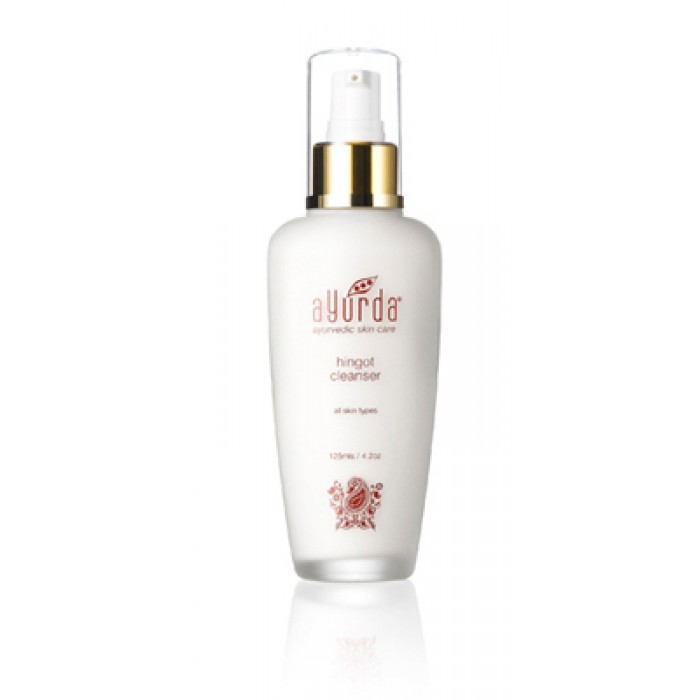 2. Toner
A toner further helps to purify the skin, getting rid of any dirt or grime the cleanser leaves behind. Make toning even easier by buying one in a convenient spray or mist form that only takes seconds to apply like Madara Time Miracle Cellular Nutrients Toning Mist.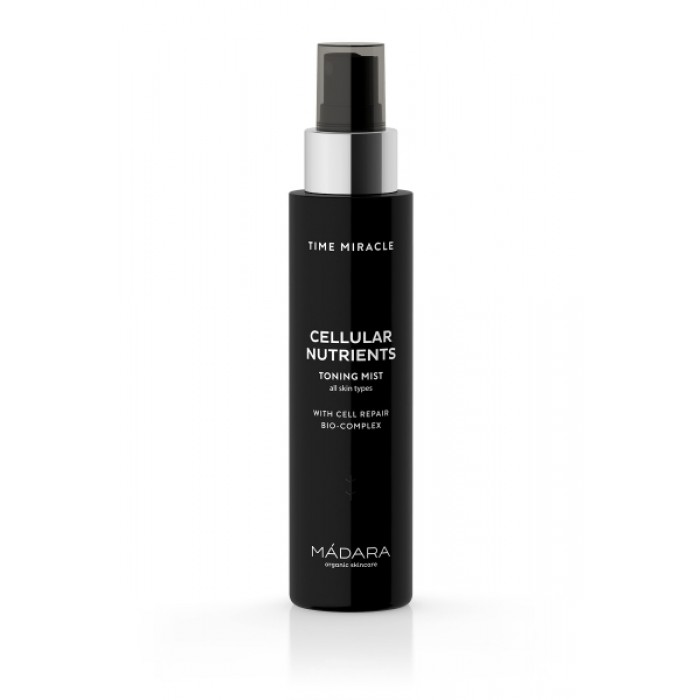 3. Serum
Don't skip your serum – these lightweight little beauties are your skins best friend. The best preventative against premature skin ageing, an intensive serum will fight those crows feet while you sleep. Alpha-H Best Selling Liquid Gold formula will definitely do the trick!

4. Facial Oil
All the good oils in all the right places. Oily skin can especially benefit from a facial oil as it helps to counteract sebum and even out skin pH levels. Give your skincare a shake up with Simplicite Sage Face Oil that contains fine-textured plant oils and extracts to deeply rehydrate and keep pores clear as well as help reduce acne scarring.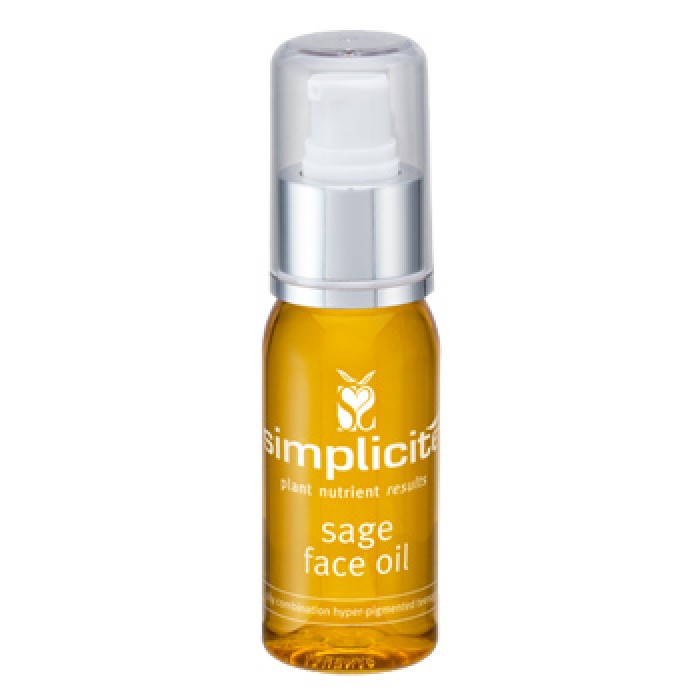 5. Eye Cream
Your eye cream is best applied BEFORE moisturiser for best effects – but did you know a good facial oil patted lightly under the eyes is just as good as an eye cream? Kourtney Kardashian swears by this trick. But if you and your eye cream are like this, then go ahead and apply it now. Burt's Bees makes a lovely light eye cream that's great for sensitive skin too.

6. Moisturiser
Lock it all together with a moisturiser. Don't forget to apply your moisturiser right down your neck and chest – as these areas can often give away your age before the rest of your face. Try the lovely Antipodes Nourishing Night Cream with Pear & Avocado.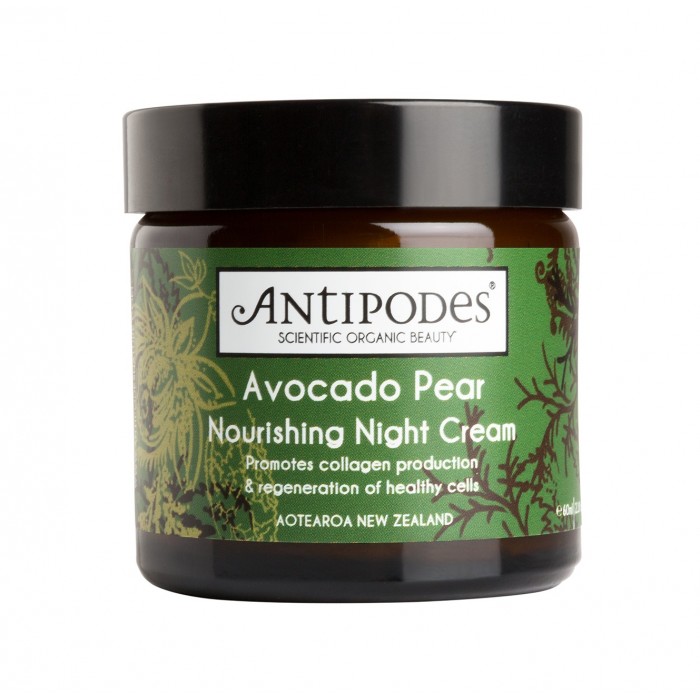 7. Retinol
The last and maybe most crucial step in your skincare routine if you're after youthful skin is your retinol. The moisturiser before helps the retinol penetrate the skin better and provides a nice surface to glide on to as it can be quite irritating on the skin otherwise. Try applying Retinol only in your problem areas first (around the eyes if you're struggling with fine lines and wrinkles, or t-zone if you have acne). If you receive no reaction to this you are fine to put the retinol all over your skin. (If this is your daytime routine, skip the retinol and apply sunscreen instead. Retinol works best at night.
Are you going to try and layer your skincare tonight?
Maybe you follow these steps already and didn't even know!