Ever wondered what those select few, hit products customers just keep on gravitating towards are? Well, consider this your insight into the RY world–we've gathered up our top sellers, but not just for this month or the past year. These are the tried and tested, absolute holy grail products that have been sellouts since the start and continue to serve as our coveted top ten.
These Are Our Bestselling Products–Ever
Featuring skincare, haircare, makeup and more, this little cross-section of our ultimate faves reflects some of our most beloved brands. Without further ado, here are our ten bestselling products of all time. Find out why they're so popular, what sets them apart from the rest, and of course, what our customers have to say!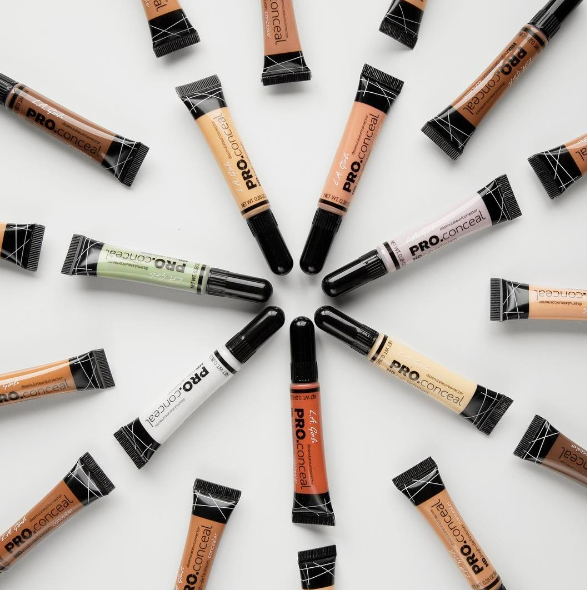 At just $11, this concealer costs around about the same as two cups of coffee at your local, but it'll last waaaay longer than the short-lived caffeine fix you get from your skinny latte. With an insane shade range that features a colour ideal for any skin tone, as well as a few colour correcting shades to make evening out your complexion a breeze. It's pigmented, blendable and feels like a super high-end, 'luxury' concealer.