If you're anything like me, your morning routine probably involves waking up 23 minutes after your alarm went off, sculling coffee, smearing foundation over your zits/ under eye bags/ sleep lines, piling your hair in a bun and running to your car.
The stress of this alone is detrimental to your health, but if you're constantly skipping your morning skincare routine, it's probably wreaking havoc on your skin as well.
I've got some tips for you to avoid the morning run around, while ensuring you've got the best skin – and frame of mind as well!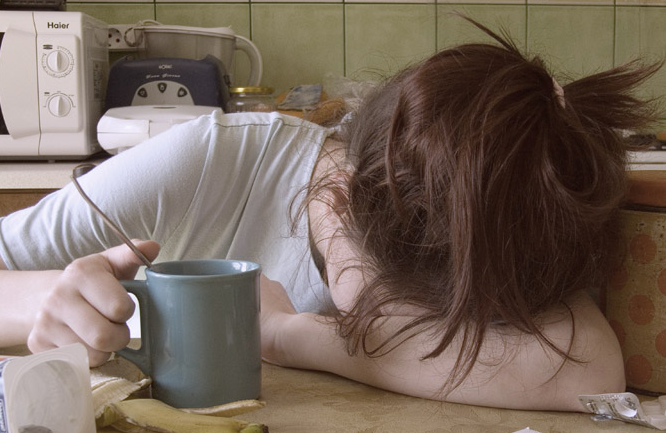 Is it seriously 7am already?
1. Set your alarm 10 minutes earlier than what you actually need to get up. HITTING SNOOZE IS BAD FOR YOUR BODY CLOCK but if you do have one rough night and need to hit that button, at least you know you've got that extra 10 minutes up your sleeve.
PRO TIP: Set your alarm for an odd time that's not right on the hour. I set mine for 7:06 and I think psychologically it helps you think "this is the time I get up" rather than 7am on the dot. Or that's what I try and tell myself.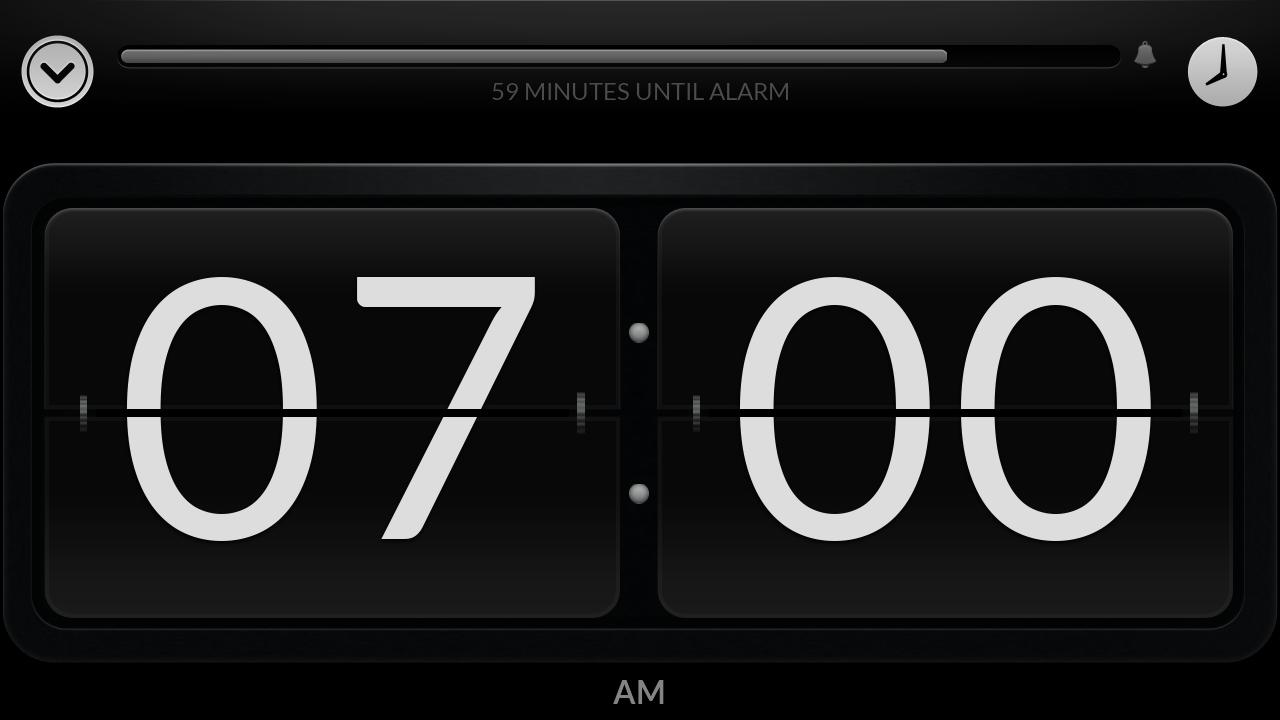 I still have 6 more minutes, thanks. 
2. Drink a big glass of water. If water isn't really your thing, try squeezing a bit of fresh lemon or lime in with it. I guarantee you will automatically feel fresh and you've got a jump on that 2L of water you drink every day (right?).
3. Wash your face. If you're a morning shower kind of person you probably want to do that but I really couldn't be bothered. BUT I do notice that if I take the time to wash my face I start feeling more awake. I use ice cold water – but you can use warm if you prefer.
PRO TIP: Use a foam cleanser that's easy to pump out and wash off like Coast to Coast Illuminating Foaming Cleanser.
4. Apply Sunscreen. Every day. Your skin will thank you when you're 55 looking 30. Try an all natural solution that is untinted and easily absorbed into the skin like Eco Tan Natural Coconut Sunscreen
5. Spritz your face with some kind of face mist. This helps to not only wake you up, but also brings down any puffiness that appears in the morning. The KORA Organics Energising Face Mist is great and contains citrus for stress reduction!
6. Try not to overdo it with the make-up. Especially if you're only going to work or nowhere fancy. Yes two zits popped up overnight, yes those under eye bags are heavy but going HAM on your concealer is not going to do your skin any favours while it sits on your skin for 8 hours in your office. If you are using make-up – mineral is the way. Try Jane Iredale Glow Time for a light base that still provides coverage and an all round glow.
7. Caffeinate. This may seem obvious but maybe instead of ingesting your coffee, use a coffee scrub on your body or a quick mask on your face. Priori have a great CoffeeBerry range that contains a unique composition of potent polyphenol antioxidants that deliver superb anti-aging benefits including a visible reduction in fine lines and wrinkles and a dramatic reduction and evening of irregular skin tones. Try the Priori CoffeeBerry Brightening Facial Complex.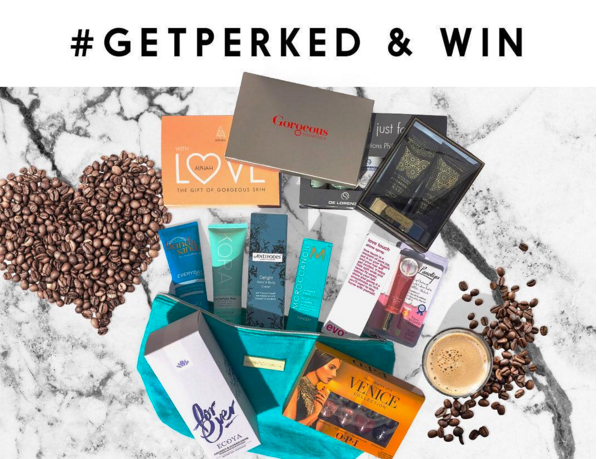 #GETPERKED With RY to WIN
Win the above beauty stash valued at over $350
HOW?
1. Follow us on instagram @ry.com.au
2. Upload a picture of how you do coffee in the morning
3. Tag #getperked @ry.com.au
Competition Drawn 21/03/16 via Instagram
Can't wait to see how you incorporate coffee into your morning routine!
Do you have any tips for getting out the door faster?