Christmas is fast approaching and while 'tis the season it's also the season of increased busy-ness & stress! The last thing on your mind is booking in to get your hair done. If you're trying to book in before Christmas you'd probably want to do that NOW. All hairdressers become increasingly booked as it gets closer to Christmas as you can imagine.
However, it doesn't have to be all stress! You can create the perfect At Home Hair Saon easily and what's better you can include the kids, your mum or whoever you like at a fraction of the cost.
Keep reading for 7 Ways to Create an At Home Hair Salon.
1. DIY Hair Treatments
Instead of forking out for expensive hair care treatments or masks you can actually create your own hair treatments from ingredients you probably have in your pantry. This includes:
Eggs – Eggs are a great source of protein in our bellies, so it makes sense that they are a great source of protein in our hair too. Egg will help your hair grow and also provide strength to hair follicles to ensure hair won't break. Remember to rinse hair with COLD water to ensure no eggy residue (no-one wants scrambled egg in their hair).
Avocado – Avocado contain an abundance of nutrients and good fatty acids which help to strengthen hair and also add shine.
Olive Oil – Olive oil is one of the best natural conditioners you could use. Massage the oil into hair for a few minutes then wrap hair in towel and wait for fifteen minutes. Lightly rinse off with shampoo.
Milk & Honey – The combination of milk & honey is perfect for creating soft, shiny hair. Combine one tablespoon of honey with a cup of raw milk and apply over hair from root to tip. Allow for hair to absorb up to 15 minutes then rinse off.
Apple Cider Vinegar – Combine Apple Cider Vinegar with water in a spray bottle and spritz onto hair. The Apple Cider Vinegar works to reduce frizz in between washes.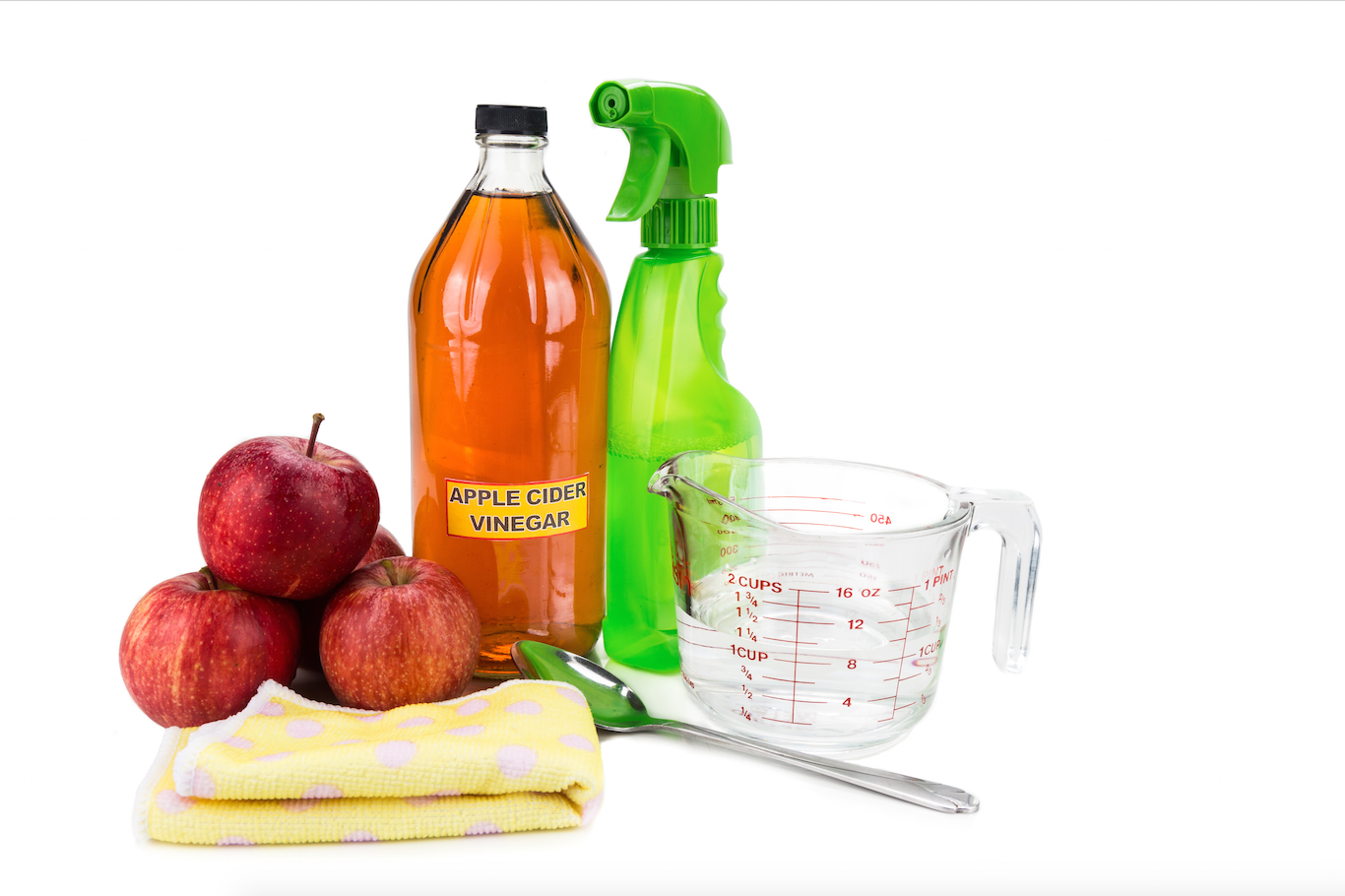 2. Hair Massage
It may not be as good as having someone else doing it, but a hair massage is good for your tresses no matter who it's from. If you can recruit your kids, mum or partner that's even better but basically to create a good hair massage you need some oil (can be olive oil as mentioned above or could be a specific hair oil such as Moroccanoil) and start around the temples, slowly massaging to the back of your head, kneading and rubbing your fingers in a circular motion. Below is a diagram that outlines the best pressure points to hit for relaxation, revitalising hair and reducing fatigue.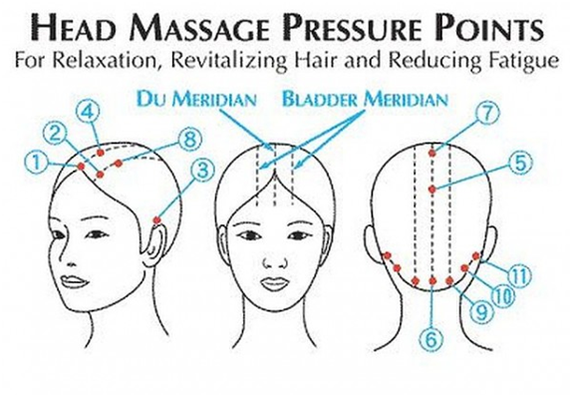 via Quora
3. Steam Hair
Steaming your hair is one of the quickest and cheapest treatments you can do yourself at home. You can use the oil from the head massage or a deep conditioner such as a Davines MOMO Conditioner. Then grab a warm towel and wrap your hair up and allow the product to steam within the towel for 15 minutes. This helps the product penetrate deep into the hair follicle and really lock in moisture. Steaming is super convenient because you can wrap your hair up and continue with other tasks.
4. Wash Hair
This might sound a bit obvious, but even taking the 20-30 minutes to properly wash and dry your hair can make all the difference to overall well being. Nothing feels better than clean, fresh hair so treat yourself. Minimise all other distractions in your house by playing some relaxing music or even lighting candles. Get that nice shampoo and conditioner you thought was too expensive. Take the time to thoroughly work conditioner into hair and dry your hair properly – not that 5 minute rush job you do every morning.
5. Shape Hair Differently
Now while we definitely don't recommend going hell for leather on your hair if you are not a trained professional but it can be fun to switch up your hair shape with some easy at home methods. This can be as simple as changing the side you part your hair on (can make such a difference it's SCARY) or cutting your own bangs. Watch the below for an easy tutorial on cutting your bangs.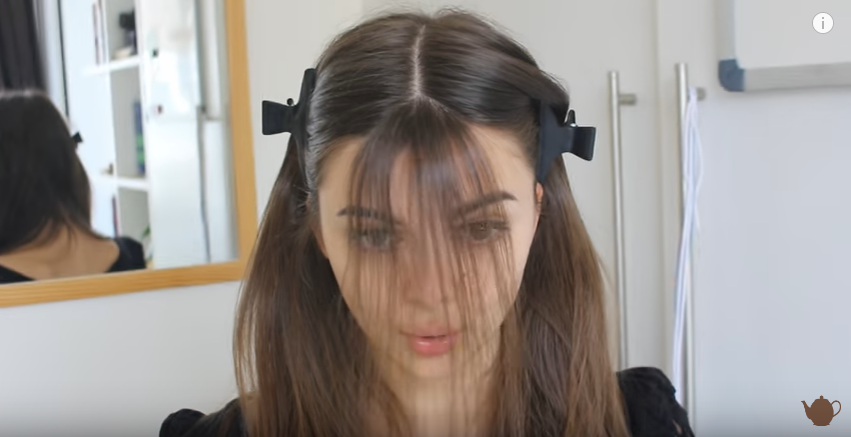 6. Style Your Hair Differently
Stuck in the same hair styling rut? Time to shake it up. The internet is littered with beauty bloggers and hair gurus with a huge number of hair tutorials from beginner Pinterest boards to YouTube clips for those who are more experienced. The Cloud Nine Original Iron is a high quality styler that easily allows for numerous hair styles from pin straight, to volumised beach waves in minutes. Investing in high quality hair tools can make all the difference in switching your hair style. If you know you can get a high quality, professional result in moments – you may never want to go to the hair dresser again.
Cloud Nine also have a unique roller system called The O which has cool touch technology so you don't burn your fingers, rollers that heat in seconds and limitless styling options for different sized rollers. Switching up your style has never been easier.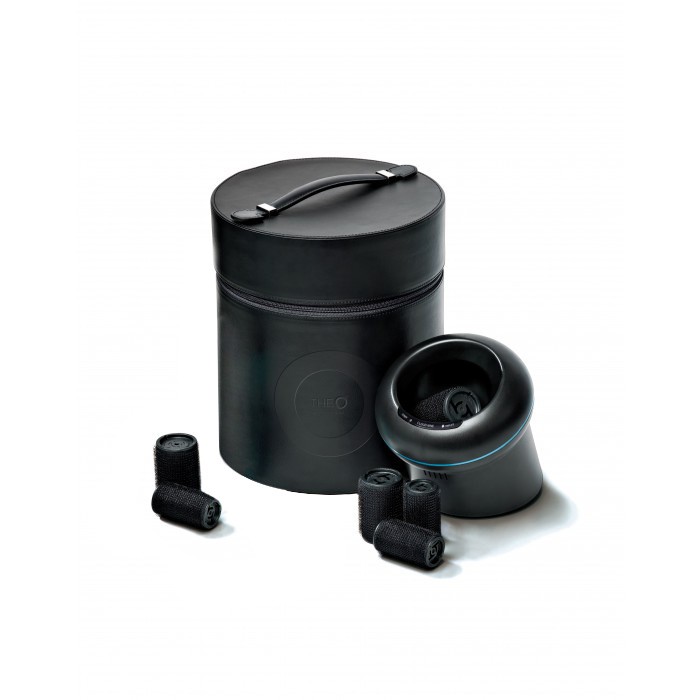 7. At Home Colour
Again – definitely not recommended if you are not a professional or trying to go to the extremes (eg. dark brown to white blonde ala Kim K). But if you want a little colour change at home you can easily try:
– Lemon juice for hair lightening
– Root cover up & brow tinting with at home kits such as 1000 hour
– Use an at home box colour but only go two shades either side of your colour
Does this make you want to go home right now and give your hair a shake up?
I hope so!
Have you ever done DIY haircare? Tell me about it below.