Kylie Jenner is basically the it girl of the minute, month, year. Everything she touches turns to gold (literally, if you have a look at her highly coveted Birthday Collection).
It was those lips that put her on the map, so when she came out with her Lip Kit it was the must have on everyone's makeup wish list. It is no surprise that although the Kardashian-Jenner Fam have the ultimate Glam Squad on stand-by at all times, Kylie has become a pro at doing her own makeup. You can tell she loves and lives for everything beauty related and she basically has taught herself how to do her makeup better at 18 years old than some beauty veterans in the industry. She shut down snap chat a few weeks ago when she posted a step by step tutorial on her every day makeup. The tutorial would take you quite a while to re-create and no average non-Kardashian has that kind of time in the morning, so I've pinpointed a few key steps that you can use to amp up your daily glam!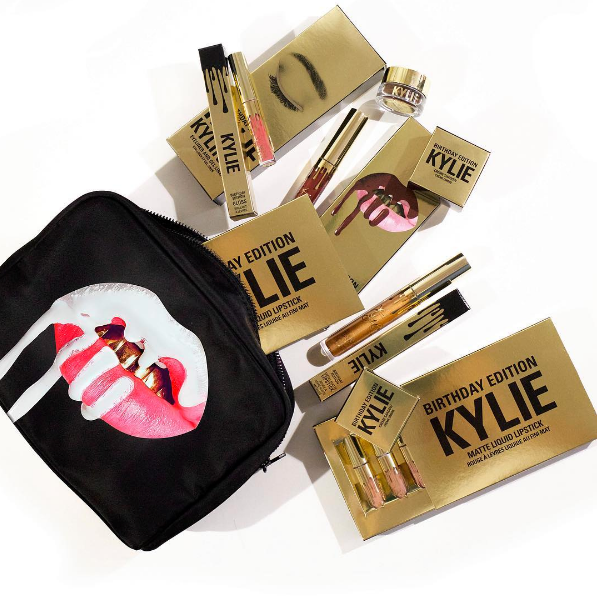 Beauty Gold
Kylie Jenner's Secret to Flawless Skin
The first little nugget of information we learned is that Kylie combines a foundation and a BB cream together. Sound a bit heavy for your everyday? Well wanting to look like Kylie ain't a lightweight task (you didn't think anything Jenner related would involve a 'natural' look did you?). But she's right on the money for flawless skin. BB cream works to blur imperfections while still giving your skin the benefits of hydration and radiance while foundation helps to further even out skin tones and create a perfect coverage.
Try Curtis Collection BB Cream with Airbrush Finish Foundation. If you use a smaller concentration of both products you won't end up looking cakey.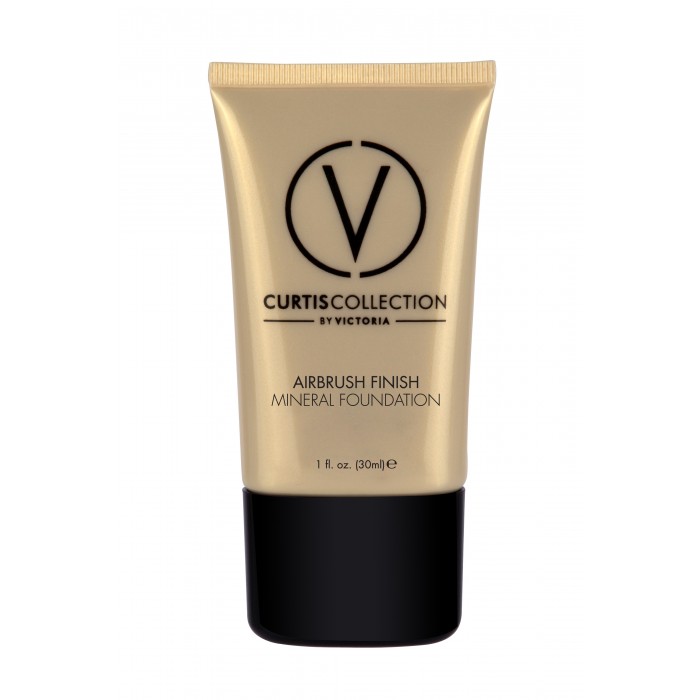 The second secret that I now incorporate everyday into my own brow routine is the concealer cleanup. It's a little time consuming especially if brows take up the majority of your routine anyway – but I promise it makes all the difference. Take an angled brow brush and a cream concealer and carefully outline the shape you've just created with your brow products. This works wonders to clear up any places you've gone a little OTT with the brow pencil and you can create the sharpest point too! Kylie used the Becca Ultimate Coverage Concealing Cream and so can you.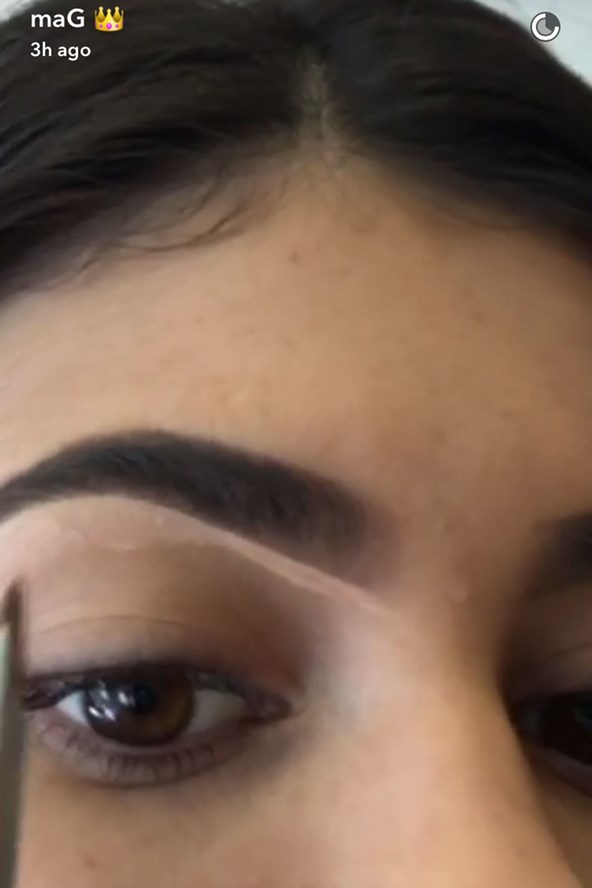 Kylie Concealer Cleanup – thank me later
The third thing we can take away from this tutorial is that you should set, set and set everything again. This includes your concealer around your eyebrows and especially your eyes. This helps all products including eyeshadow stick around all day long. Kylie sets these areas first, then she sets everything else again right at the end. Try Curtis Collection Deluxe Mineral Powder Foundation with finely milled powders that help minimise fine lines and pores.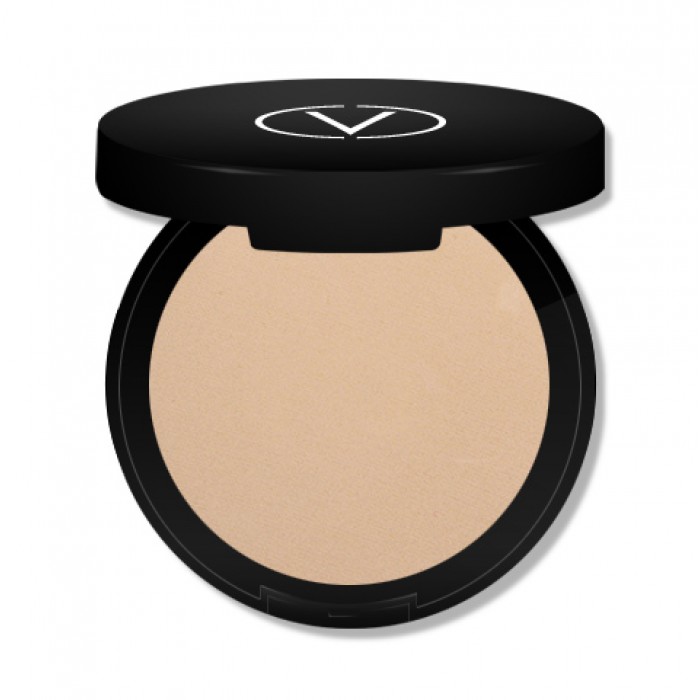 Kylie also switches things up by applying her under eye concealer AFTER she's done her full face and eyes. This is a great tip as it will clean up any fall out from eyeshadow/ eyeliner/ brow powder that you've used previous (concealer cleanup round 2 anyone?)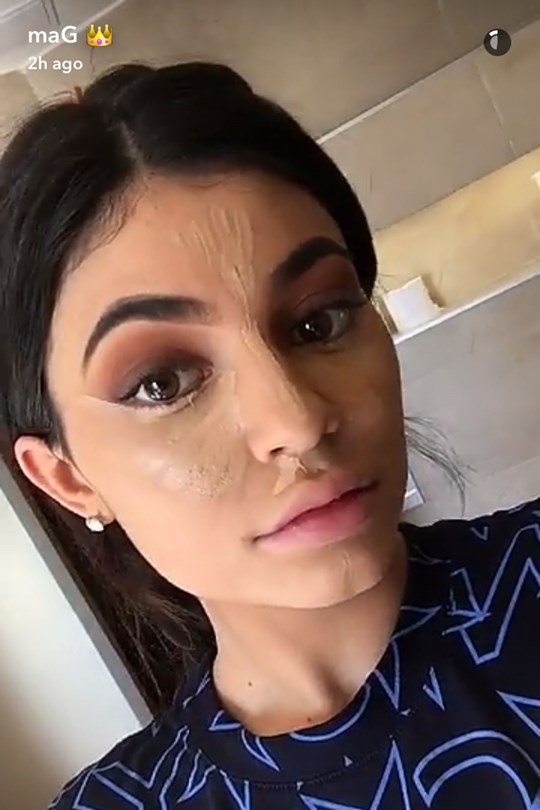 get it
I mean I'm not saying you're going to look like her but you can feel a little bit like Kylie for the day!
What are your tips for achieving flawless skin every day?