I'm sure you've heard of the top big name hair straighteners and thought "Wow – that's expensive, is it really worth the price?"
Most of us are on a journey for sleek, shiny hair and we sure as hell don't want to be damaging our precious locks. I think I can narrow it down to three things you're really looking for in a hair tool:  It works fast, it works effectively and it doesn't ruin your hair with heat.
Introducing GlamPalm:
Designed by professionals, GlamPalm launched in 2008 to critical acclaim. GlamPalm is now used in 70% of salons around the world.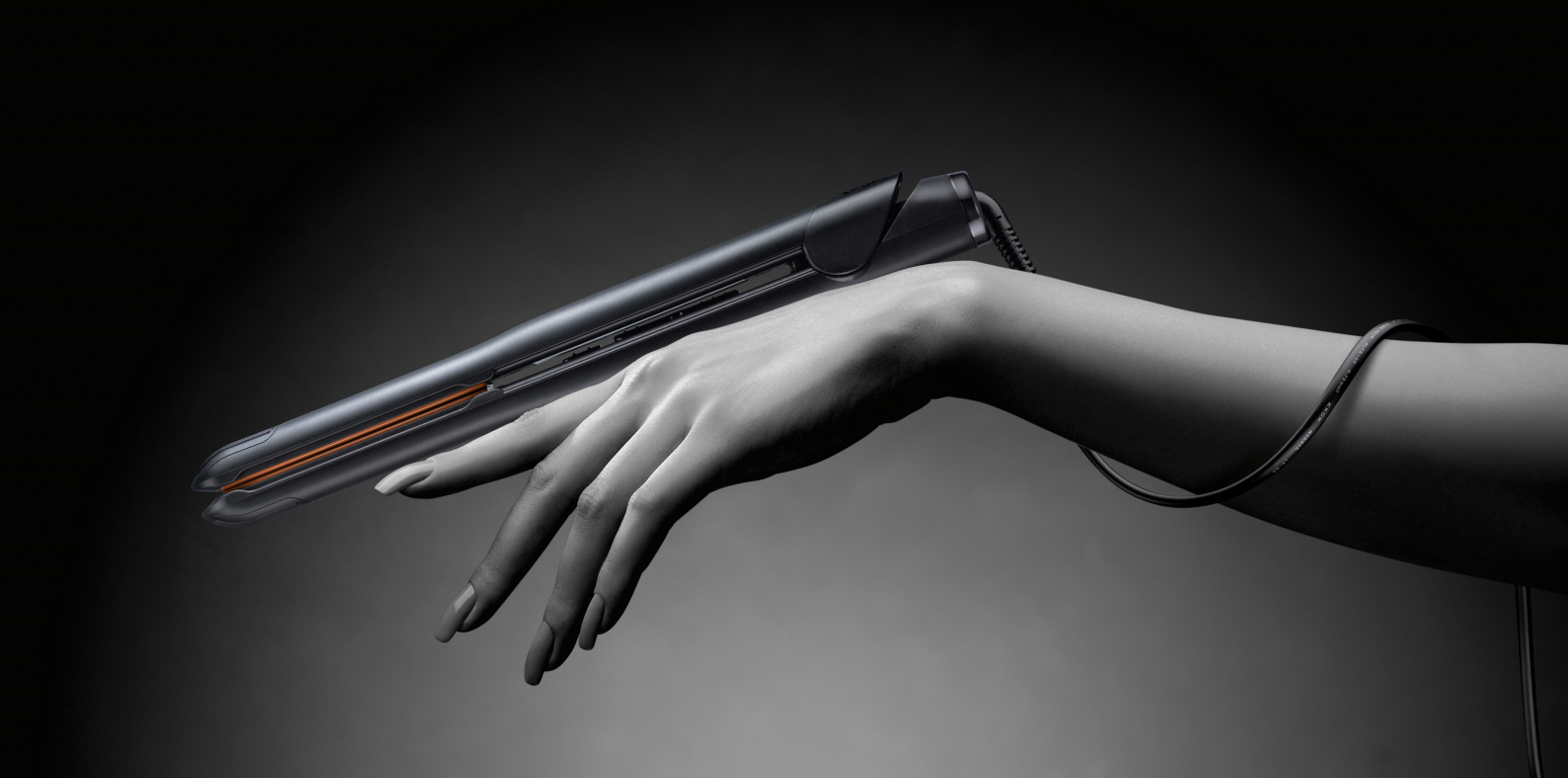 What makes GlamPalm Great:
Healing Stone Technology – Hair Styling without damage has been made a reality with GlamPalm. All GlamPalm products have been scientifically tested to ensure quality. The test subjects said their hair was smoother, glossier and less damaged with GlamPalm then other hair straighteners.
Ceramic Plates – Glide through hair easier for smooth sliding. These plates are unusual as they were independently developed by GlamPalm and prevent hair from pulling as you style.
Far-Infrared Rays – These rays are omitted from the ceramic coated plates that are made of a mixture of natural materials including mineral and alumina powder and help to protect hair from heat damage, while sealing cuticles to eliminate split ends.
Efficient Heat Transfer – The balancing of heat on GlamPalm plates means that you can style your hair effectively on a lower heat setting, therefore saving your hair from extreme temperatures.
Temperature Control System – Adjustable temperature controls means you are able to select the heat based on the style you desire – all at the touch of a button!
Simple Design – Ergonomic AND sweat-absorbing, GlamPalm has thought of it all. Never be uncomfortable while styling again.
Swivel Cord – Tangle free styling at your service PLUS the lifespan on your product is increased due to the flexibility.
Saftey Settings – Automatic shut off after 30 minutes of non-use plus GlamPalm products are designed with heat resistance caps to minimise heat transfer to the hands.
Top GlamPalm Products:
GlamPalm GP201 Ceramic Hair Straightener

No heat protection spray required! Heat damage is a thing of the past with this little beauty from GlamPalm. Straighten or curls any hair type – suitable for those with long hair too!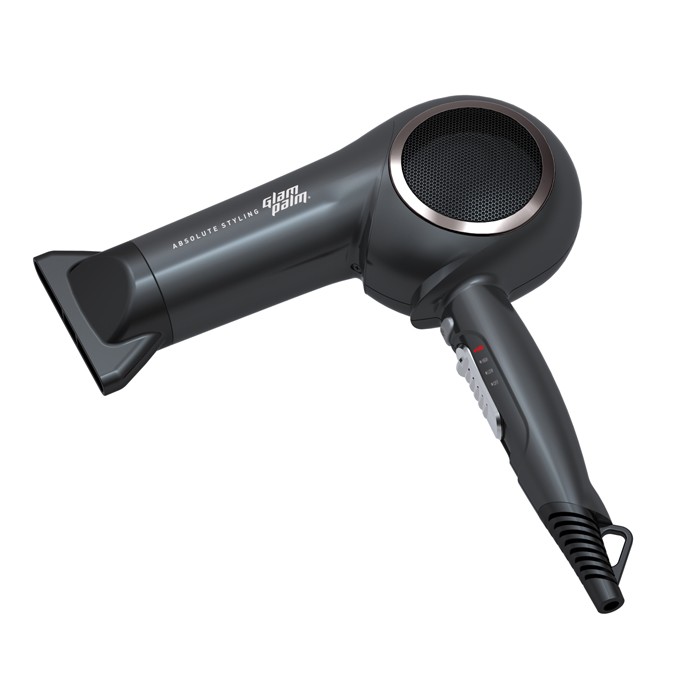 This is not your ordinary hair dryer. This innovative dryer is completely anti-frizz while enhancing and protecting coloured hair. Dries the hair, doesn't dry it out!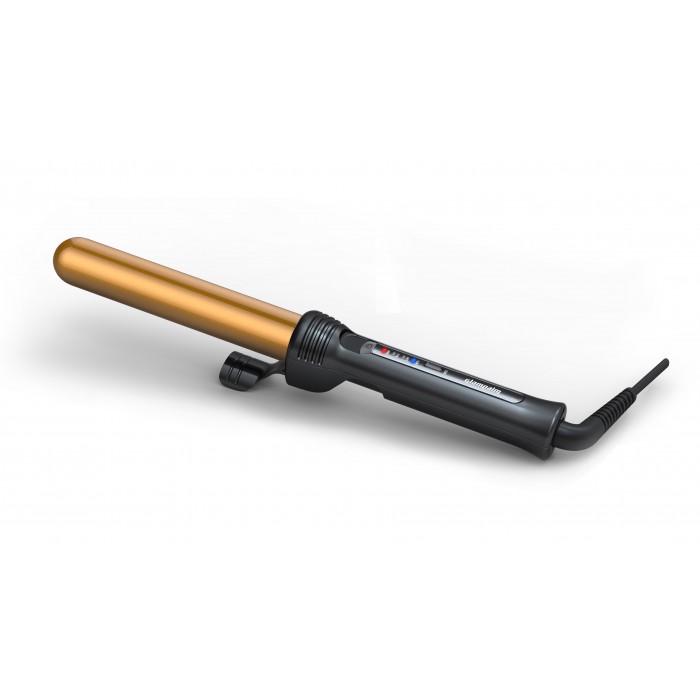 Sculpt beautiful, professional curls – whatever your hair type, whatever your style. The Magic Wand will gift you with curls you've only ever dreamt of. With a tapered and super smooth barrel, this curler allows you to create loose beach curls with that extra hold factor you have been looking for or soft tousled waves and much, much more.
Watch the whole range of GlamPalm in action:
Have you heard of GlamPalm before? It might be hairs best kept secret!
Shop the whole range here.