The weather might not have cooled TOO much here on the sunny Gold Coast (beach this weekend anyone?) but there is definitely a change in the air, and with it should come a change in your skincare.
Here's how you can adjust your skincare routine for fabulous fall skin!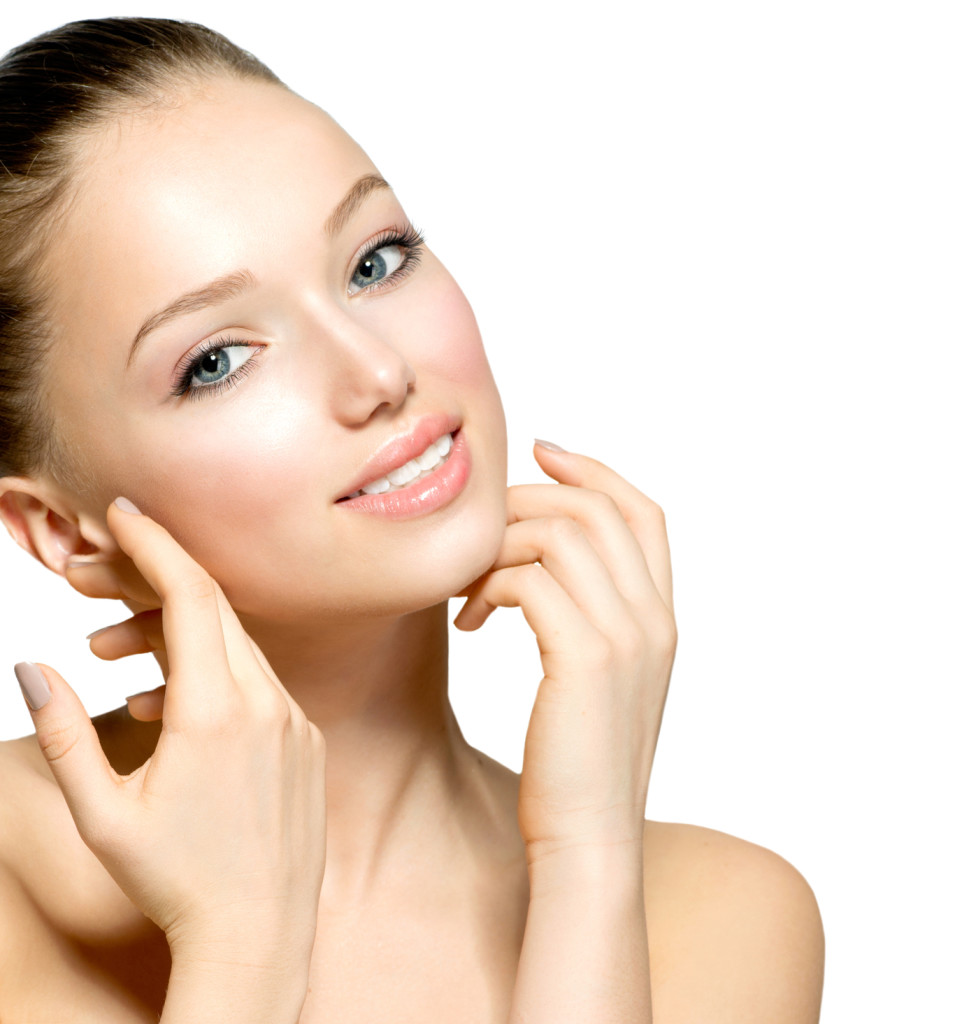 Autumn Skincare Tips:
1. Sun, chlorine and salt have probably taken a toll on your skin throughout the summer so the first thing you can do in the Autumn is exfoliate that dead skin away! This will reveal fresh, glowing skin!
2. Say no to soap! Your favourite fragranced soap might smell amazing but it is super drying on your skin. Switch to a soap free cleanser or even better a cleansing oil! Use a cleansing oil such as the Napoloen Perdis Birth of Venus Skin Renewal Cleansing Oil without water to get rid of all makeup, grime and dirt of the day. The oil is also super moisturising and will impart a natural glow on your skin.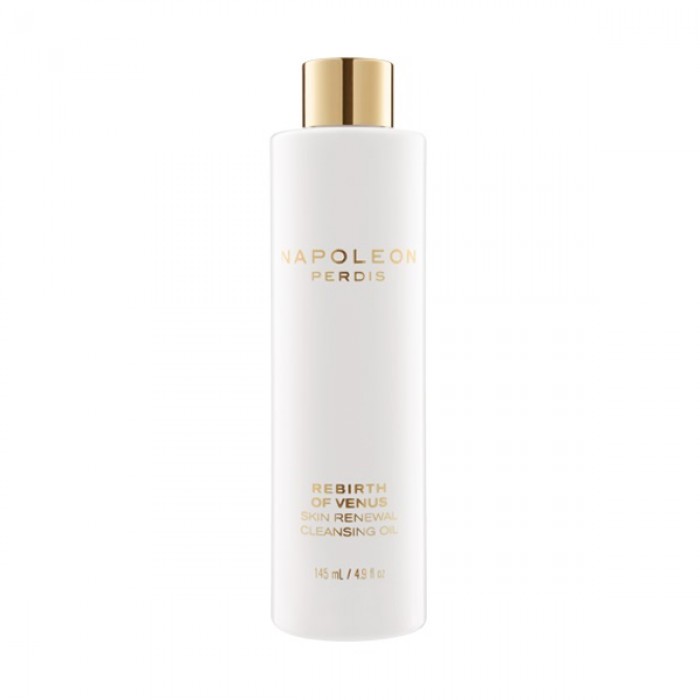 3.  Up the anti with your moisturiser. You need something more heavy duty then the lightweight moisturiser you used in Summer. Try the asap Advanced Hydrating Moisturiser for rich, luxurious cream that deeply penetrates the skin. You could also incorporate a serum underneath your moisturiser for double hydration. Napoleon Perdis Complex Skin Renewal Serum is a good one that not only hydrates the complexion and improves skin elasticity, but also reduces the appearance of wrinkles.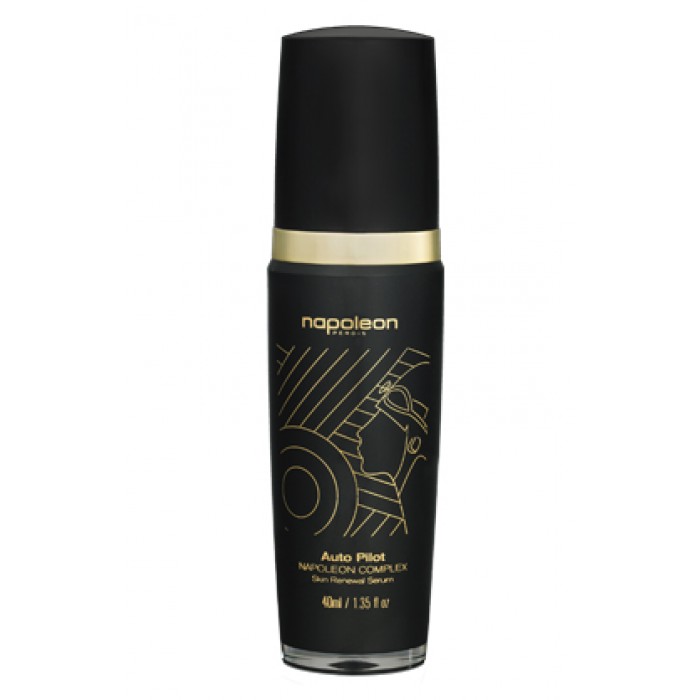 4. Don't forget your lips! Chapped, dry, cracked lips is probably one of THE worst feelings and nothing looks worse under your lipstick than flaking lips. The Napoleon Perdis Overnight Auto Pilot Lip Balm takes all the hard work out with a luxe-feel balm that protects and moisturises dry lips while you sleep.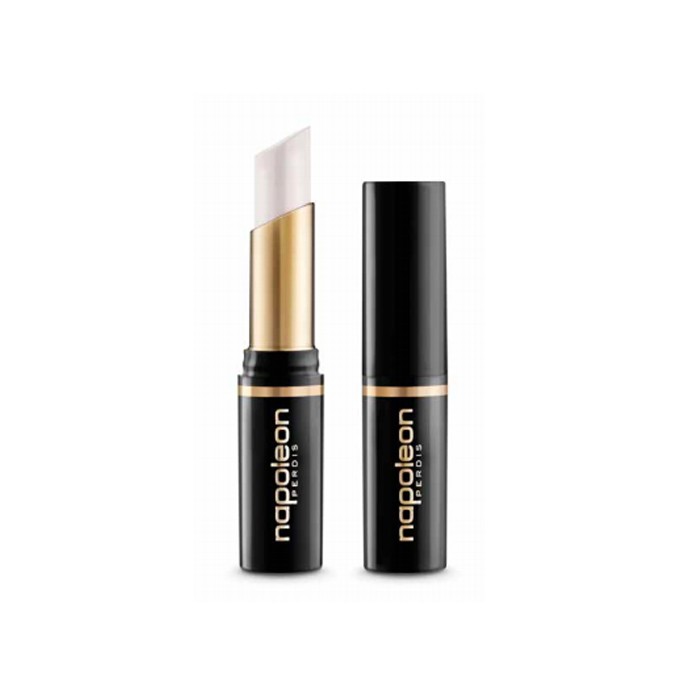 5. Removing your makeup at the end of each day should be priority no matter the season! It can be the last thing on your mind at the end of a long, cool day but removing your makeup doesn't have to be difficult. Try the Napoleon Perdis Balm Voyage Moisture Complex Cleanser and Makeup Remover for a cleansing balm that boasts all-natural goodies to soothe, moisturise, and pamper tired skin –all while wiping the day away. Your skin will be left fresh and clean without the drying feeling so many alcohol-filled makeup removers leave behind.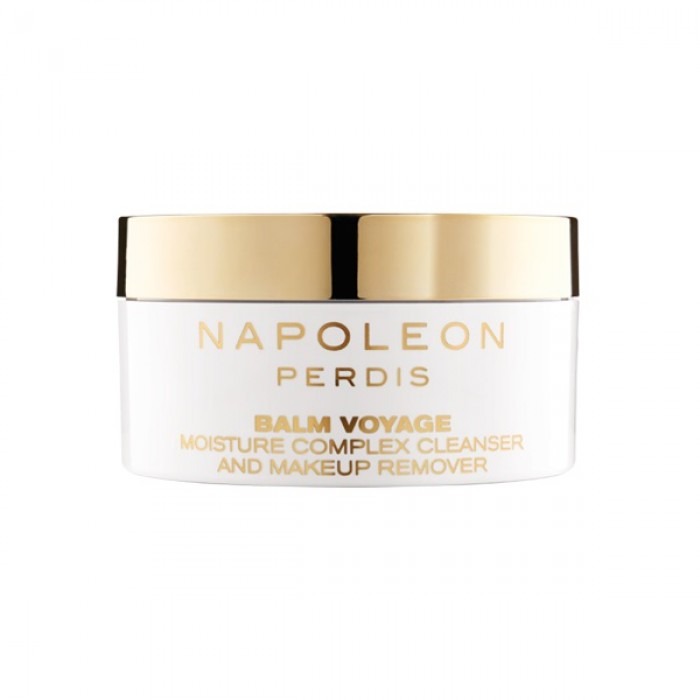 It's more important then ever to stay hydrated internally as the weather cools down! It's easy to forget when you're not feeling hot but remember 6-8 glasses per day is recommended!
What do you change in Autumn to keep your skin hydrated?
Let me know below!