The air drops 2 degrees cooler and my skin is already freaking out! Flakiness across my cheeks and foreheads, my lips are chapped and my makeup is sitting on top of my skin.
Longing for the days of dewy, sun kissed faces have begun. But you can keep your skin glowing naturally as the temperature cools with some simple steps.
And if that doesn't work – you can definitely fake glowing skin using some clever makeup tricks.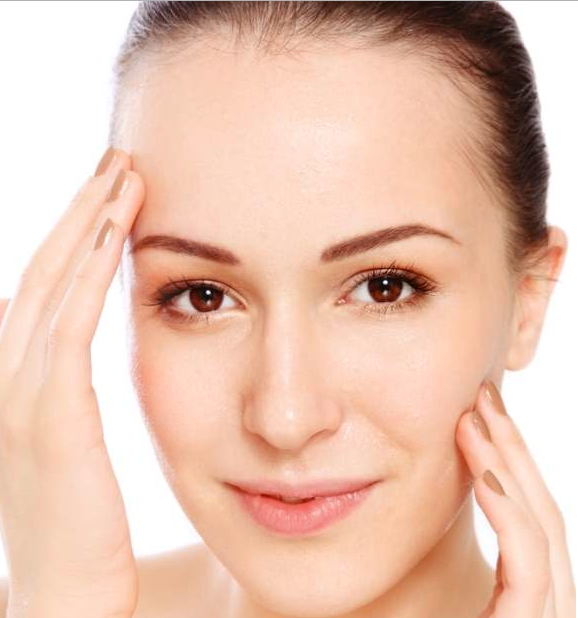 Keep reading for your most beautiful skin yet.
Keep Skin Glowing
Stay Hydrated. This means outside as well as inside. It can be hard to remember to drink the recommended 8 cups per day when it's not as hot – but it's just as important in the cooler months! Plus your skin needs extra moisturising so load up! If you don't like the sticky, gooey feeling moisturiser can sometimes leave try a lightweight solution like Coast to Coast Lightweight Moisture Lotion.
Keep a balanced diet. It can be easy to load up on carb-heavy, warm, fatty foods as it cools down. But keeping a balanced diet with healthy servings of fruit and vegetables will keep your skin looking it's best.
Exercise! Don't fall off the wagon in winter. Pumping some cardio keeps your blood circulating and in turn, your skin looking in prime shape.
Wash your face every night. If your summer cleanser seems to be stripping away the natural oils your skin desperately craves in the cold, switch to a more gentle option like Antipodes Grace Cream Cleanser.
Fake Glowing Skin with Makeup
Use a primer underneath your makeup. Try a one that promotes skin brightening and steer clear of any "mattifying" products. A good one to try is the new Napoleon Perdis Auto Pilot Brightening Skin Primer.
A soft blush is your new best friend. Blush brings life, and glow to your face. Don't go overboard – try Maybelline Face Studio Master Hi-Light #20 Pink Rose 9g that is a light-boosting blush and bronzer palette with an expert balance of 4 shades + shimmer for a natural glow.
If soft blush is your best friend, highlighter is your lover. There's never NOT a good time to overdose on highlighter – but winter is your time to shine (literally). For the extra dewy look hit the cheekbones, but also don't forget the inner corner of the eyes, the tip of your nose and chin. Our favourite is The Balms Cindy-Lou
The perfect finish to any dewy look is a slick, reflective shine on the lips. ModelCo Shine Ultra Lip Gloss in Strip Tease is a great reflective, shimmering gloss.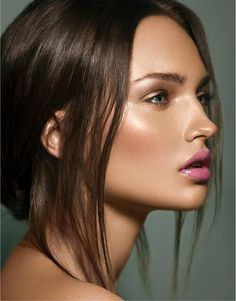 Now you've got your skin glowing, you're ready to conquer winter.
Brrrr.. who else's skin is experiencing the effects of the cool weather?
Let me know below how you combat it!